China Academy of Art Famous Forum The Mystery of Oil Painting Art—Interview with Yang Feiyun (Part 1)
12 Sep 2023, 10:46
In order to give full play to the advantages of comprehensive art disciplines and high-end talents, the China Art Institute has launched the "China Art Institute Famous Forum" and strives to expand culture and art In the field of communication, promote the academic and creative achievements of our institute, realize the functions of our institute to gather together, radiate and drive, lead innovation, and communicate and communicate in the field of culture and art, and effectively promote the construction of our institute's national high-end culture and art think tank.
The "China Academy of Art Famous Forum"gathers senior experts, scholars and artists who enjoy high status, exquisite art, and profound knowledge in the field of culture and art from our institute and even the whole country, or have a talk Life experience and academic process, elucidate unique academic insights and concepts, or deeply explore hot and difficult issues in the field of culture and art, reflect unique academic perspectives and thinking, and present unique academic and artistic contributions.
As one of the large-scale exchange and promotion platforms for my country's culture and art, the "China Academy of Arts Famous Forum" not only highlights academic authority but also reaches the public, striving to present experts, scholars and scholars in the field of my country's culture and art. The artist's personality, academic style and rational thinking also leave dynamic academic materials for the China Academy of Art and even the history of Chinese humanities and art, helping the development and prosperity of our country's culture and art.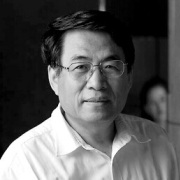 Yang Feiyun, one of the founders of the Chinese Realistic Painting School, was born in Baotou City, Inner Mongolia in 1954. After graduating in 1982, he taught in the Stage Art Department of the Central Academy of Drama and entered the Central Academy of Fine Arts in 1984. He taught in the oil painting department of the college and was later transferred to the China Academy of Art. He is currently the honorary dean, professor and doctoral supervisor of the Oil Painting School of the China Academy of Arts. He serves as director of the Chinese Artists Association, honorary director of the Oil Painting Art Committee of the Chinese Artists Association, director of the Chinese Oil Painting Society, and corresponding academician of the Academy of Plastic Arts in Florence, Italy. His representative works include "Northern Girl", "Yi Girl", "Quiet Time", "Side", "Soong Ching Ling", "Gateway of Aesthetic Education", etc. He has published more than 20 personal monographs and edited two series of exhibition related albums such as "Seeking Sources". More than ten volumes.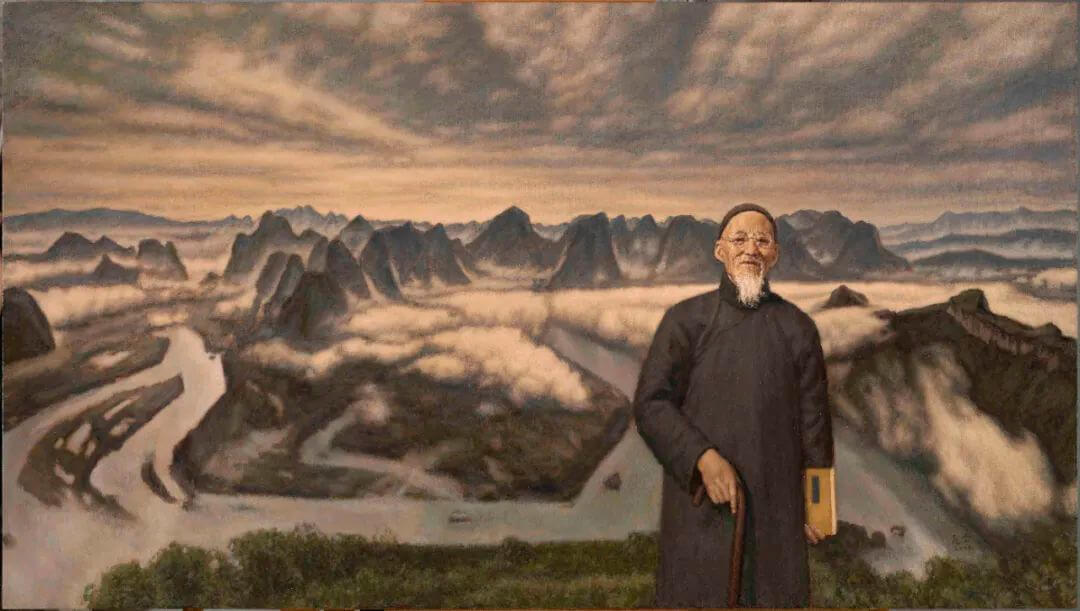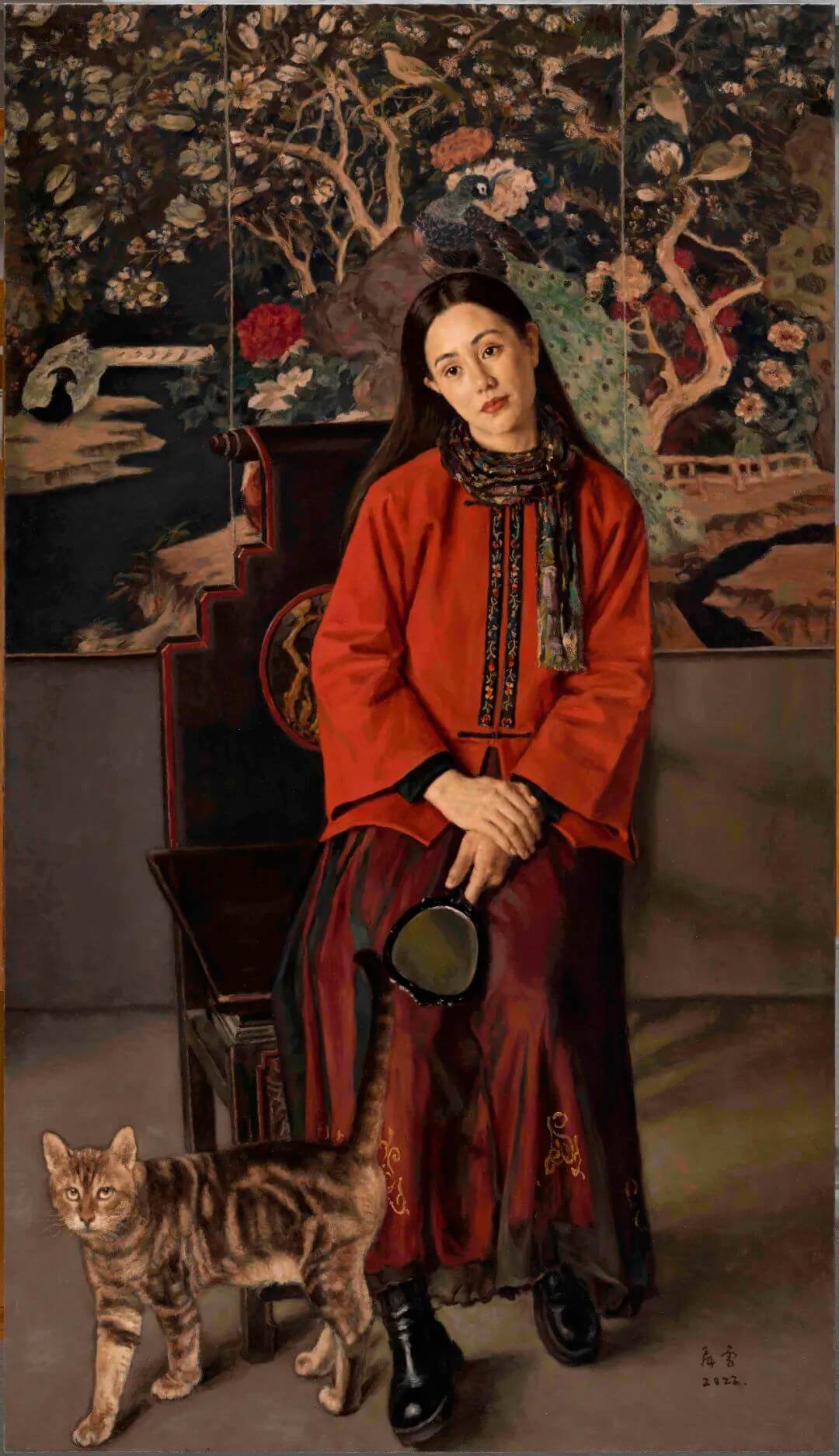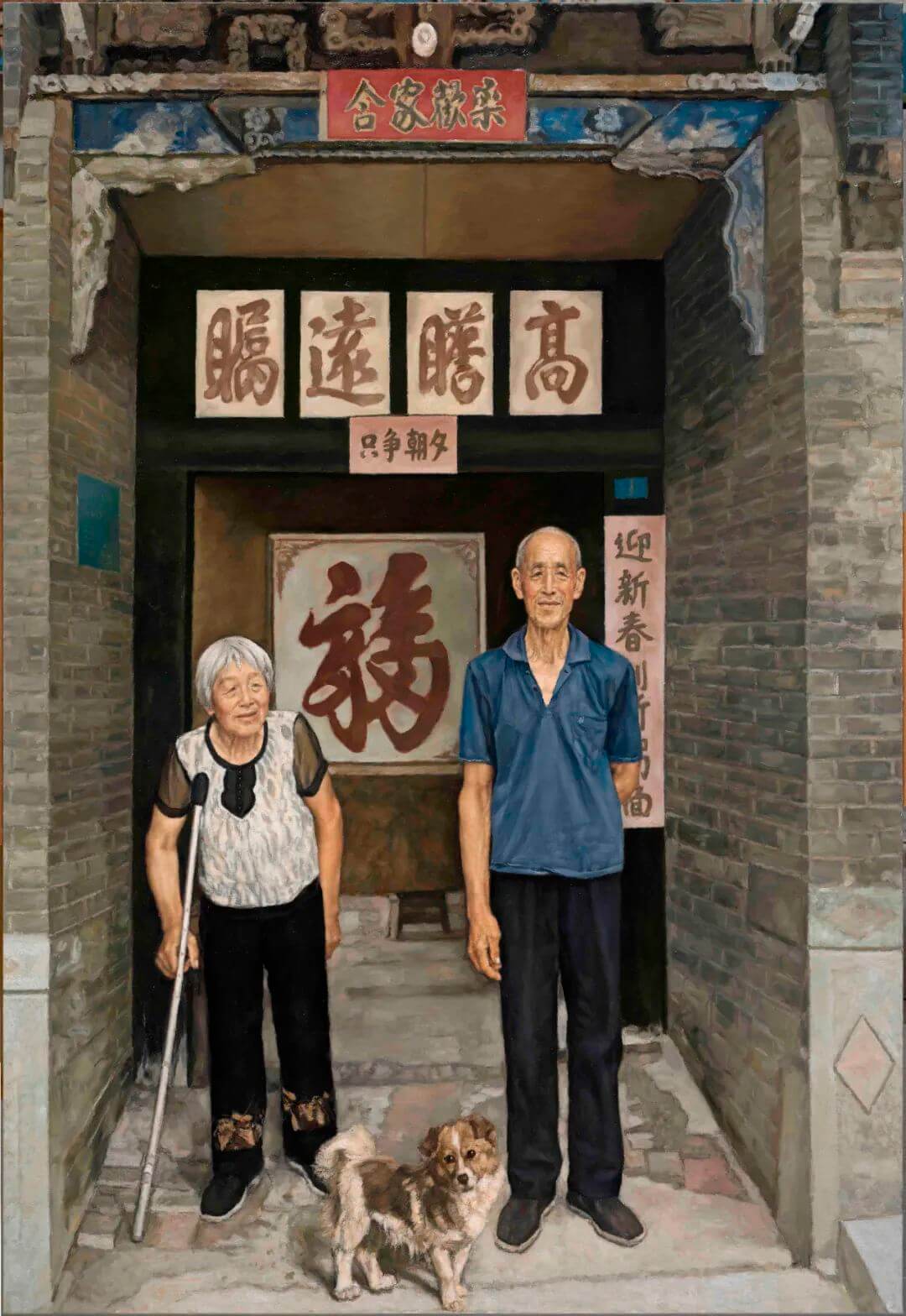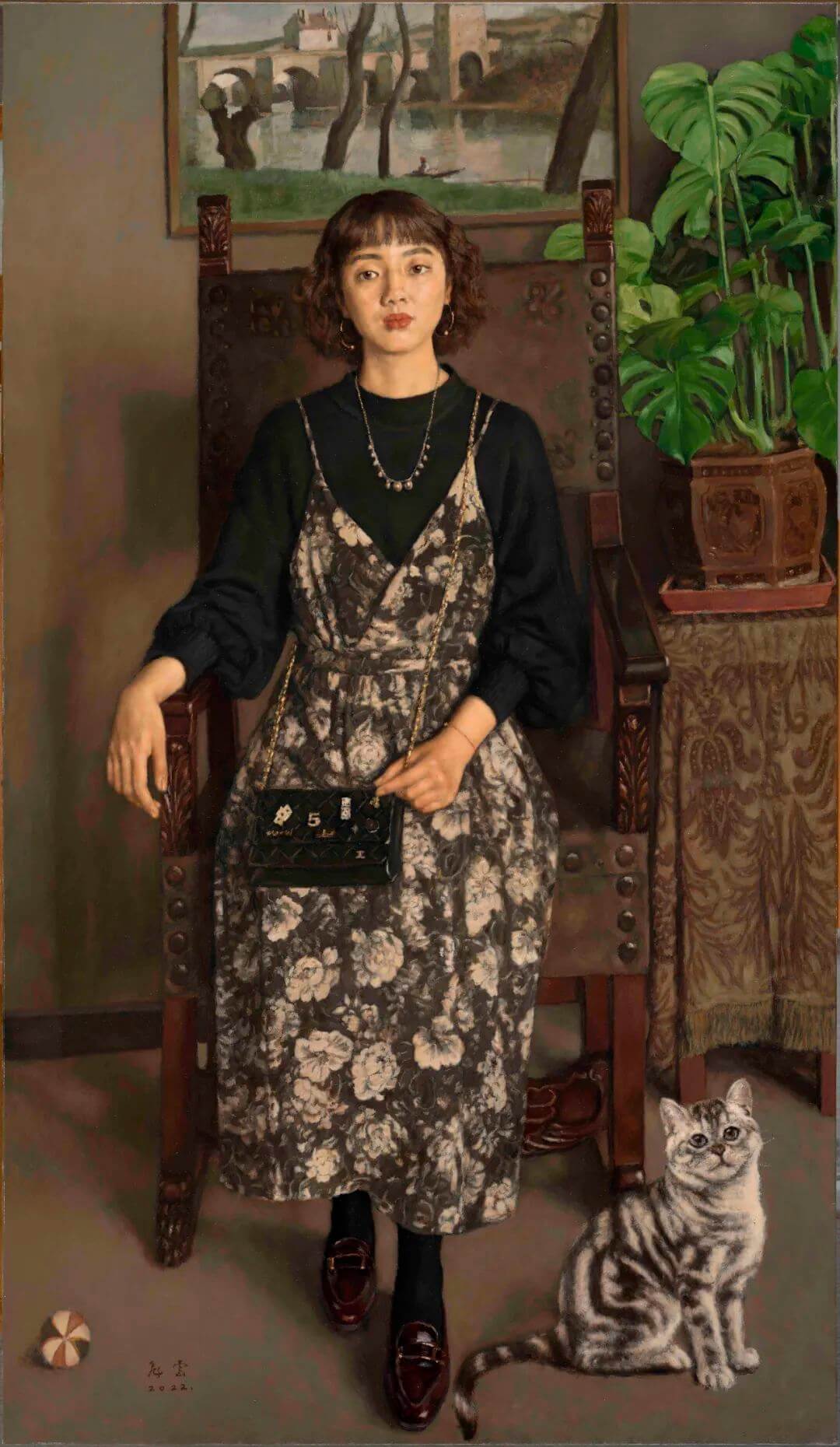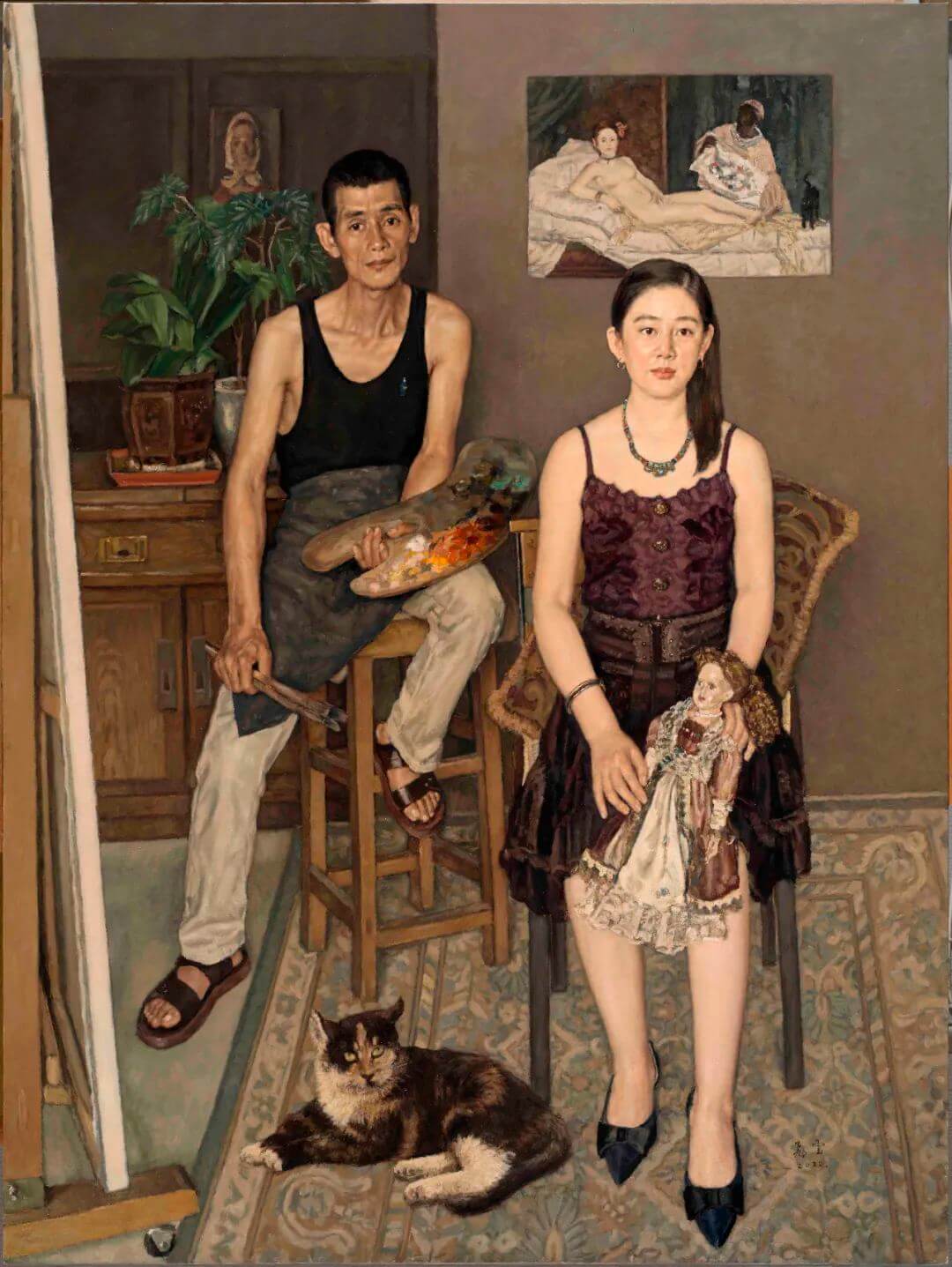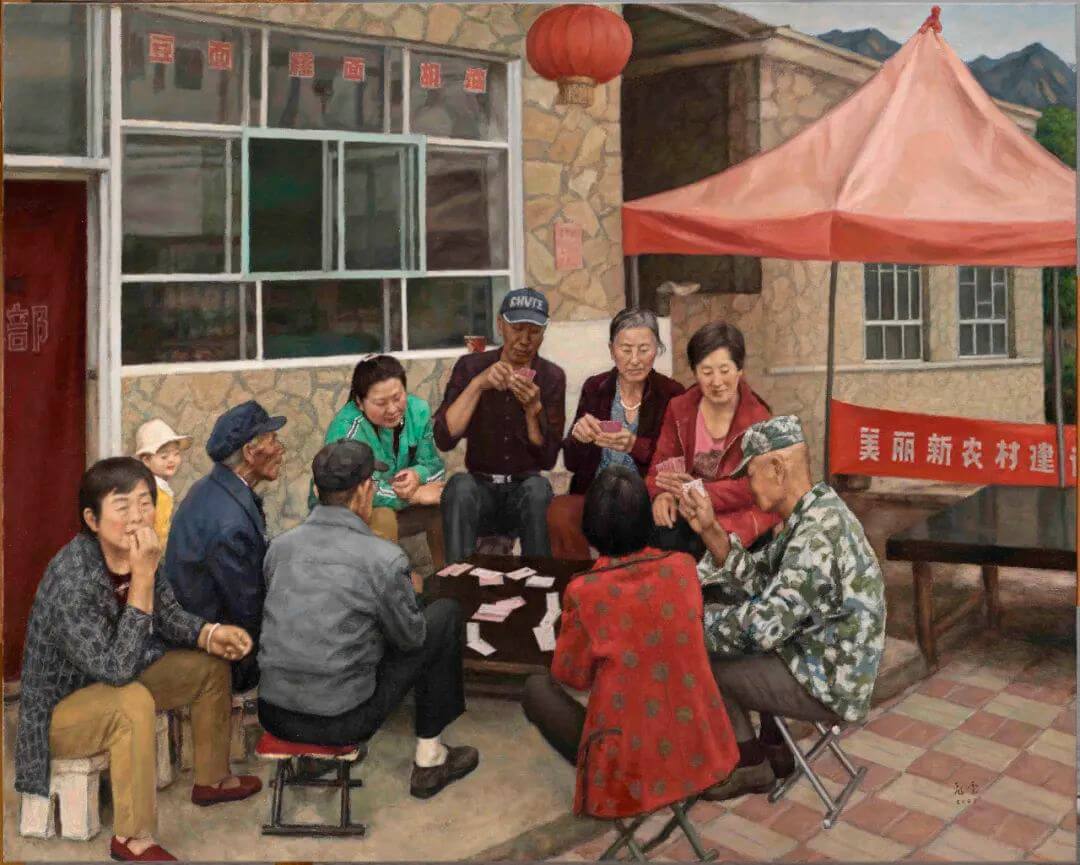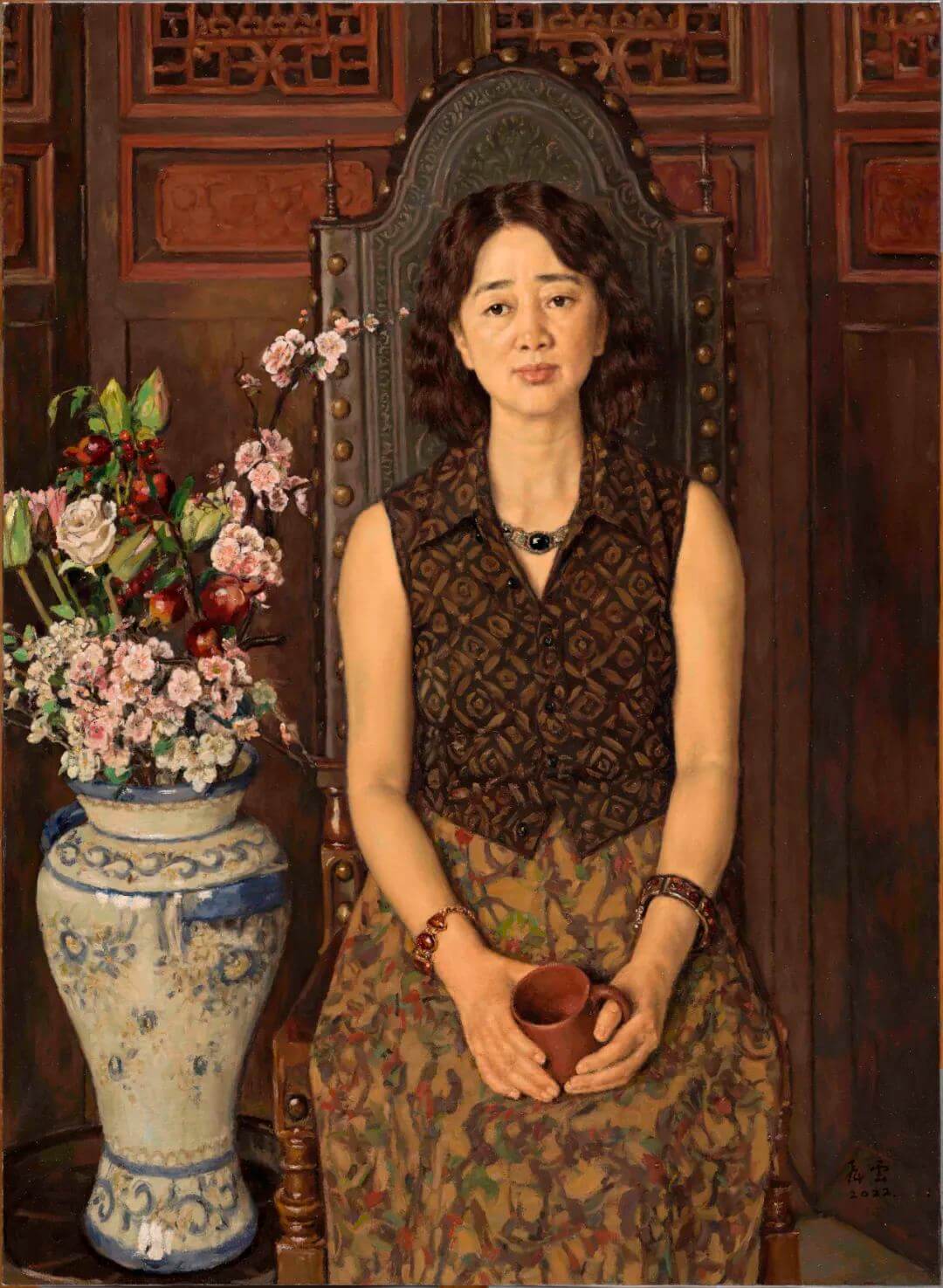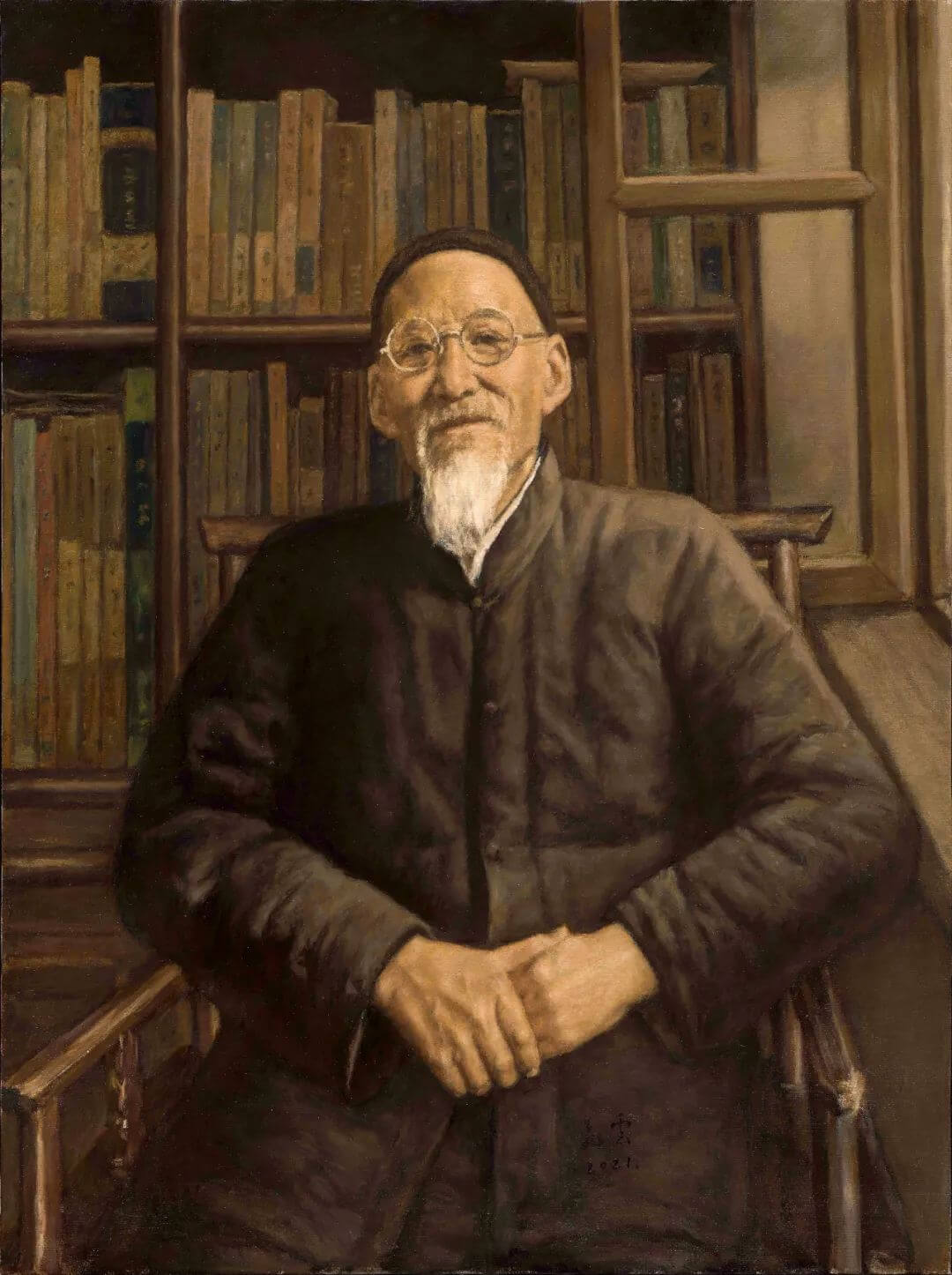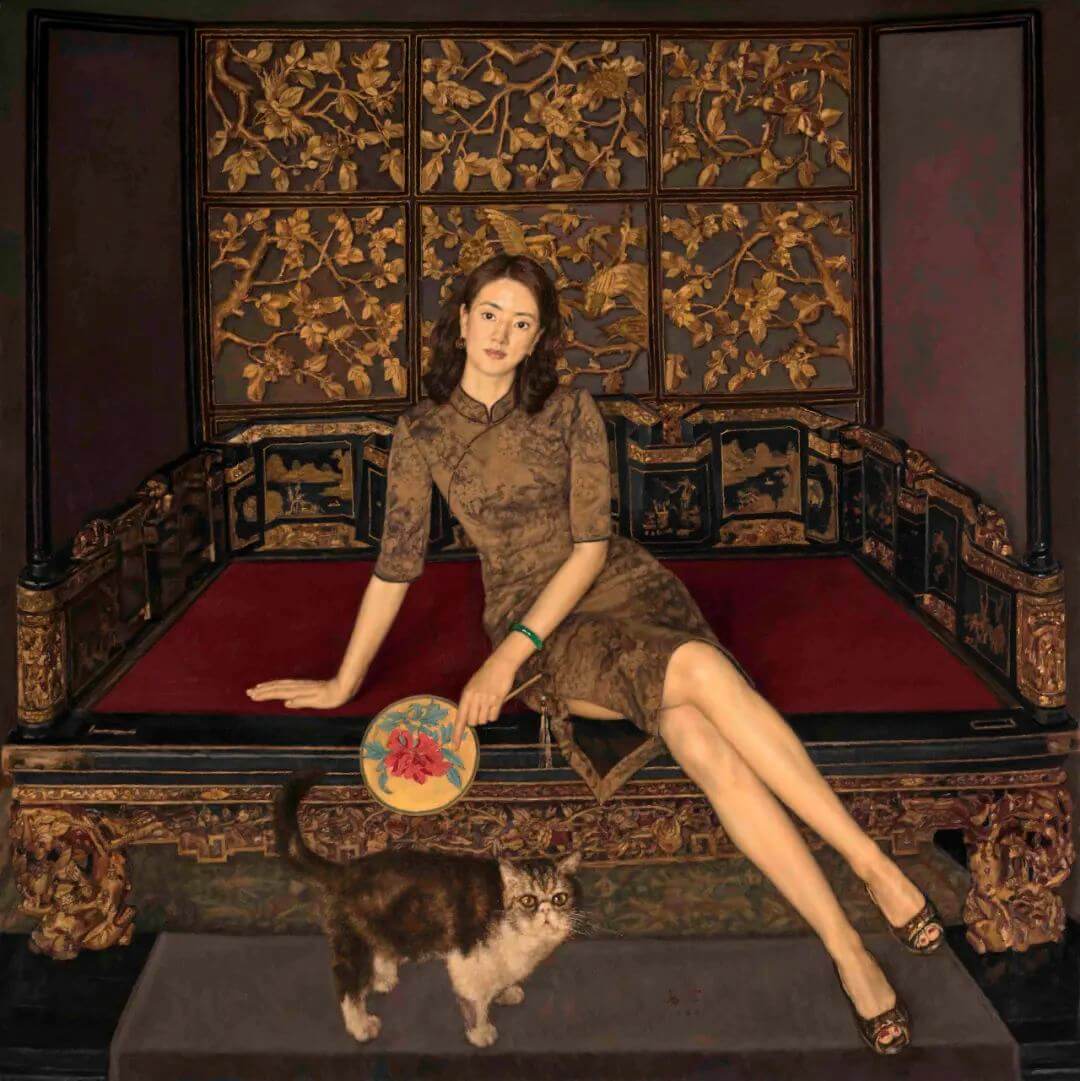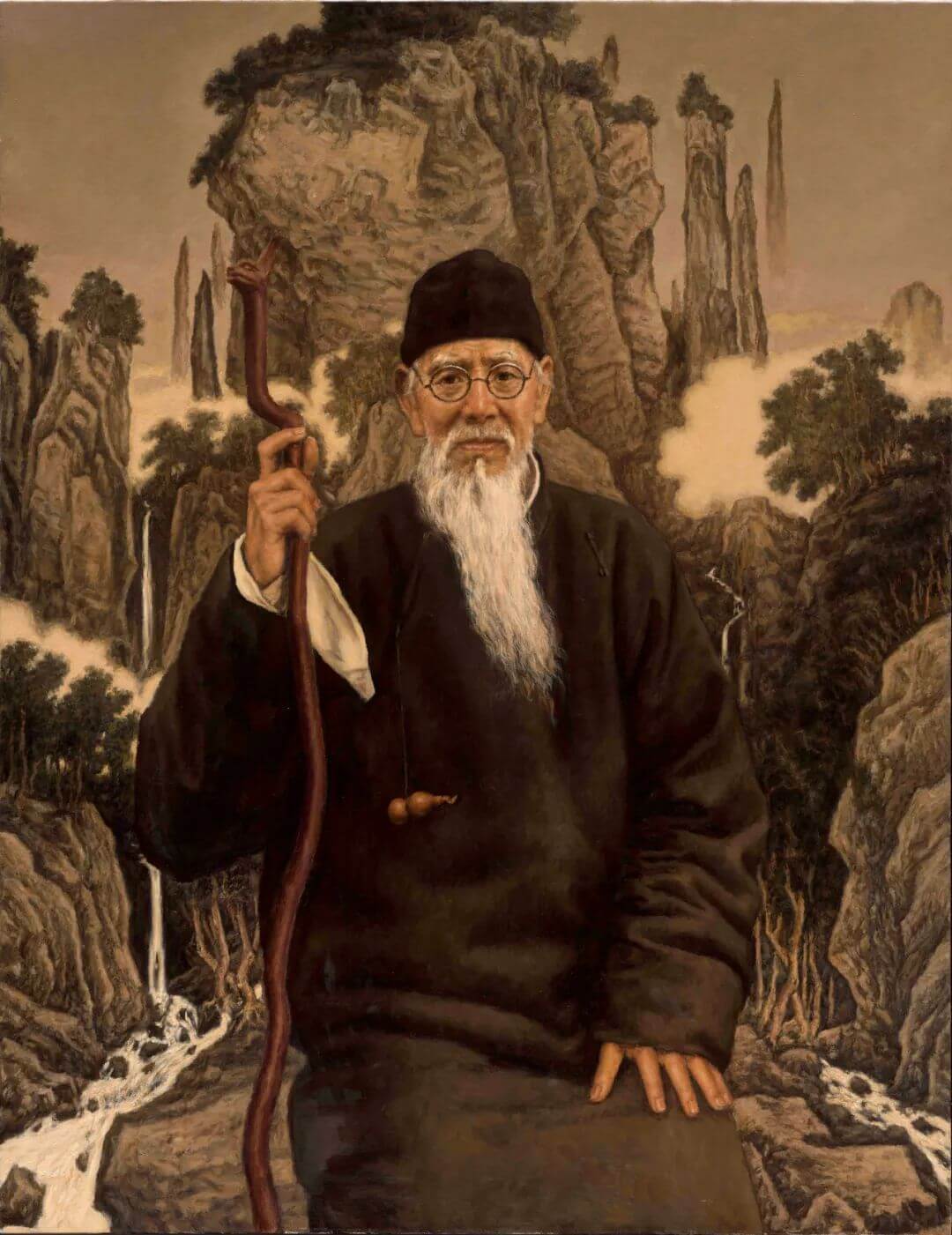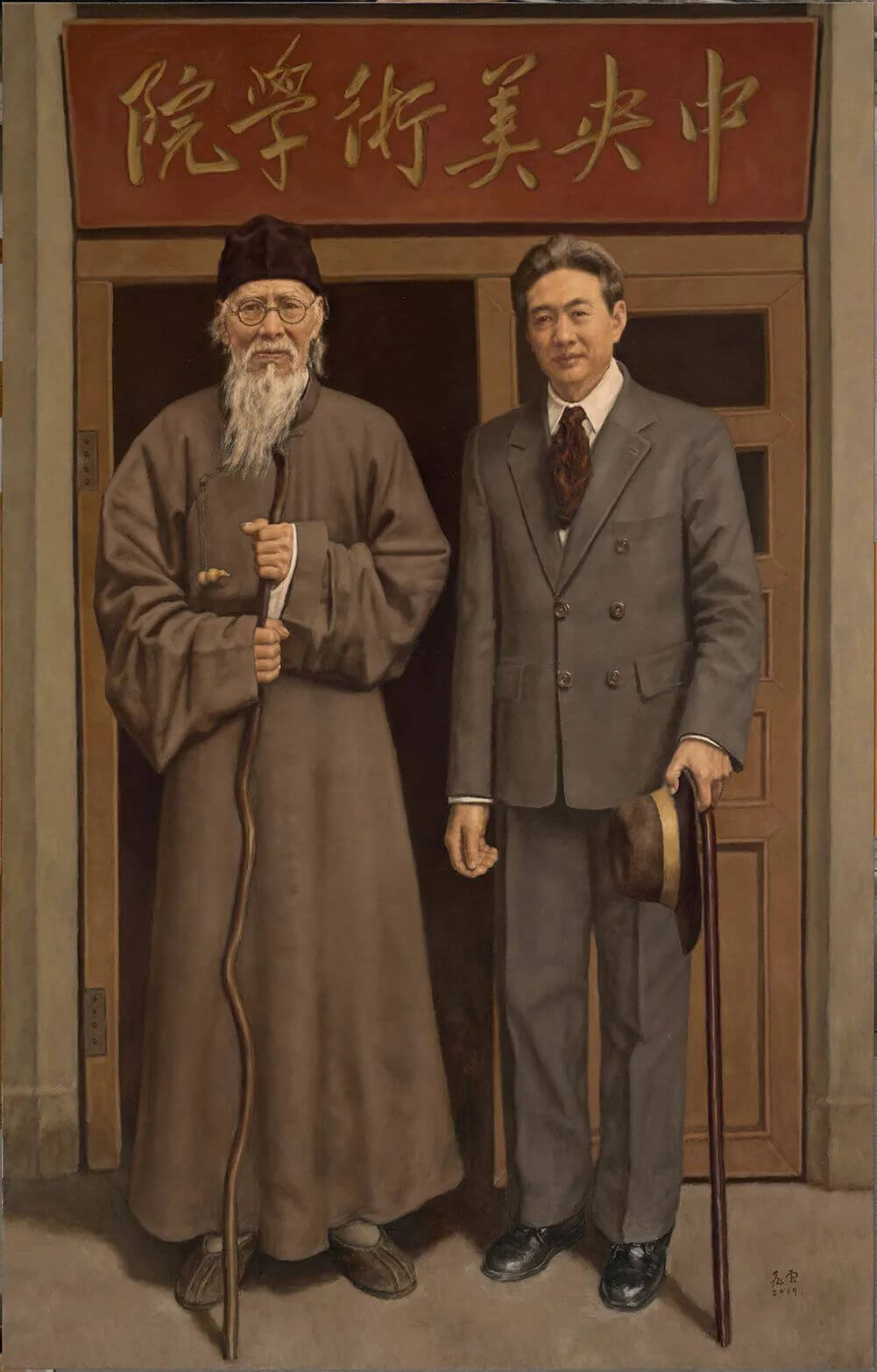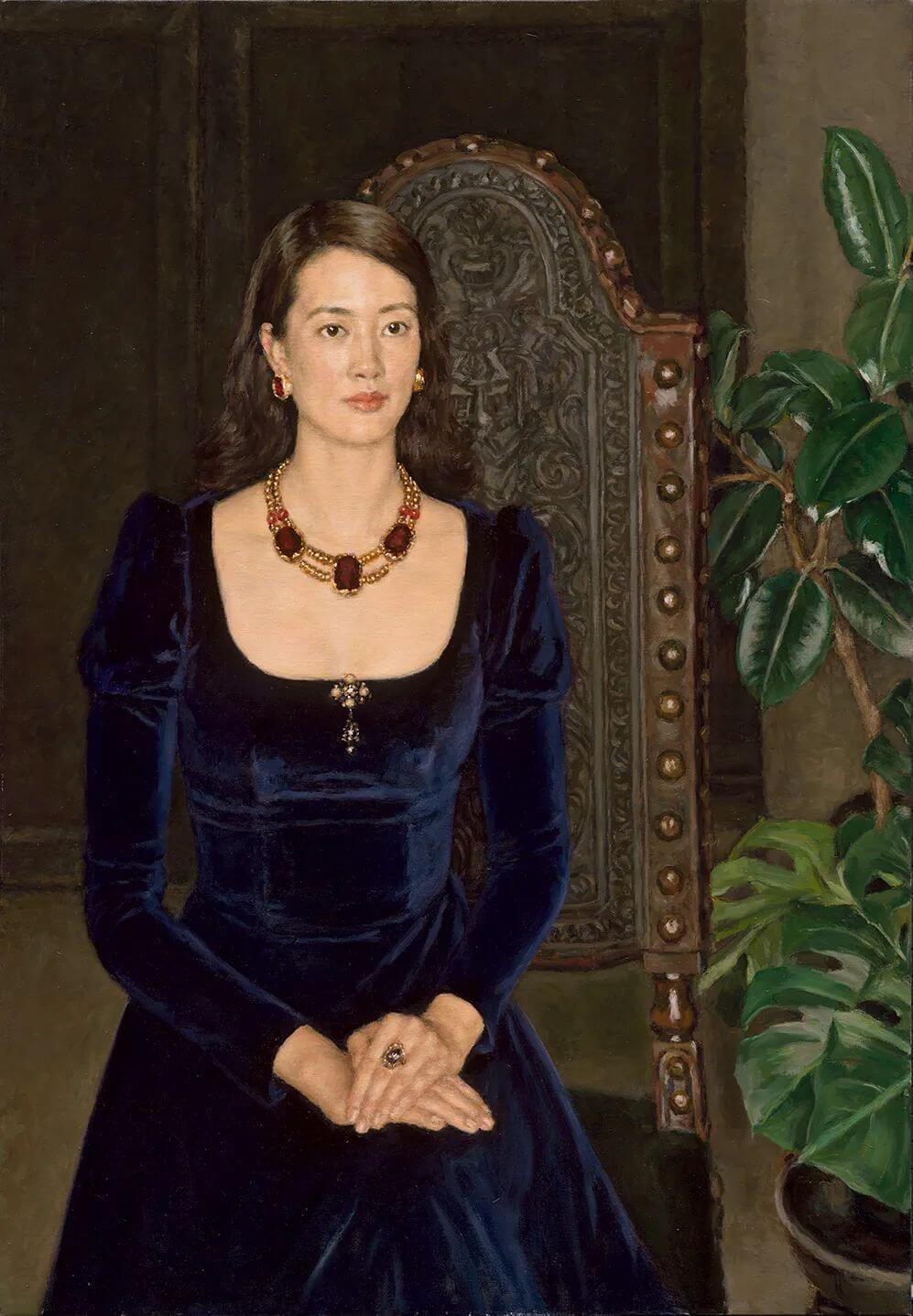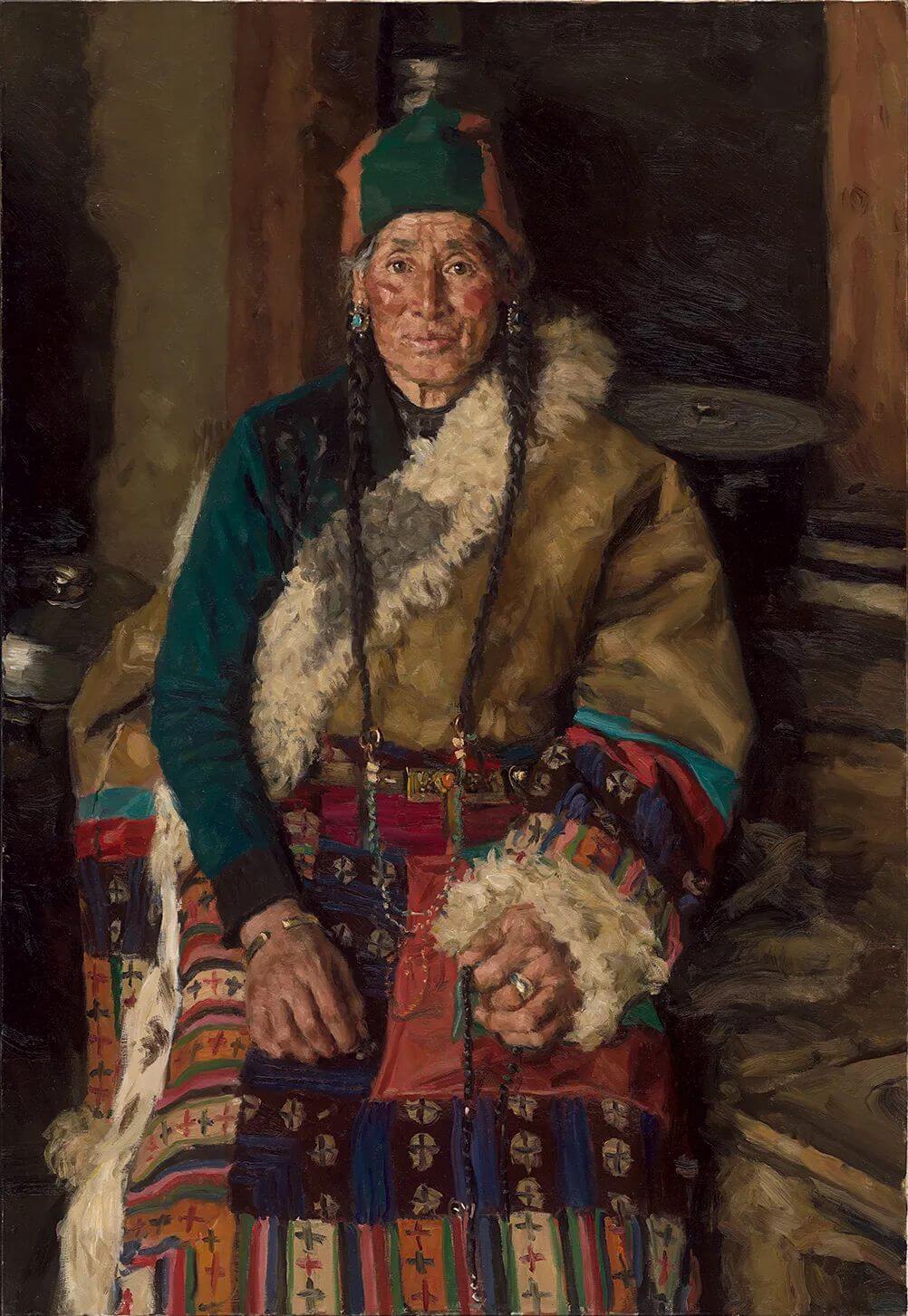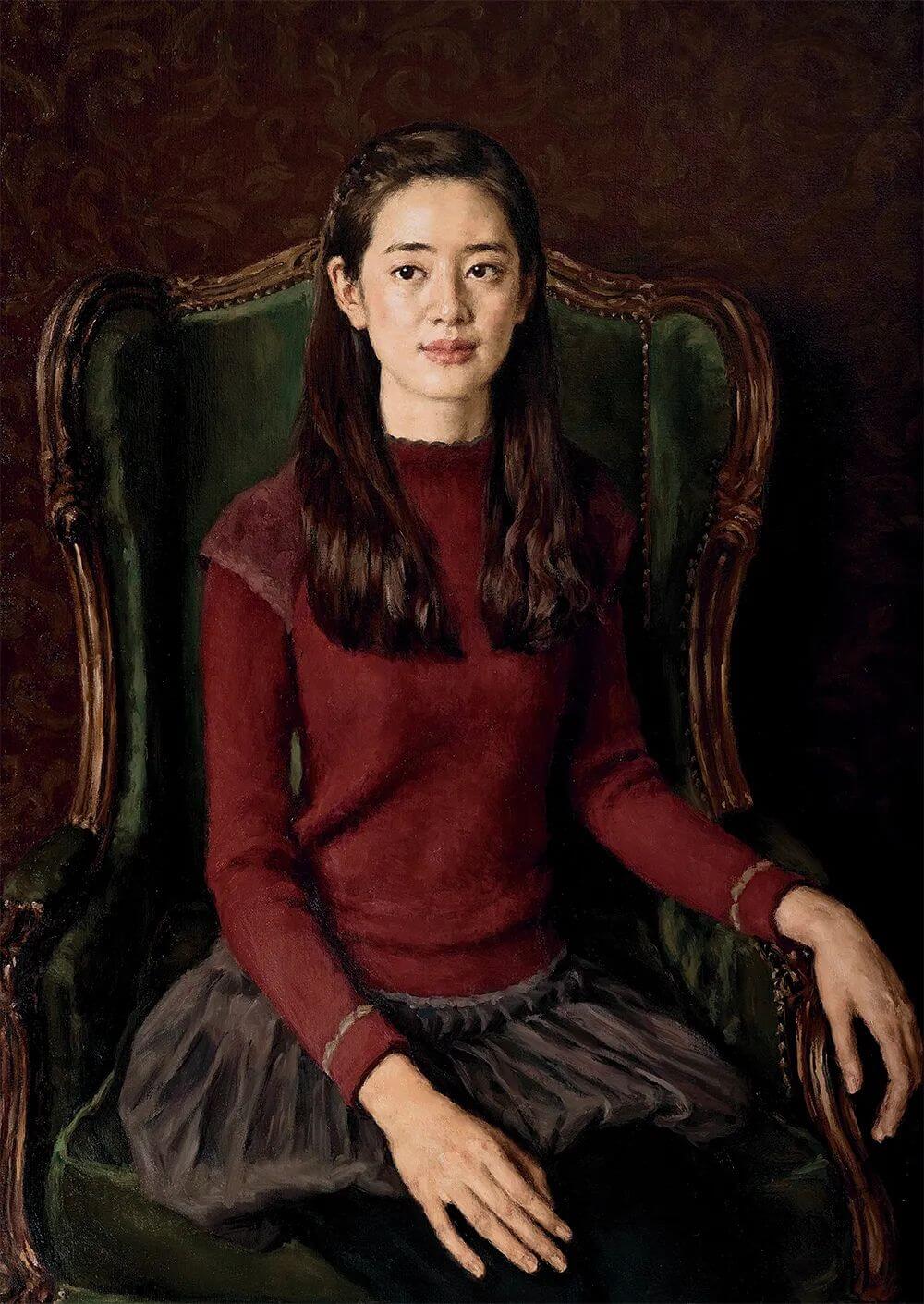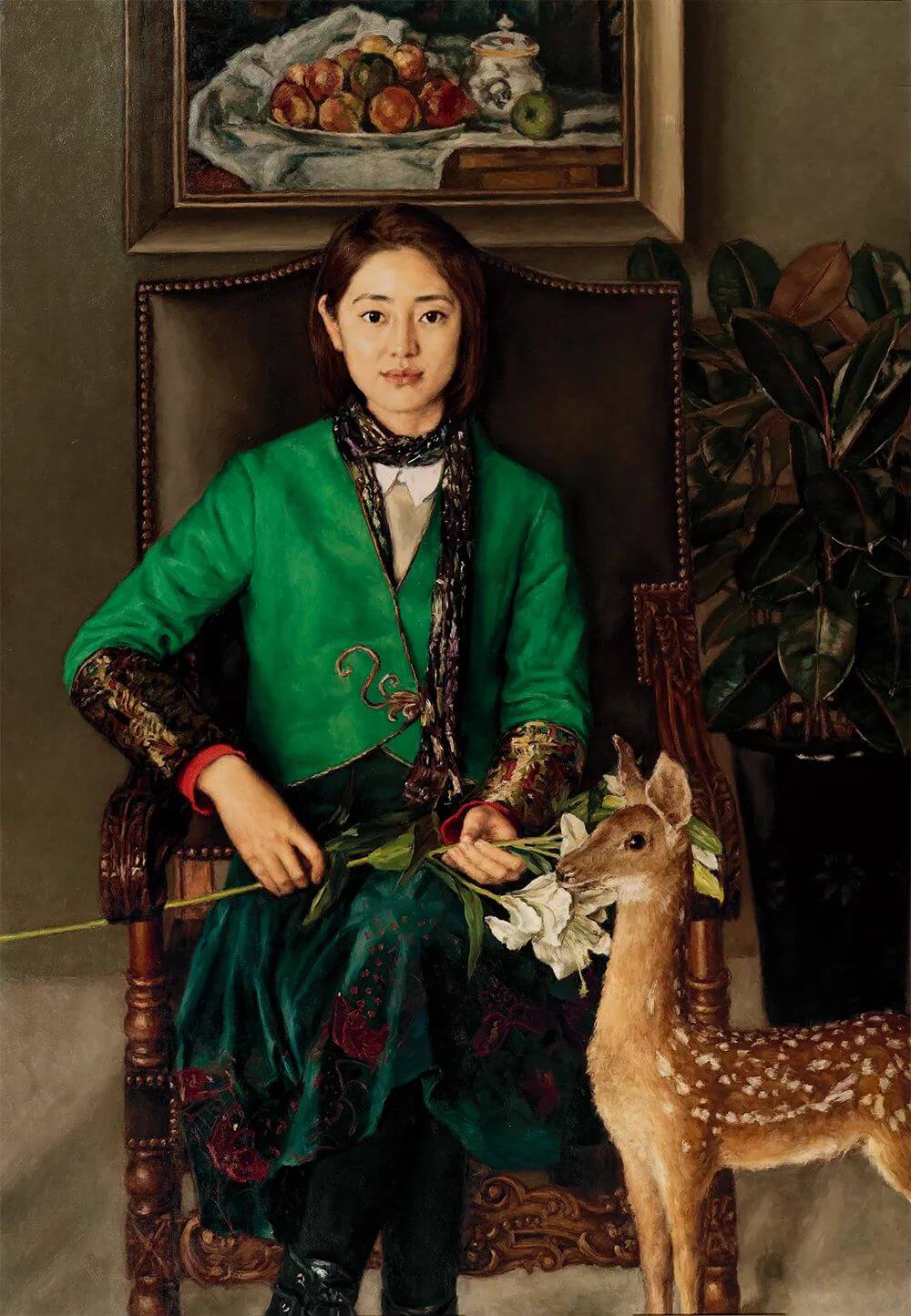 For more updates on the global art market in 2023, please continue to pay attention to ArtPro.
English content is provided by Google Translate, all subject to Google Translate disclaimer terms.