Exhibition | "Xu Hongxiang: Xinkaipu, Heishipu, Datuopu" will be exhibited at the Xie Zilong Image Art Museum on April 29th
24 Apr 2023, 12:00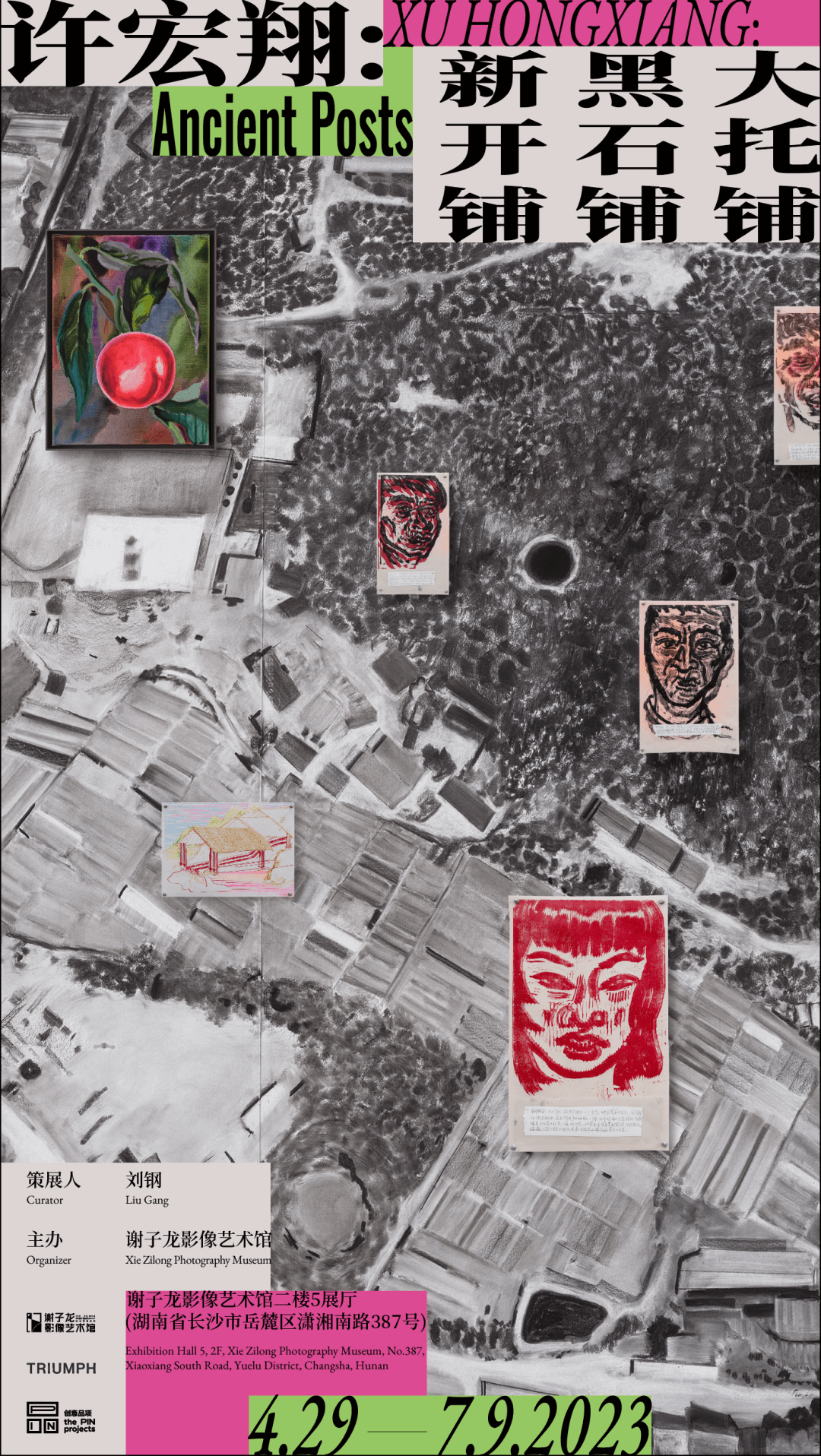 Xu Hongxiang: Ancient Posts
DURATION:2023.04.29 - 07.09
VENUE:
Xie Zilong Photography Museum, 2F Hall 5 & Light Valley‍‍‍‍‍‍‍‍
No. 387 Xiaoxiang South Road, Yuelu District, Changsha, Hunan Province
HOST:
Xie Zilong Photography Museum
DURATION:
TRIUMPH GALLERY
The Pin Projects
TRIUMPH GALLERY is pleased to announce that the latest solo exhibition of artist Xu Hongxiang (b.1984, China) , Xu Hongxiang: Ancient Posts, will be exhibited at Xie Zilong Photography Museum (Changsha, Hunan Province) from April 29th to July 9th, 2023. The exhibition is curated by Liu Gang.
Xinkaipu, Heishipu and Datuopu were originally the names of the ancient posts from Changsha to Xiangtan. Usually, there would be a post for each ten miles, and these three posts were just five kilometers away from each other. Gradually, the three ancient posts were evolved into the synonym of the names of the place that covers a five-mile radius. Later on, with the pace of urbanization accelerated, townships and suburbs were incorporated into urban planning, and the names of the three ancient posts became official names of streets and communities. Urbanization has changed the function of land and formed a new mechanism. It has also changed people's lifestyle and shaped the character of contemporary Changsha people.
Times have passed and circumstances have changed: theancient posts now no longer exist, replaced by railways and highways; the former wilderness is now filled with tall buildings, bridges leap across the wide Xiangjiang River; buildings are scattered and streets are bustling......These people, events, and things involved in the process of urbanization has formed a image that intertwines time and space. Xu Hongxiang and his family, friends, and relatives were all in this image and become a part of the development of present Changsha.. Those people working in the fields in his childhood were his grandpa, grandma, and neighbors; those early businessmen were his fathers and elder generations; and his childhood friends also live in the present Changsha, which has been fully urbanized. Only the names of Xinkaipu, Heishipu and Datuopu remain unchanged. The three place names that Xu is familiar with will be kept for long, appearing in the city's maps, signboards, and subway stations. They are the imprint of the change of dynasties in ancient Changsha and the witness of the urbanization of new China.
Xu Hongxiang was born in Changsha, Hunan Province in 1984, and the three places aforementioned have been closely related to the path of his growing up. Xinkaipu is where he lived as a child and carries almost all of his childhood memories. Five kilometers away is Heishipu, where he launched a temporary studio in 2020. Further south leads to Datuopu, where he currently lives after returning to Changsha. The three place names are like a series of clasps that connect the past and present of Changsha, as well as connect Xu Hongxiang's memories and thereality. Describing his own experience and thinking in a visual way, Xu Hongxiang has finally collected them into an exhibition to present to the audience. Xu is at the same time a creator and an observer, a personal witness and an objective describer of the city's transformation. His works depict reality but also detached from reality.
Memory, fantasy, dream, and reality intertwine with each other under the changes of time and space, finally evolving into the images of Xu Hongxiang.

Xinkaipu, Heishipu and Datuopu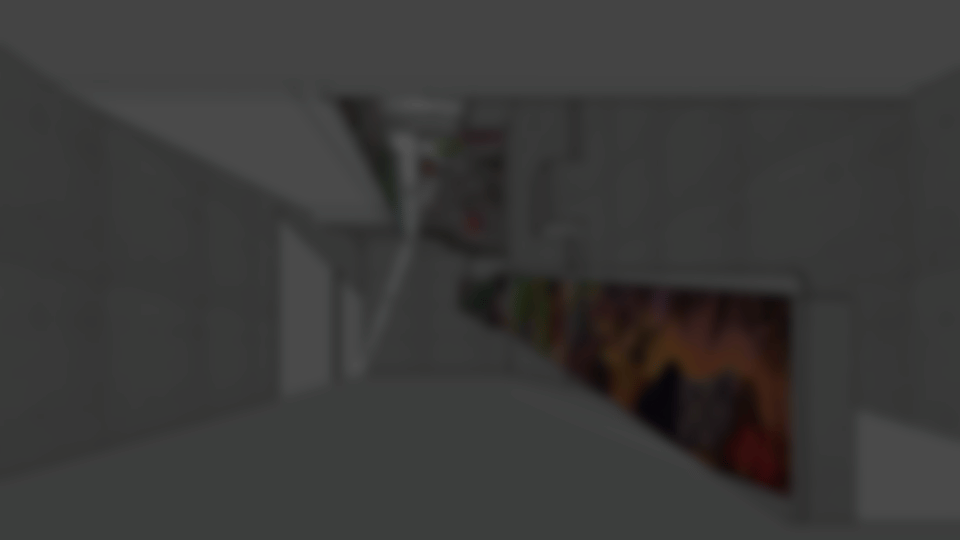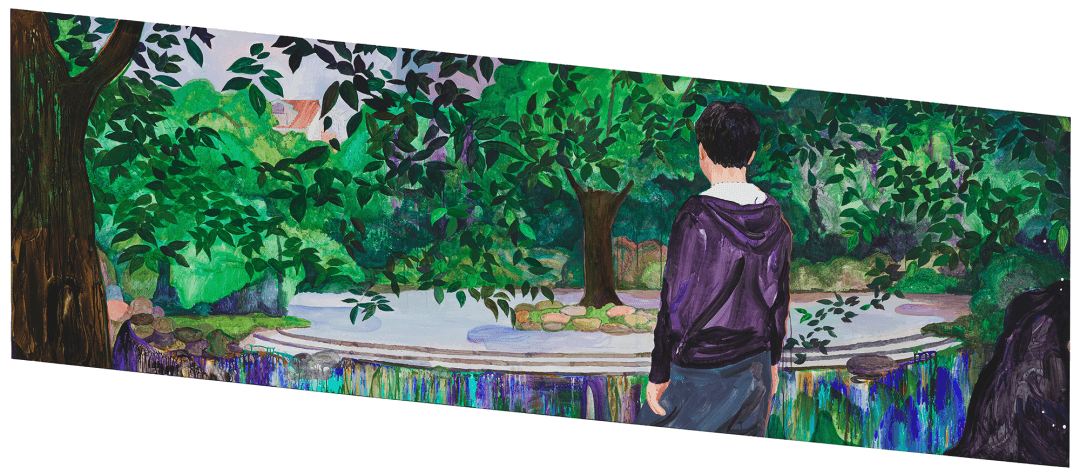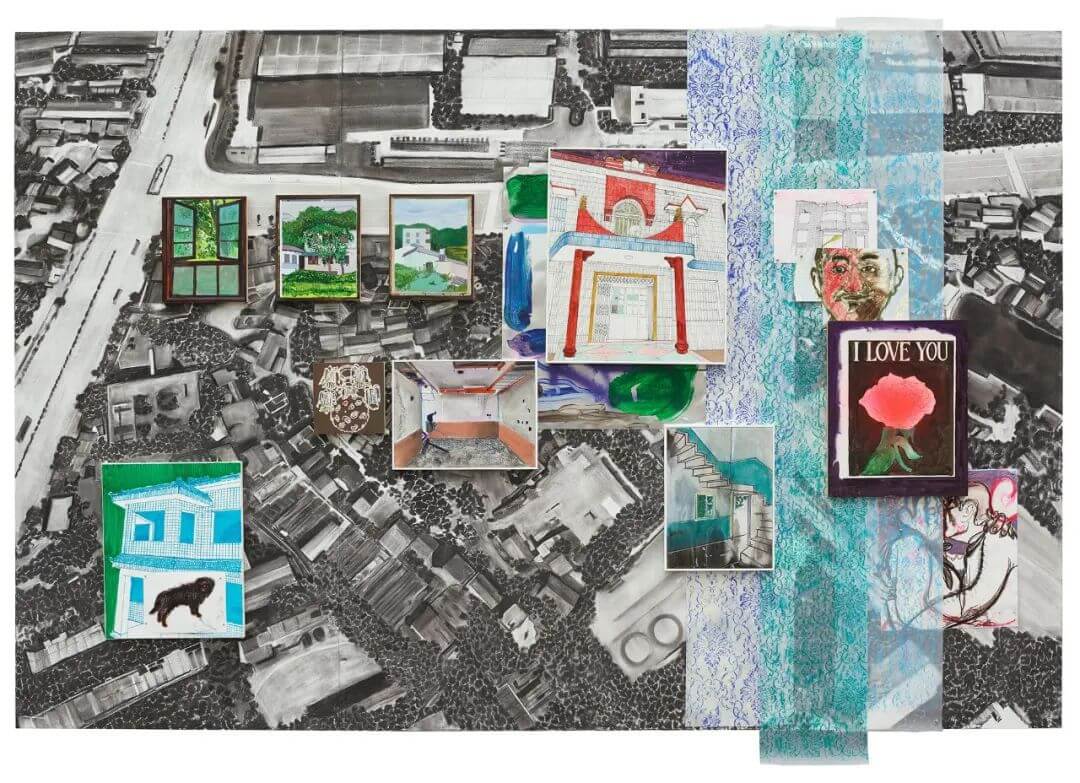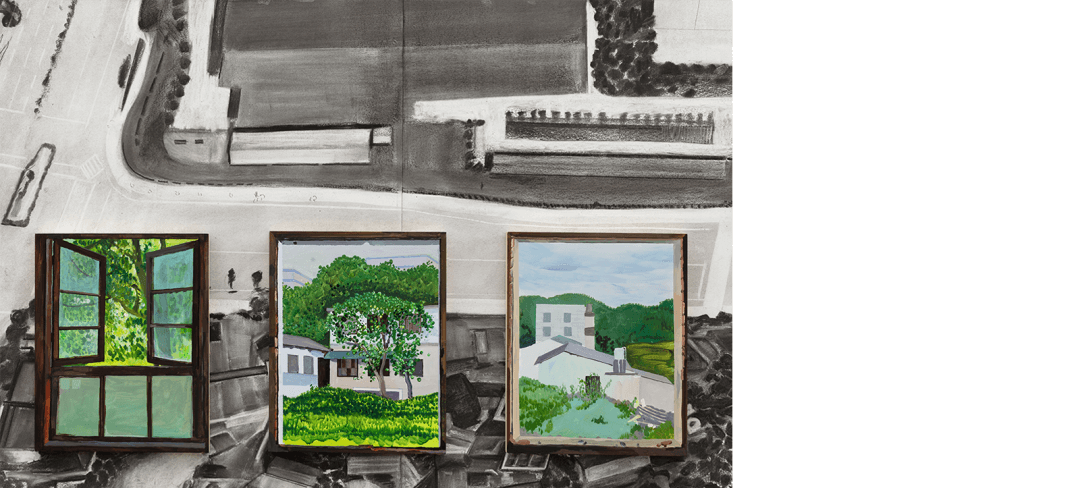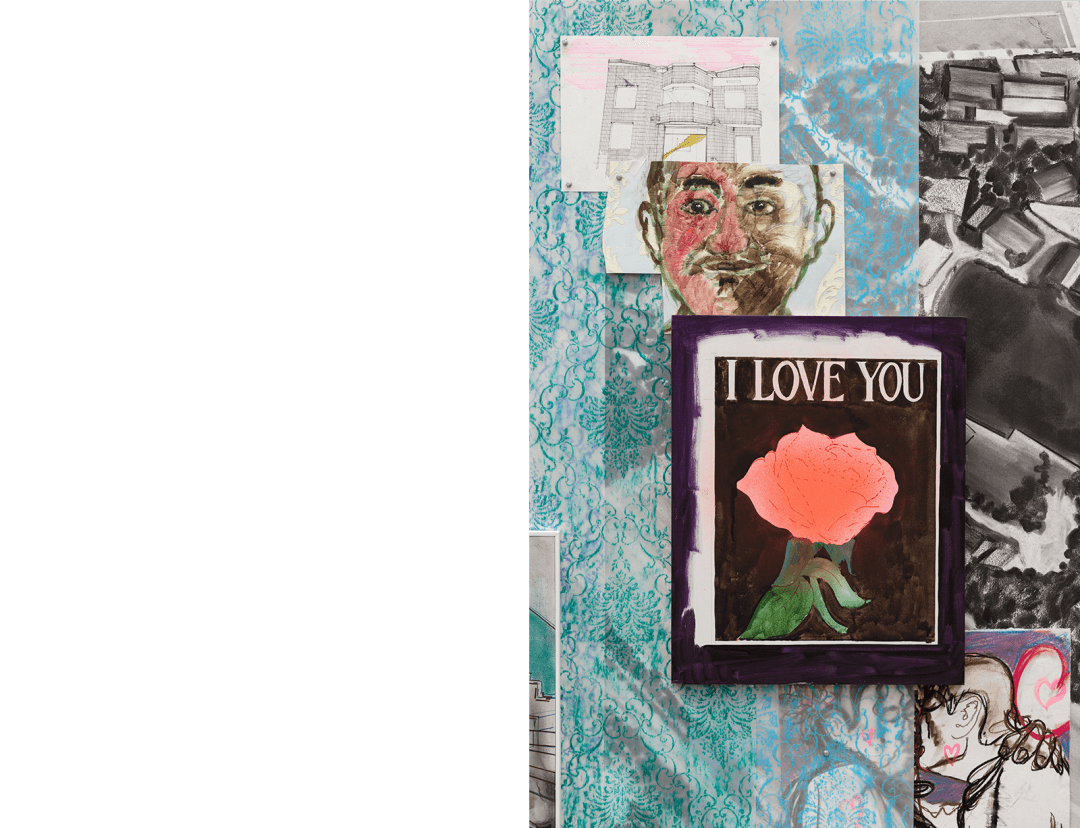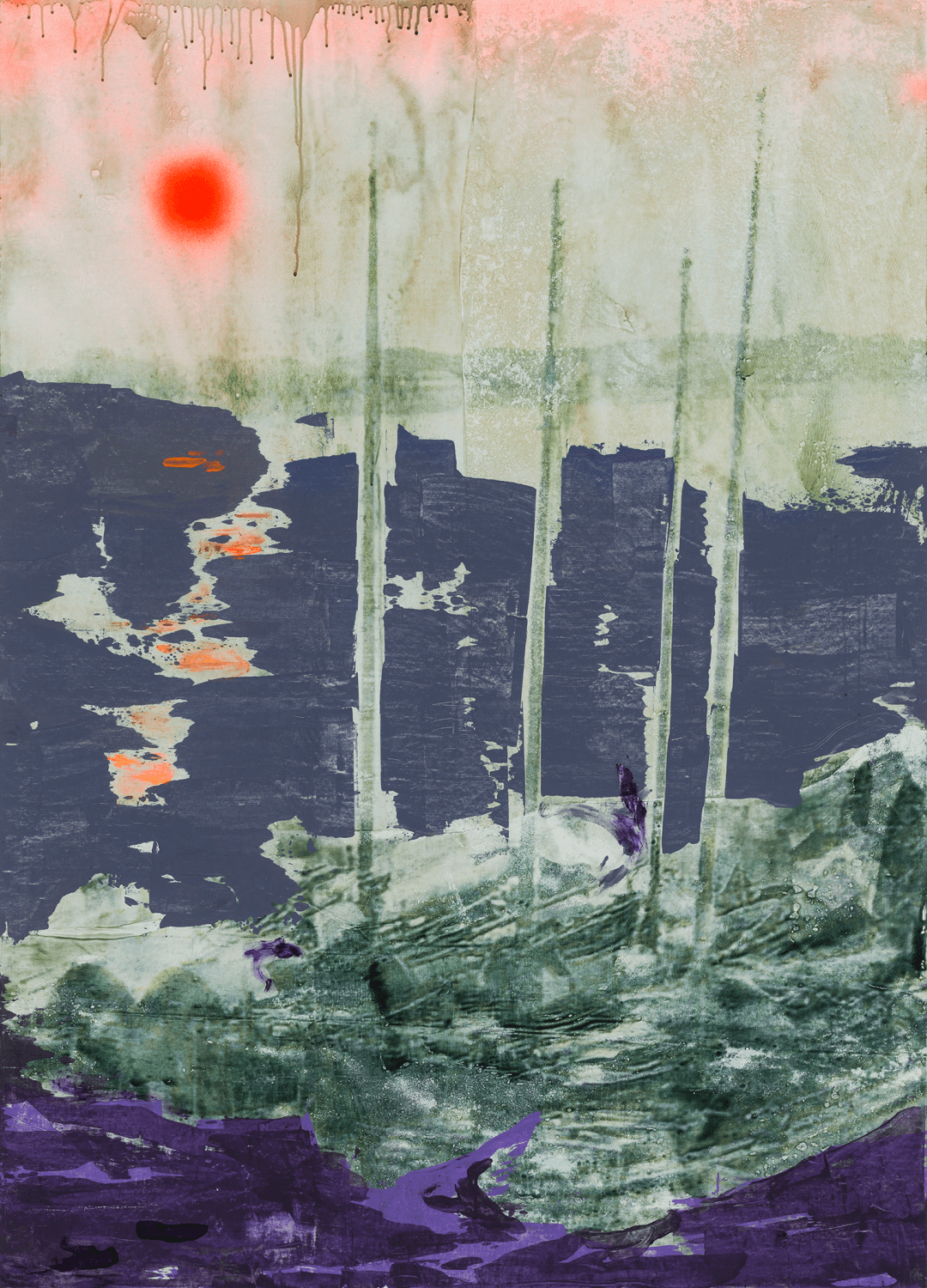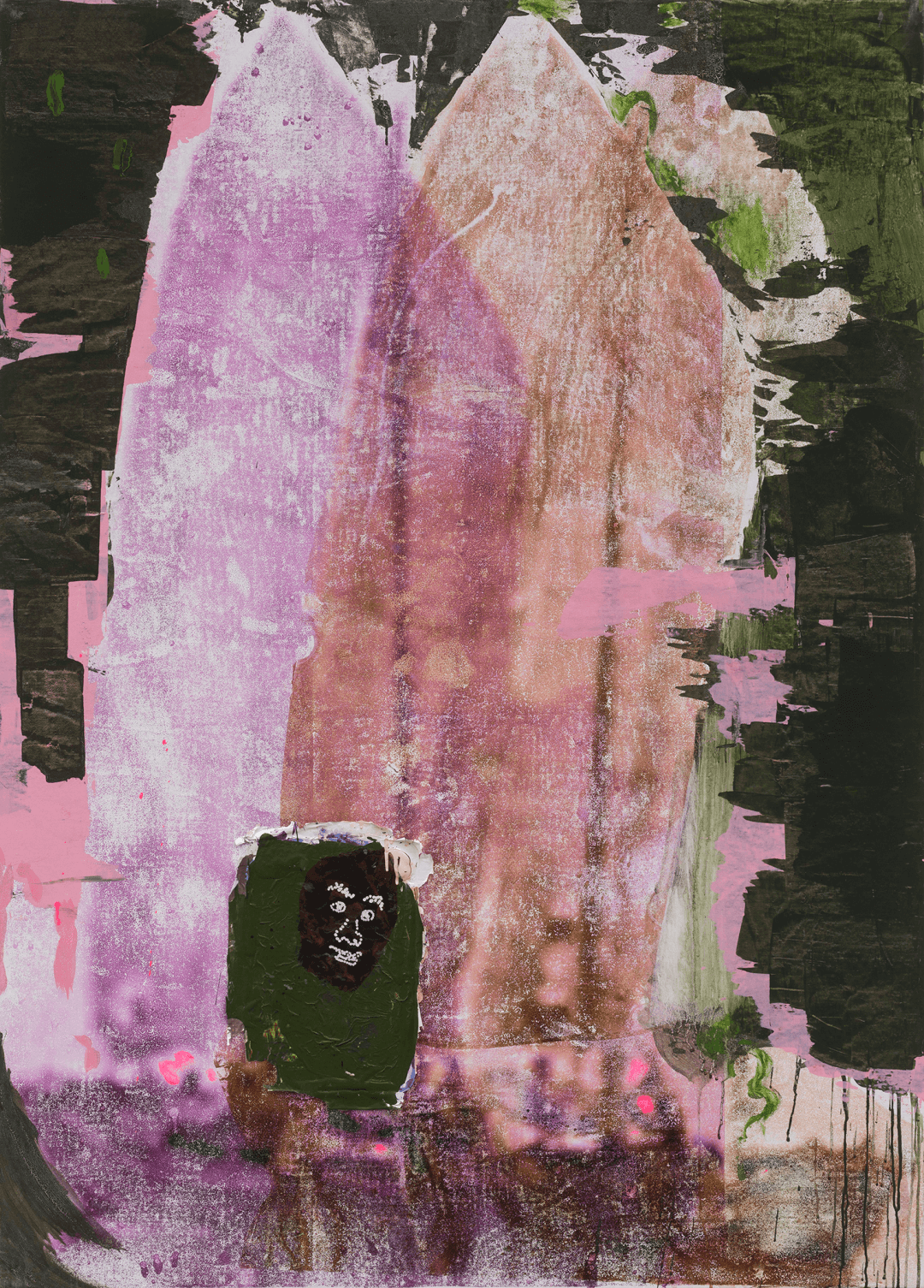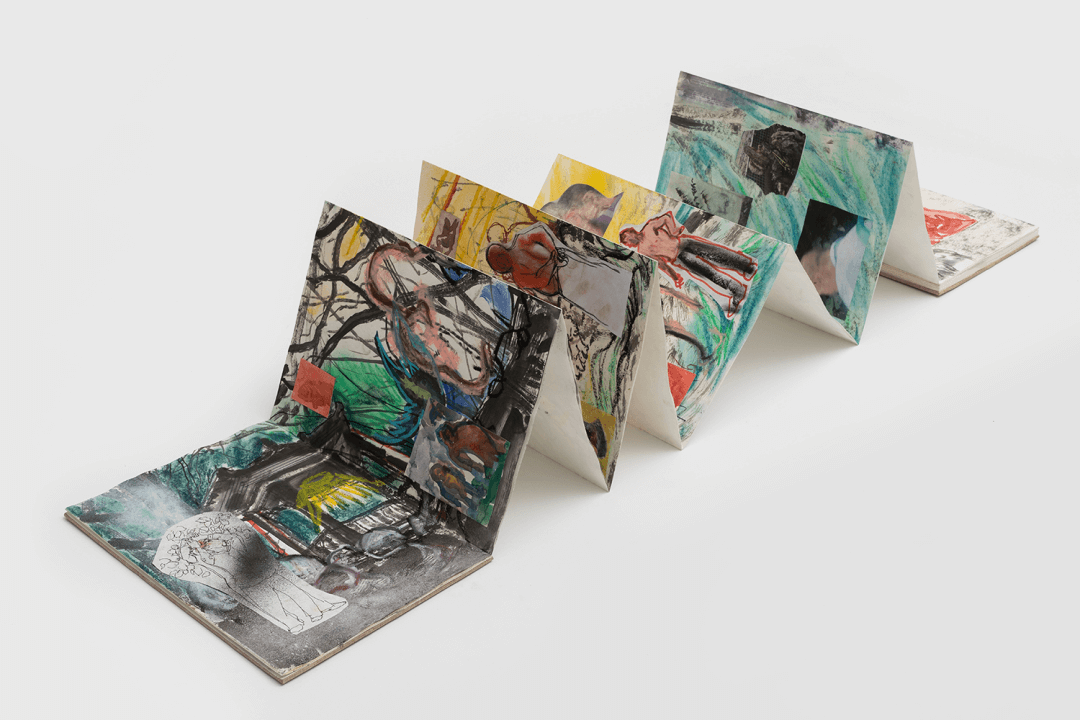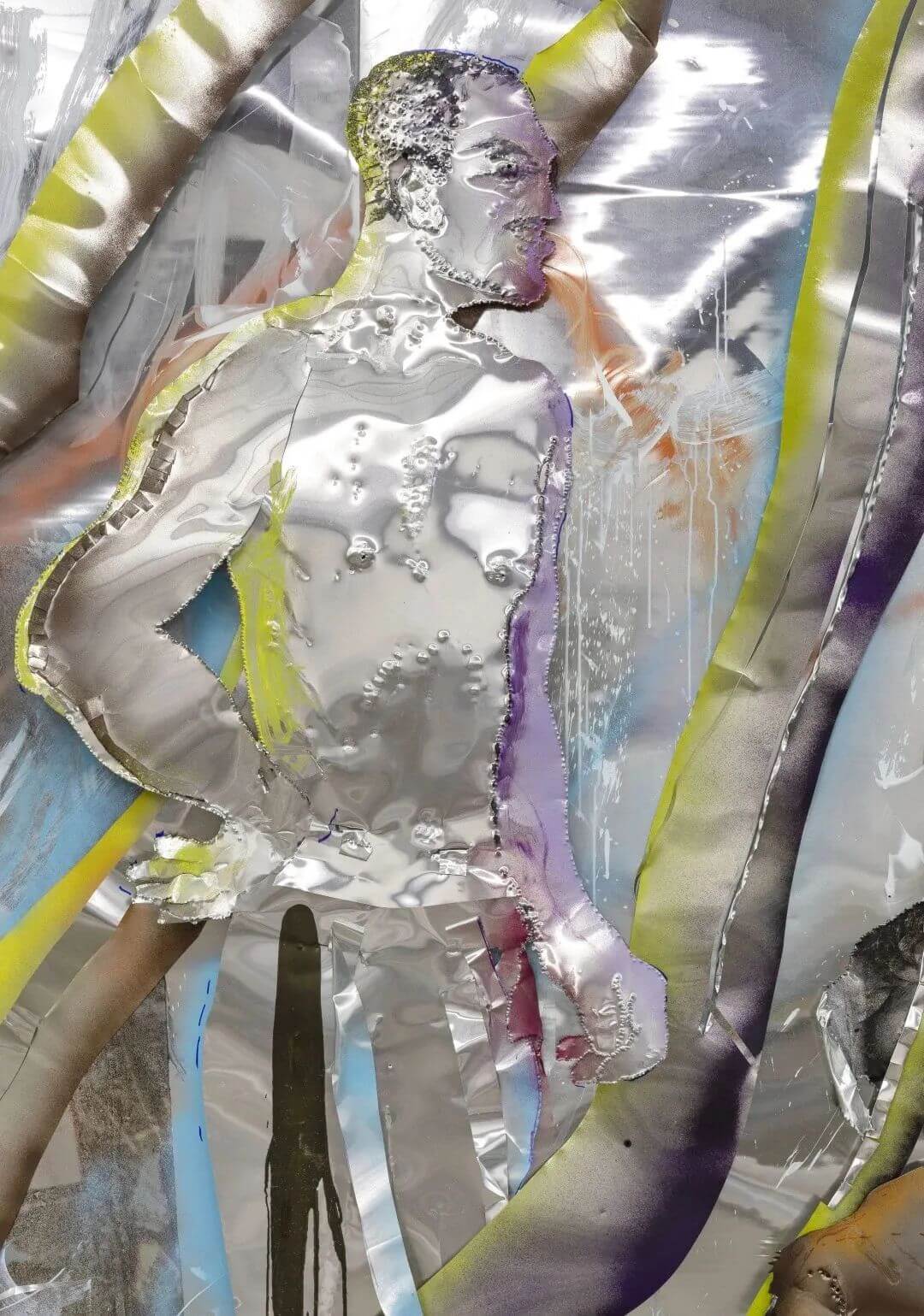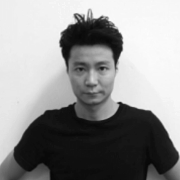 Xu Hongxiang, born in Changsha, Hunan in 1984, graduated from the Printmaking Department of the Central Academy of Fine Arts with a bachelor's degree in 2007, and graduated from the Printmaking Department of the Central Academy of Fine Arts with a master's degree in 2011. He currently lives and works in Beijing .
Xu Hongxiang's artistic creation mostly revolves around painting. Project-style group paintings with narrative plots and landscape-based oil paintings on canvas are his two creative directions in parallel. "Image", "body" and "the relationship between painting and reality" are the themes that he has explored in his multi-media painting projects for many years, and those easel paintings that use a lot of rich colors and have a strong personal style are slices of those themes .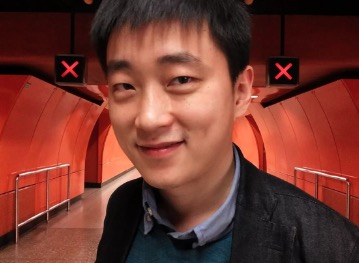 Liu Gang, curator, creative Project founder and director, artist. Born in Changsha, China in 1983, graduated from the Central Academy of Fine Arts in 2008. Now lives and works in Beijing.
As a curator and director of creative projects, he bases himself on local practice and looks at home and abroad. With an international perspective, he is committed to promoting cultural exchanges between Europe and China through the cultural brand of creative projects. The important exhibitions curated by Wai include: "The Time Has Begun - 2019 Wuzhen Contemporary Art Invitational Exhibition" (Wuzhen), "Chasing Light" (Xi'an), "The Present Future Is Not the Future" (Shenzhen OCT-LOFT), "Broken Boundary" (Today Art Museum), "Question of Vision" (Guangdong Art Museum), "Sea World Lighting Festival" (Shenzhen), "Sparkle" (Taikoo Li, Sanlitun, Beijing), "Utopia · Heterotopia - Wuzhen International Contemporary Art Invitational Exhibition" (Wuzhen), "Fashion: Now is the Future" (Shanghai Overseas Chinese Town Suhewan Center/Shenzhen Hua Art Museum), "SUN JIE & JIE SUN" Sun Jie Contemporary Jewelry Solo Exhibition (Shanghai), "We From Not Unknown - Chinese Contemporary Photography" (FOAM Museum of Photography, Amsterdam, Netherlands), "At This Moment" (Beijing Sanlitun Red Pavilion), "Peiyun House" (Beijing Dashilan), "Images of the Times: Britain since 1960 Photography" (Shenzhen OCT-LOFT/Shanghai Minsheng Art Museum/Chengdu Overseas Chinese Town Visual Art Center), "Still/Object: Dutch Contemporary Photography" (Beijing Three Shadows Photography Art Center/Shanghai Himalaya Art Museum), "Self/Non-Self : Dutch Contemporary Design" (Suzhou Jinji Lake Art Museum/Macao Design Center), "Beijing Design Week Holland Pavilion Project - H L N " (Dashilan, Beijing), "Dutch Photography: The Space Between Us" (He Xiangning Art Museum), " Threesome - Dutch Contemporary Jewelry Exhibition" (Shenzhen OCT-LOFT), "Beijing International Design Week Amsterdam Guest City Project" (Beijing 751 Creative Park), "Lu Xiaoben and Tays Solo Exhibition" (Suzhou Jinji Lake Art Museum) .
For more updates on the global art market in 2023, please continue to pay attention to ArtPro.