TRIUMPH GALLERY is renamed "TRIUMPH GALLERY"
18 Apr 2023, 15:30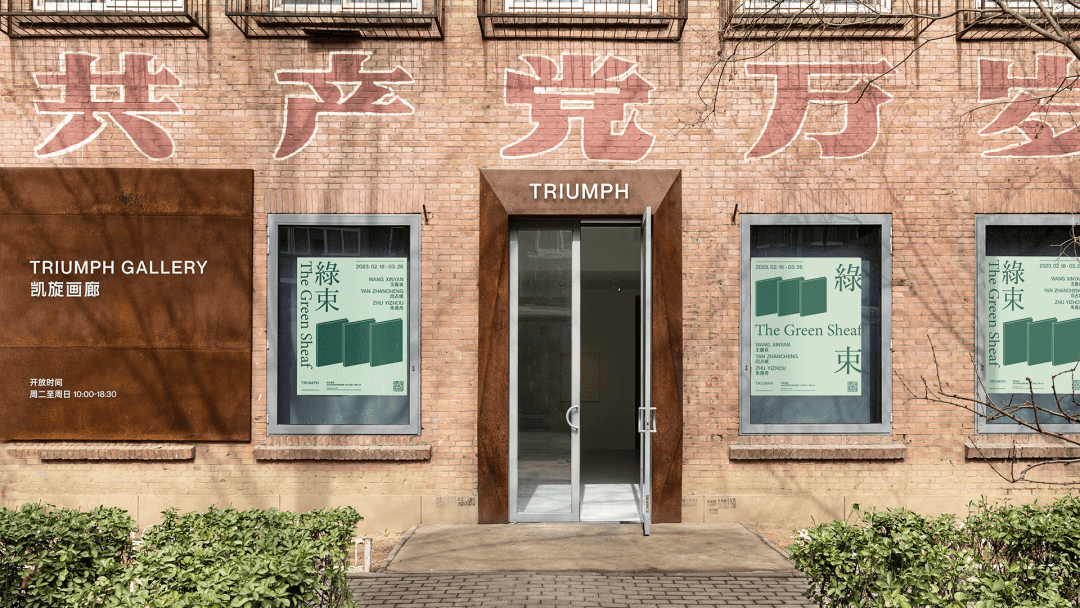 TRIUMPH GALLERY was founded in 2007 in 798 Art Zone of Beijing. The gallery specializes in Contemporary Art and 20th Century Chinese Art.
TRIUMPH GALLERY believes in artistic expression of the human condition as a way to under-stand the world. As one of the few pioneer galleries in the Chinese Art Market, TRIUMPH GALLERY is devoted to supporting the artists to develop their diverse artistic languages and their professional careers. At the same time, the gallery Triumph Gallery assists professional collectors and institutional collections in establishing a professional collection system. Currently the gallery is expanding the ex-pertise into Western Art History, particularly the Contemporary and Postwar periods, and opening this experience to the Chinese Art Market. TRIUMPH GALLERY propels contemporary arts in a globalized vision with its professional and moderate core values.
After 16 years since the gallery establishment, we are pleased to announce the official name change to 「凯旋画廊 TRIUMPH GALLERY」 and designed a new Visual Identity System (VIS) for the gallery.
Source: 凯旋画廊 TRIUMPH GALLERY