The 7th Gallery Week Beijing (GWBJ) will be Open on 26 May
9 Feb 2023, 18:30
GWBJ2023 trailer
BEIJING – Gallery Weekend Beijing (GWBJ), running from 26 May – 4 June, welcomes its 7th edition in 2023, with a VIP Preview from 26-28 May and Public Days from 30 May – 4 June. Centred at 798 Art District, this year's programme will celebrate the cultural vitality of the city by spanning various sites in Beijing, including Caochangdi Art District, Inside-out Art Unit, Longfusi Art District, Guomao and Jiangtai. The 7th edition will showcase a robust line-up of 37 exhibitors coming from 9 different global cities as selected by the Academic Committee.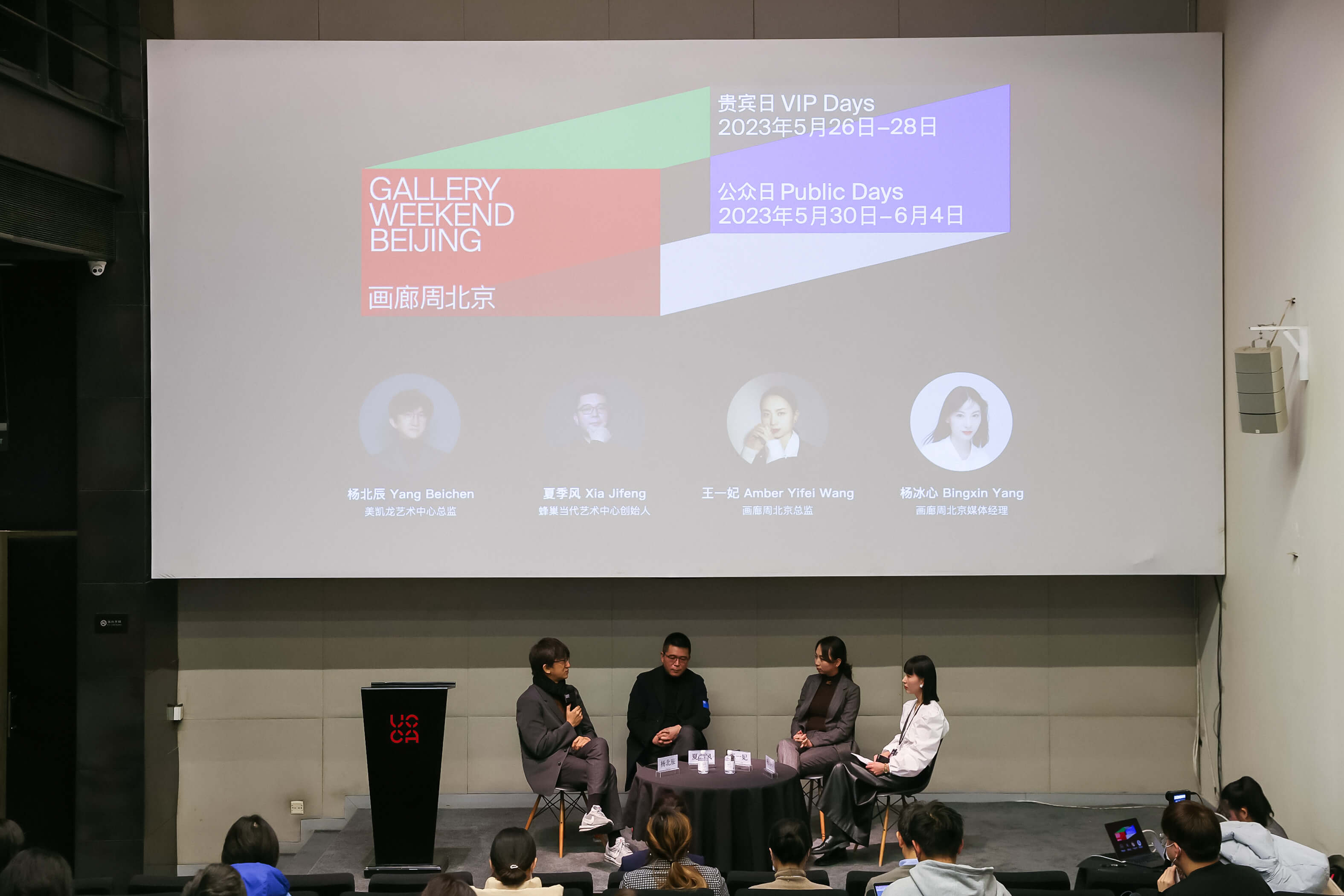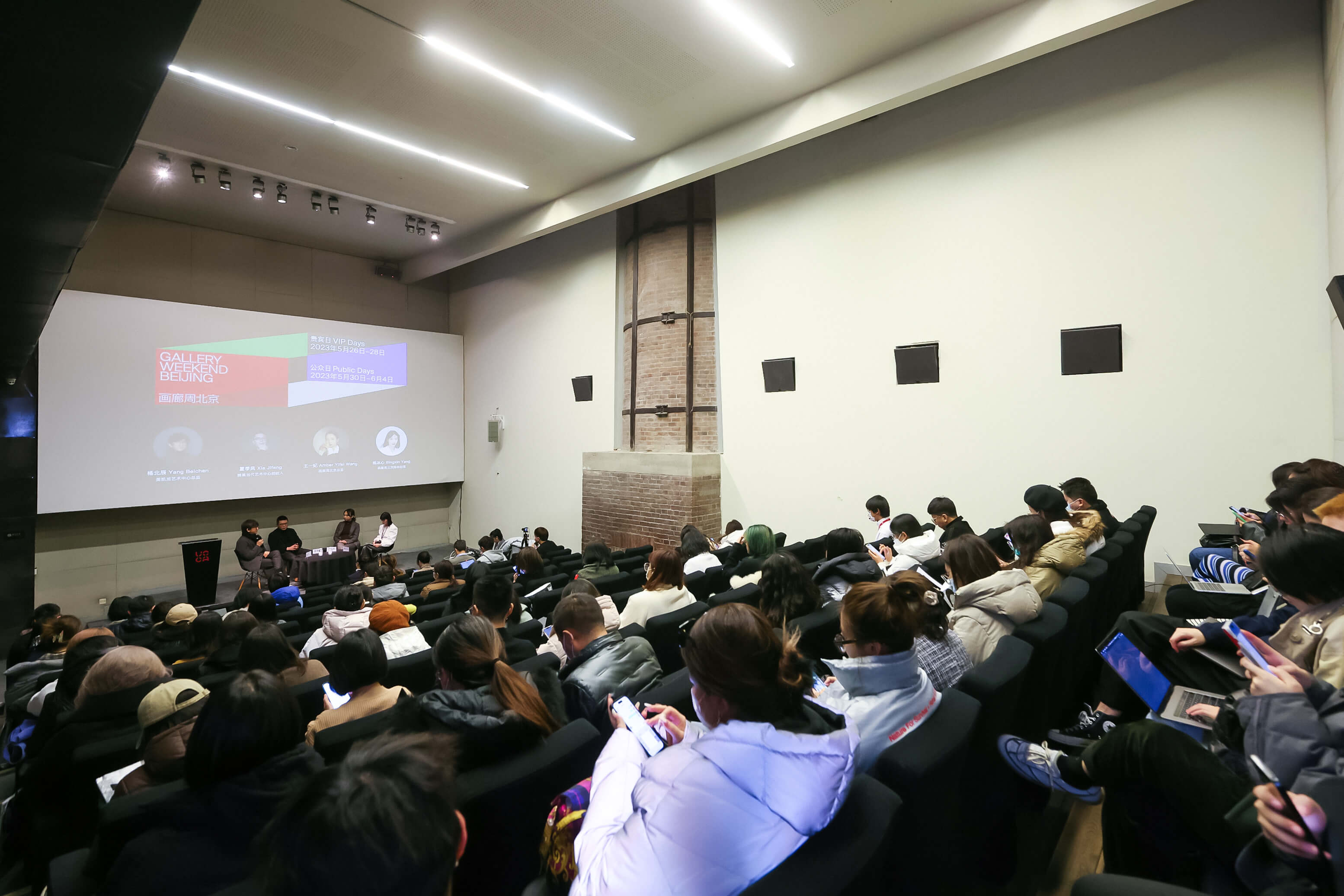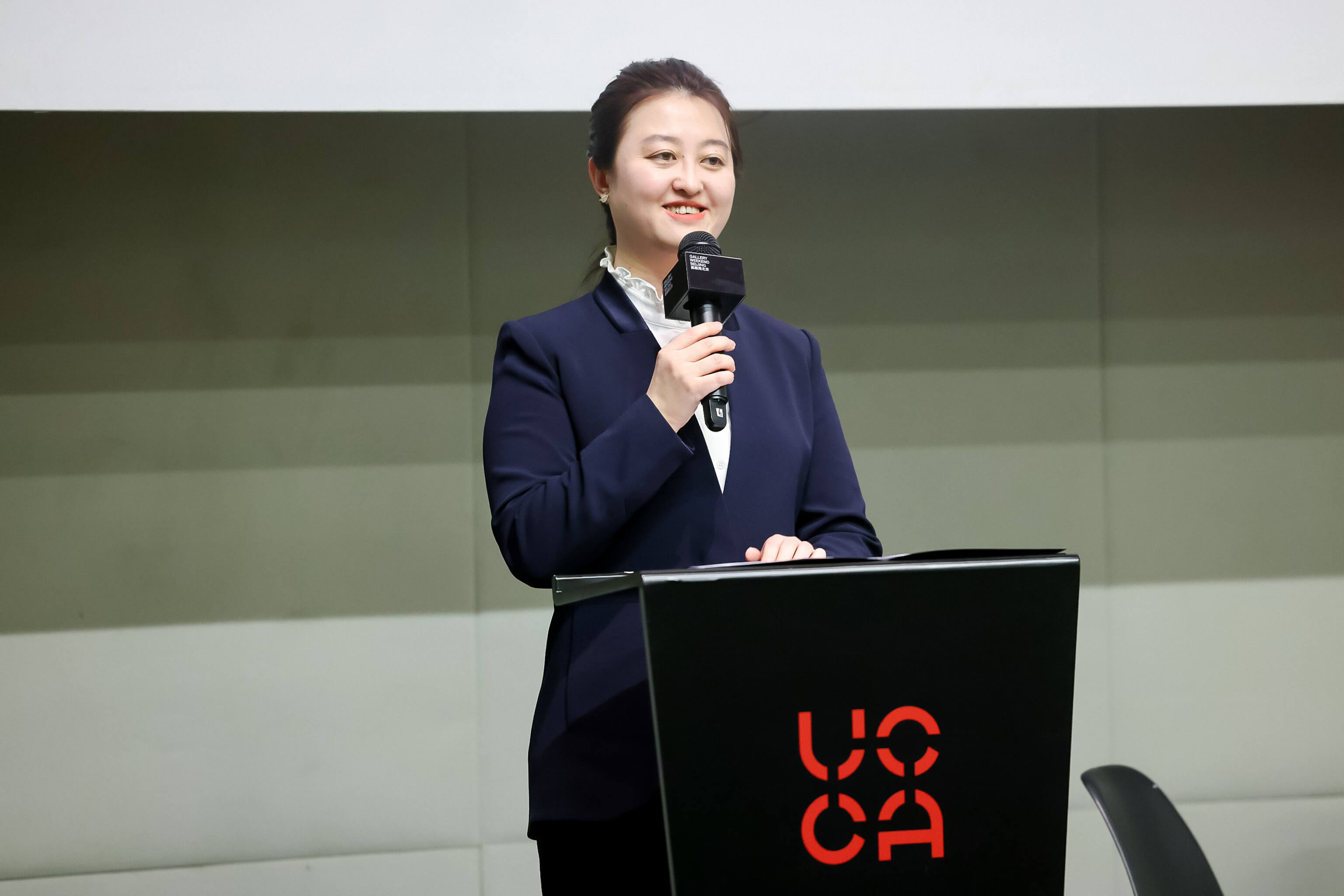 Gallery Weekend Beijing 2023 is dedicated to enhancing international communication on contemporary art and to enriching the cultural life of Beijing residents by positioning exhibitions at its core. Under the joint discussion of the Academic Committee, the 7th annual programme has chosen "Visibility" as its overarching theme. By visualising ideas, "Visibility" expands the vision through images, helping us to break the boundaries of reality and explore the realm of possibilities. Through contemporary art, we look forward to discovering the visibility of the invisible by rebooting our imagination.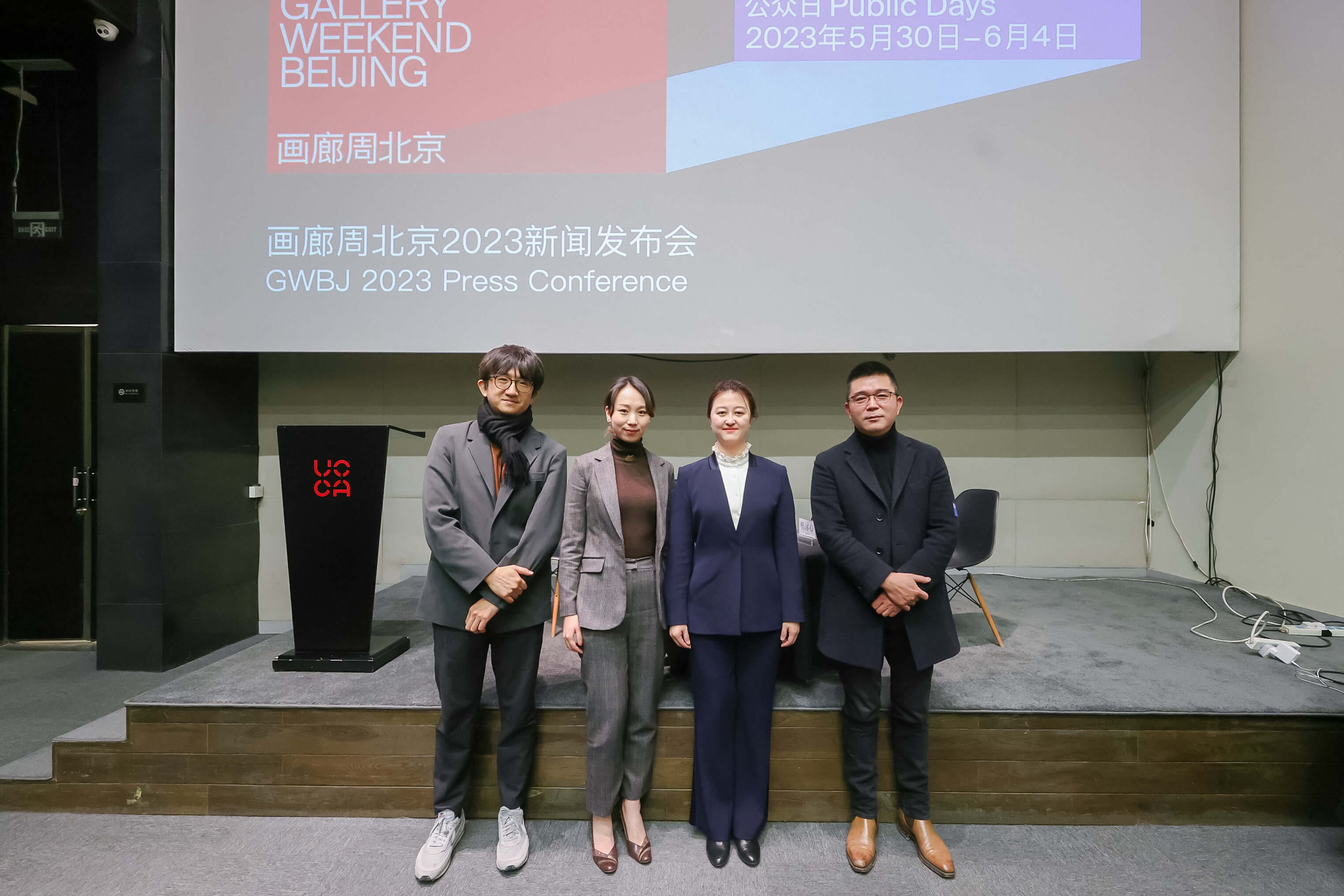 Since its inception, the Main Sector has served as the core of the GWBJ exhibition programme, featuring the outstanding local galleries and non-profit institutions and celebrating the thriving modern-day art scene across Beijing. This year's roster will feature 19 galleries and 6 non-profit institutions, with first time participants including Lisson Gallery, SIMULACRA and Macalline Art Center. The sector will also celebrate the return of INK studio, SHIXIANG SPACE, WHITE SPACE and Espace Louis Vuitton Beijing.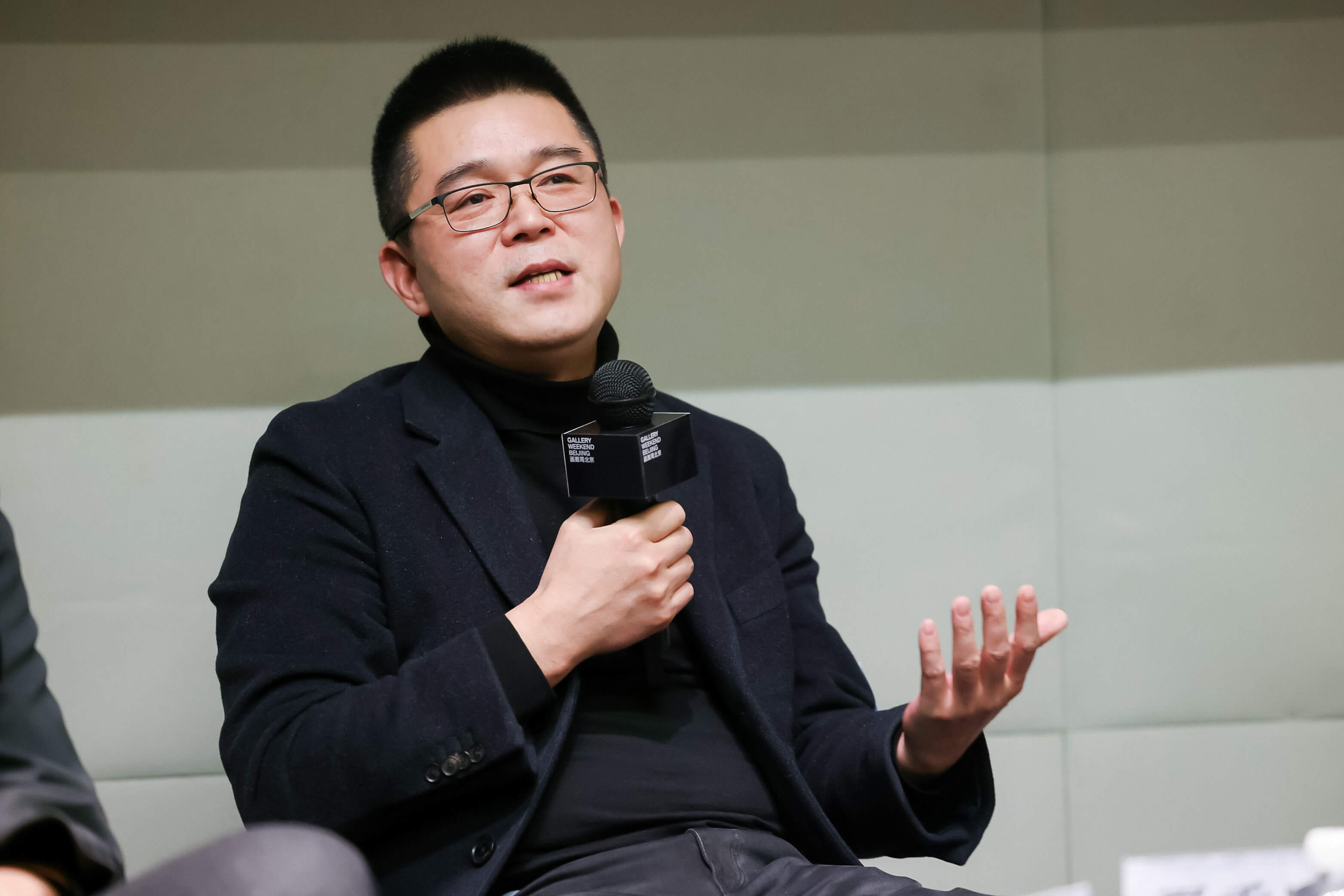 Gallery Weekend Beijing remain committed to the values of international exchanges and extensive cooperation. In 2023, the reopening will highlight the outstanding advantages of the Gallery Weekend model by engaging vast audiences with a broader vision and highly selective contemporary art contents. Continuing "City" as a direction for their presentations, galleries under the Visiting Sector consist mainly of the distinctive medium-sized ones in the global artistic landscape, and will stage exhibitions that inject new energy and contextual diversity into Beijing's contemporary art scene. The 7th edition will feature 12 galleries with spaces in Berlin, Chengdu, Hong Kong, London, Los Angeles, Paris, Shanghai, and Taipei. First time participants are Each Modern (Taipei), David Kordansky Gallery (Los Angeles/New York), Esther Schipper (Berlin/Paris/Seoul), Galerie Thomas Schulte (Berlin) and Sprüth Magers (Berlin/London/Los Angeles/New York).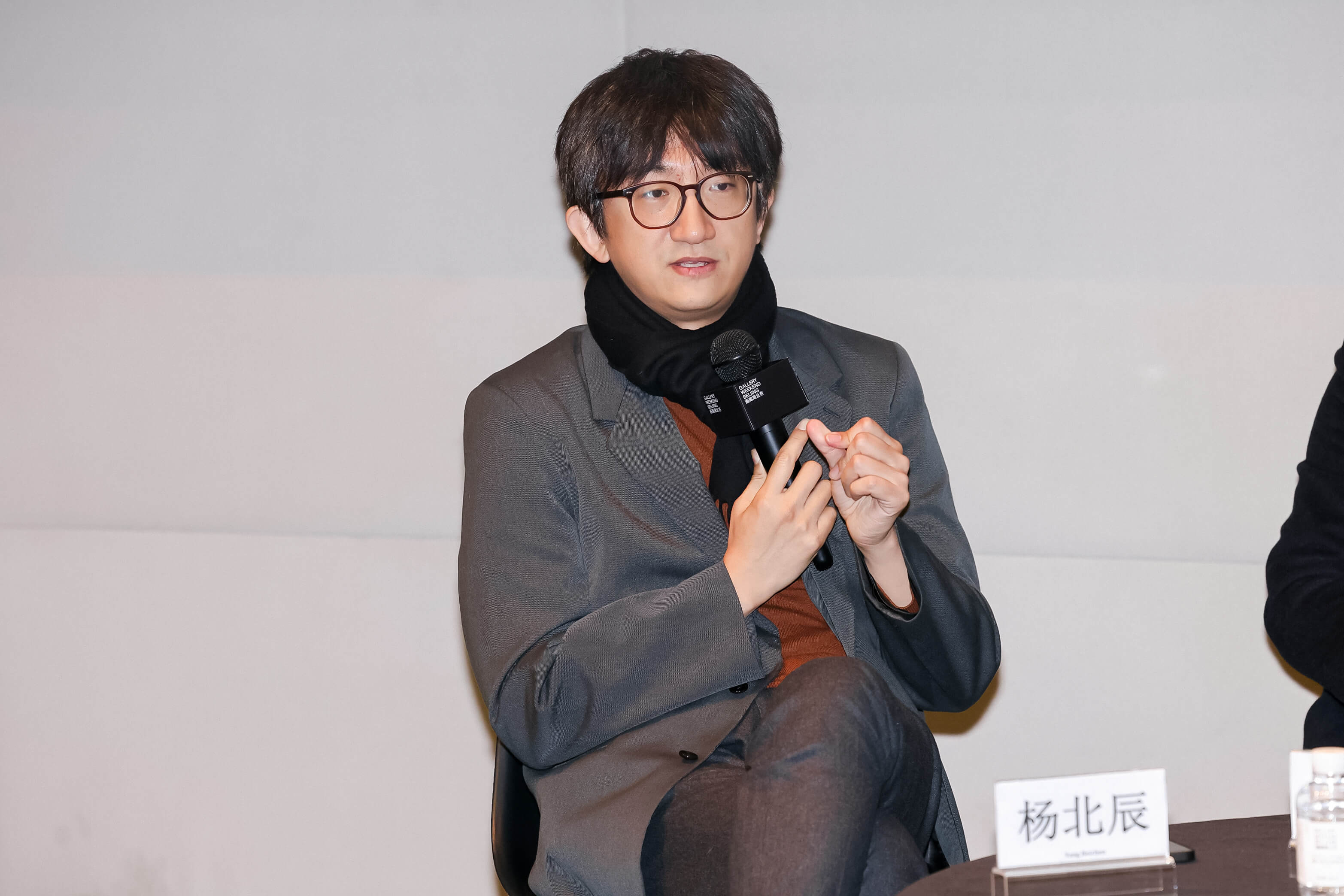 Conceived by curator Leo Li Chen, this year's Public Sector is organised around the theme of "Facets", using the two forms of perfect order represented by Flame and Crystal as metaphors for "order out of noise" and "self-organising system". Chen attempts to eliminate the division of media properties and their corresponding applications, and to highlight the visibility and publicity of artistic practice with a heterogeneous structure. Through a broad spectrum of mediums ranging from sculpture, installation, video, and performance, this sector will explore and build the internal connections between visible traces and invisible things beyond concreteness. The Up&Coming Sector will continue showcasing the works of young artists in the growing Chinese-speaking region. Breaking the conventional practices of group exhibitions and talks, the sector will return this year in the innovative form of screenings and performances to explore the new forces of Chinese contemporary art.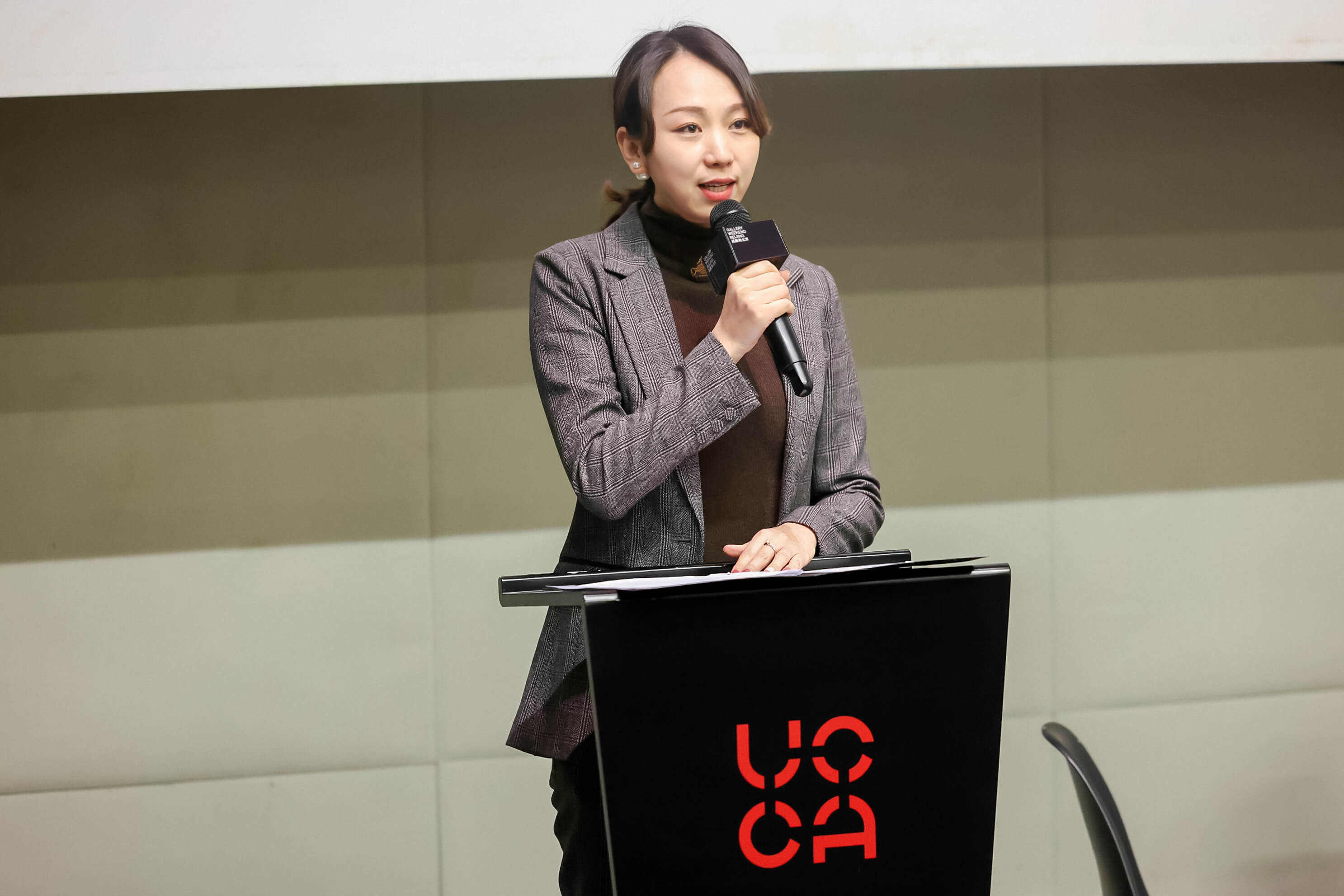 Amber Yifei Wang, Director of Gallery Weekend Beijing, says:
The year 2023 marks a crucial moment for Gallery Weekend Beijing, and we see it as a new starting point, ready to impress the world with six years' accumulated experience. Now in its seventh edition, sharing the confidence with all our partners involved in the relaunch, Gallery Weekend Beijing will review and uphold the core values to build a professional and international platform, and sustainably assist in constructing a robust environment for the local community. We look forward to working with a wider range of art institutions and cross-sector partners to gather in Beijing this late May to showcase the city's cultural cohesion as a global contemporary art centre.

Gallery Week Beijing 2023 Schedule

Media Preview:
Thursday, 25 May 2023
VIP Preview:
Friday-Sunday, 26-28 May 2023
Public Days:
Tuesday-Sunday, 30 May-4 June 2023

Participant List

Main Sector: Galleries
Beijing Commune
CLC Gallery Venture
Galerie Urs Meile
Galleria Continua
Hive Center for Contemporary Art
Hua International
INKstudio
Lisson Gallery
Magician Space
Mocube
Platform China Contemporary Art Institute
SIMULACRA
SHIXIANG SPACE
SPURS Gallery
Star Gallery
Tabula Rasa Gallery
Tang Contemporary Art
TOKYO GALLERY + BTAP
WHITE SPACE
Main Sector: Non-Profit Institutions
Beijing Inside-Out Art Museum
Espace Louis Vuitton Beijing
Hyundai Motorstudio Beijing
M WOODS
Macalline Art Center
UCCA Center for Contemporary Art
Visiting Sector: Galleries
A Thousand Plateaus Art Space (Chengdu)
BANK/MABSOCIETY (Shanghai)
Galerie Chantal Crousel (Paris)
Each Modern (Taipei)
Balice Hertling (Paris)
David Kordansky Gallery (Los Angeles/New York)
Kiang Malingue (Hong Kong)
Almine Rech (Paris/Brussels/London/New York/Shanghai)
Esther Schipper (Berlin/Paris/Seoul)
Galerie Thomas Schulte (Berlin)
Sprüth Magers (Berlin/London/Los Angeles/New York)
Timothy Taylor (London/New York)

For more updates on the global art market in 2023, please continue to pay attention to ArtPro.