Yoshitomo Nara's first international retrospective exhibition China's first exhibition will be held in Shanghai Yuz Museum in March
14 Feb 2022, 11:00
The first international retrospective of Japanese artist Yoshitomo Nara, featuring more than 100 important works from 1984 to 2020, including paintings, drawings, sculptures and installations. The retrospective will be on tour in 4 countries from 2020 to 2021. Following the LACMA exhibition, the retrospective will travel internationally to other museums. Due to the new crown epidemic, the first exhibition in China will be postponed to March 5-September 4, 2022 at the Yuz Museum in Shanghai.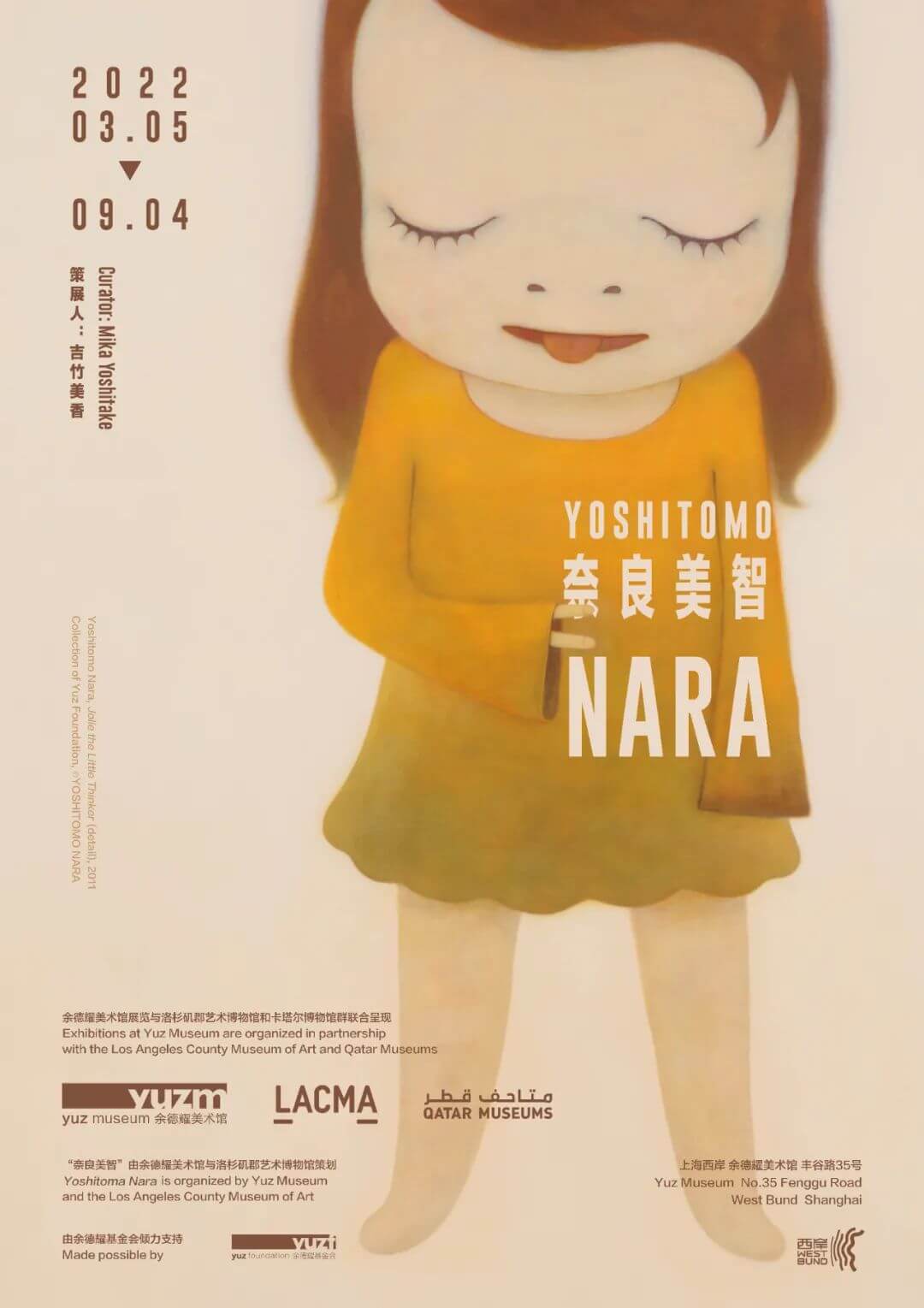 The exhibition looks back at Yoshitomo Nara's work spanning more than 30 years from 1984 to 2020, demonstrating his long-standing passion for music. Curated by guest curator Mika Yoshitake, the exhibition features more than 100 works by Yoshitomo Nara, including paintings, drawings, sculptures, ceramics while recreating installations from his painting studio, as well as never-before-seen works that reflect the artist's empathy. Creative sketches on display.
Exhibition curator Mika Yoshitake said:
"Yoshitomo Nara has had a passion for music since listening to folk songs at the age of nine, and his relationship with music, namely album cover art, has provided him with an unconventional introduction to art history and art genres. This passion can be drawn from the abundance of Nara's As seen in the record collection, visitors will see a selection of them as soon as they enter the exhibition. With more than 100 works on display, the exhibition will bring new light to the conceptual art of Yoshitomo Nara."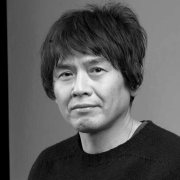 Highlights of this exhibition include Yoshitomo Nara's most iconic works and the classic elements that run through his creations.
From 1984 to the present, Yoshitomo Nara looks at his work from the perspective of his long-standing love of "music". The depth and power of emotion conveyed by music is correspondingly reflected in his work.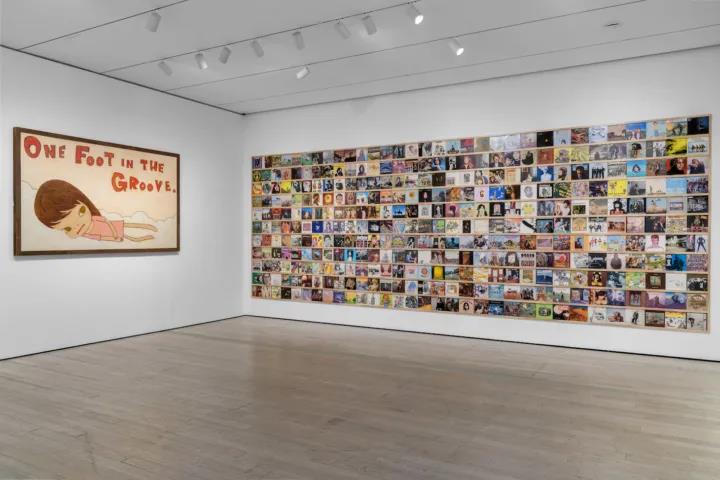 In Yoshitomo Nara's creations, the most common ones are big-headed dolls, but the children in the paintings have no real gender, they are everyone's projection of themselves.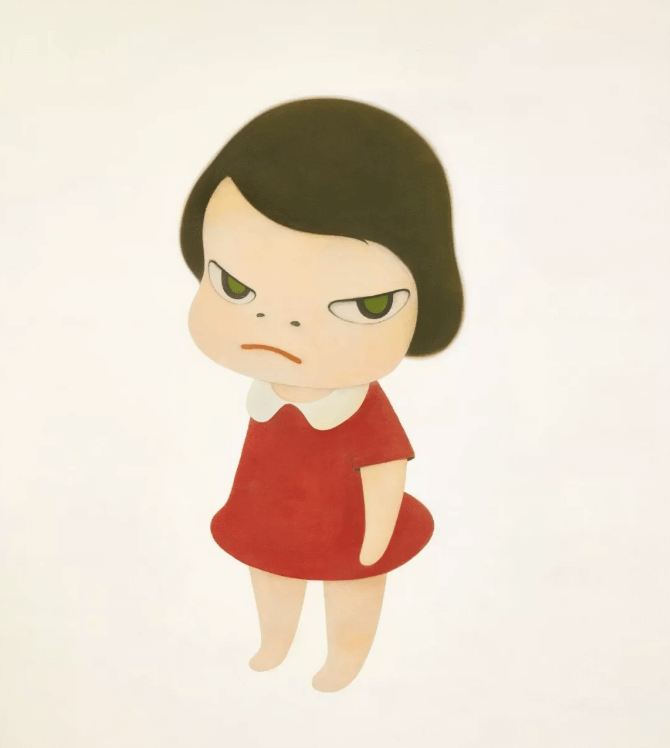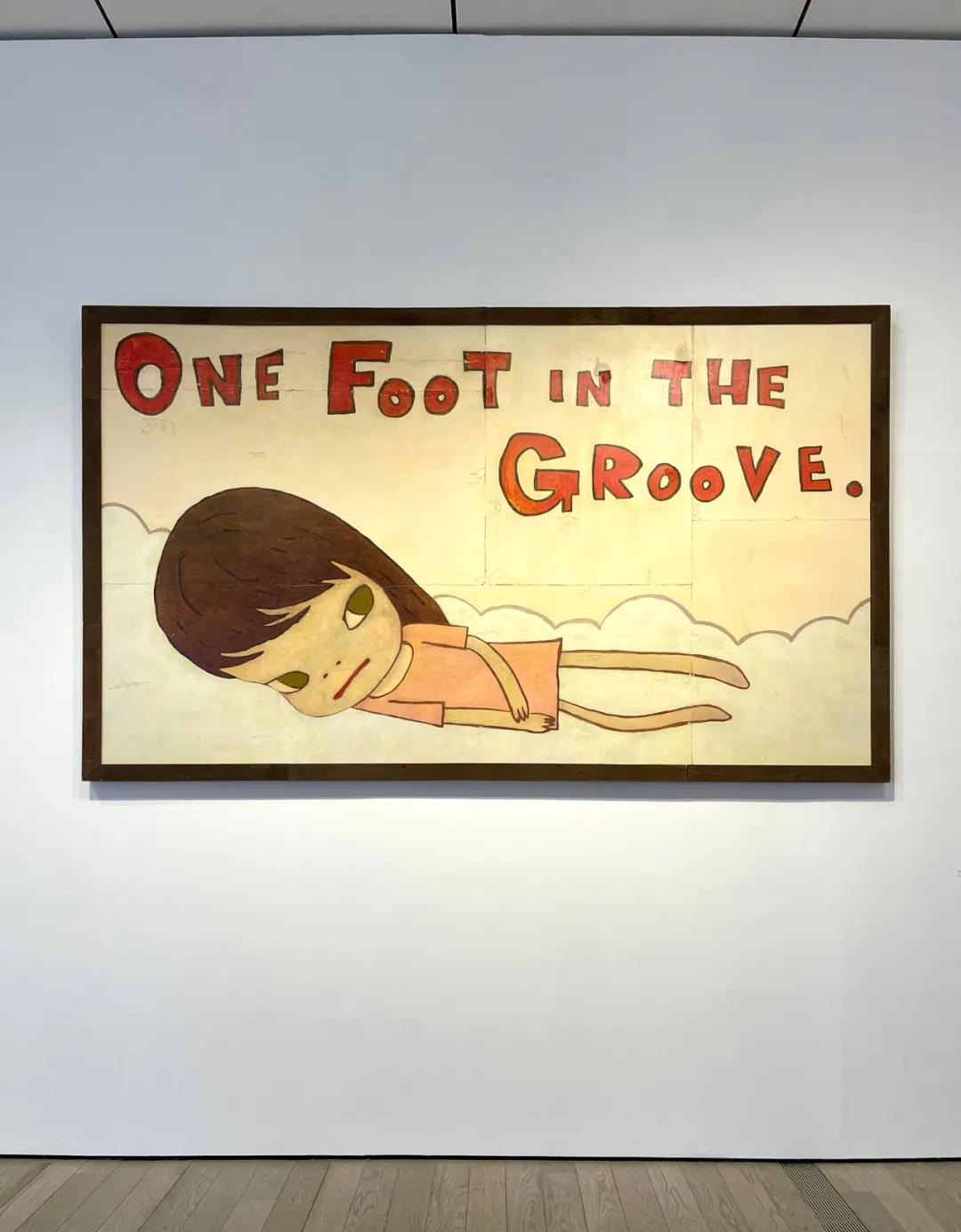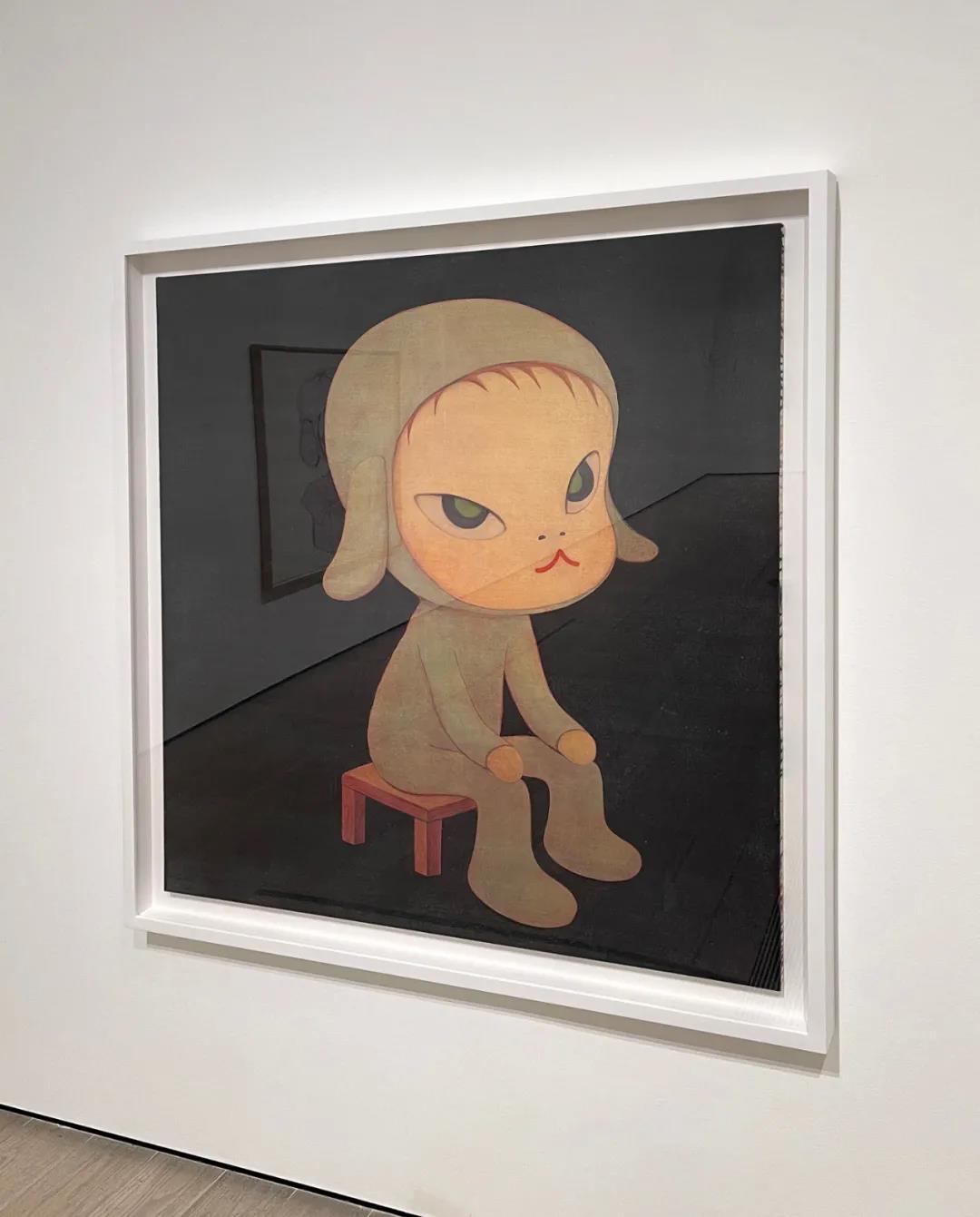 Animals are also another important element in Nara's work. If you have been to the art museum of Nara Yoshitomo in her hometown of Aomori, you should also be very impressed with Aomori dogs. Throughout the retrospective, paintings related to animals are often seen; this may also be related to his growth process. Apart from music, some animals are accompanying him.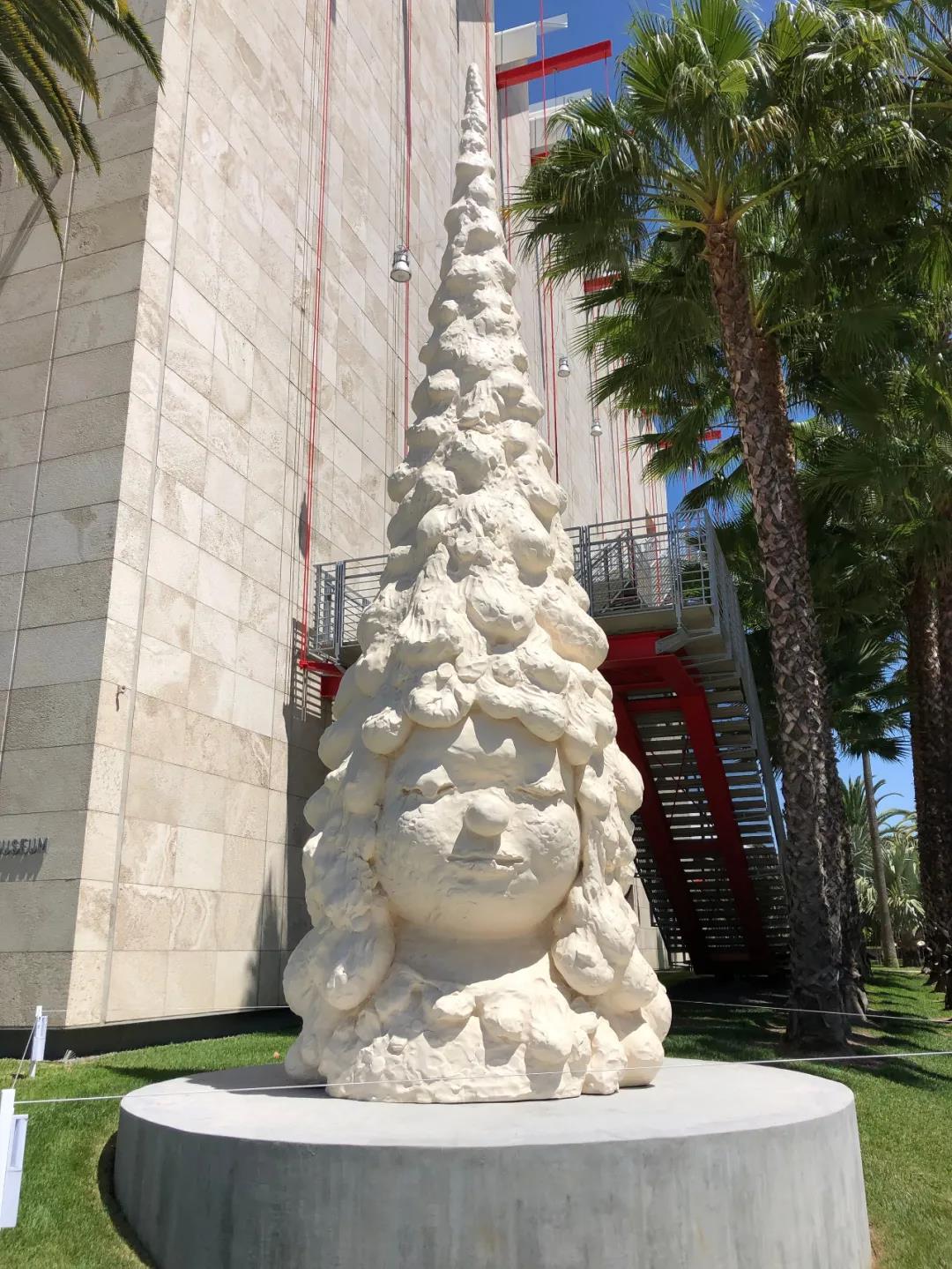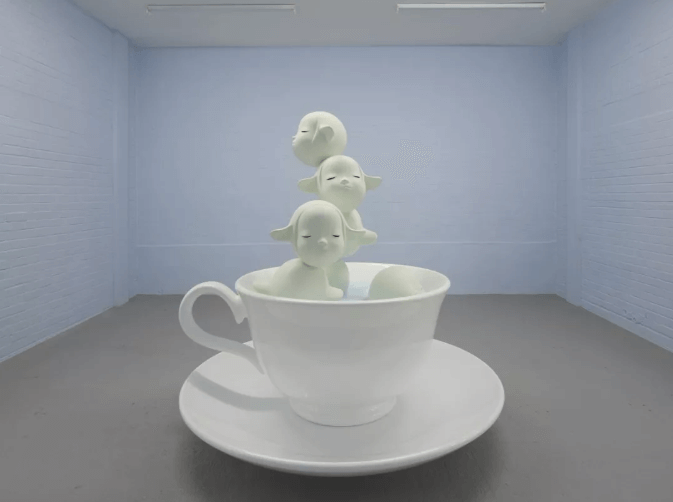 For more market dynamics of Yoshitomo Nara, please continue to pay attention to ArtPro.