Exhibition:The Style Created by Vincent Fang's Concept and Ideas
26 Nov 2021, 16:00
Soka Art Beijing is proud to announce that we will welcome the first and largest and most comprehensive exhibition of Chinese pop music lyricist and artist Vincent Fang's artistic creations in China -" The Style Created by Vincent Fang's Concept and Ideas ". The first stop will be opened at Soka Art Beijing on November 25, 2021. The exhibition revolves around the creation of 25 song lyrics and presents over 100 important works recently created by the artist, including bronzes, ceramics, enamel texts, printed wood sculptures, installation art, sculptures, prints and works on paper. There will be three major series of creations on display: Lyrics Installation Art, which explores the three-dimensional nature of words; Punk Cat Sting, an original trendy doll; and Steam Punk Style, a mechanical landscape that presents the world of lyrics, presenting his diverse cross-border fusion and artistic creations.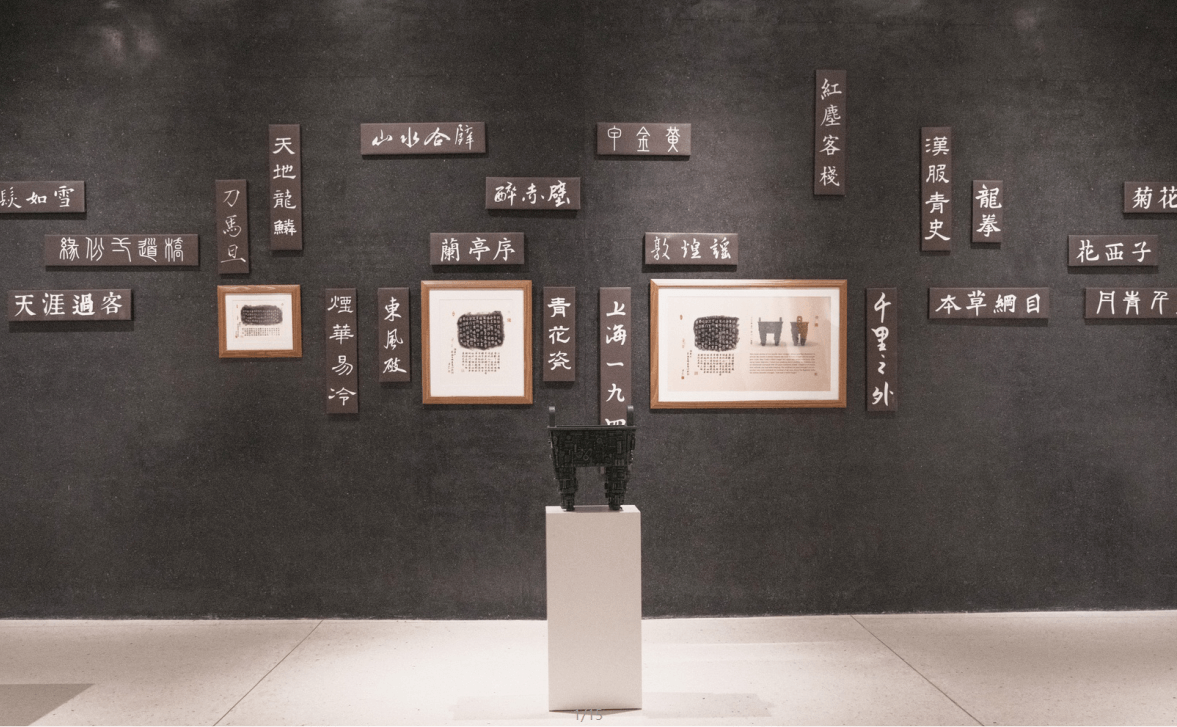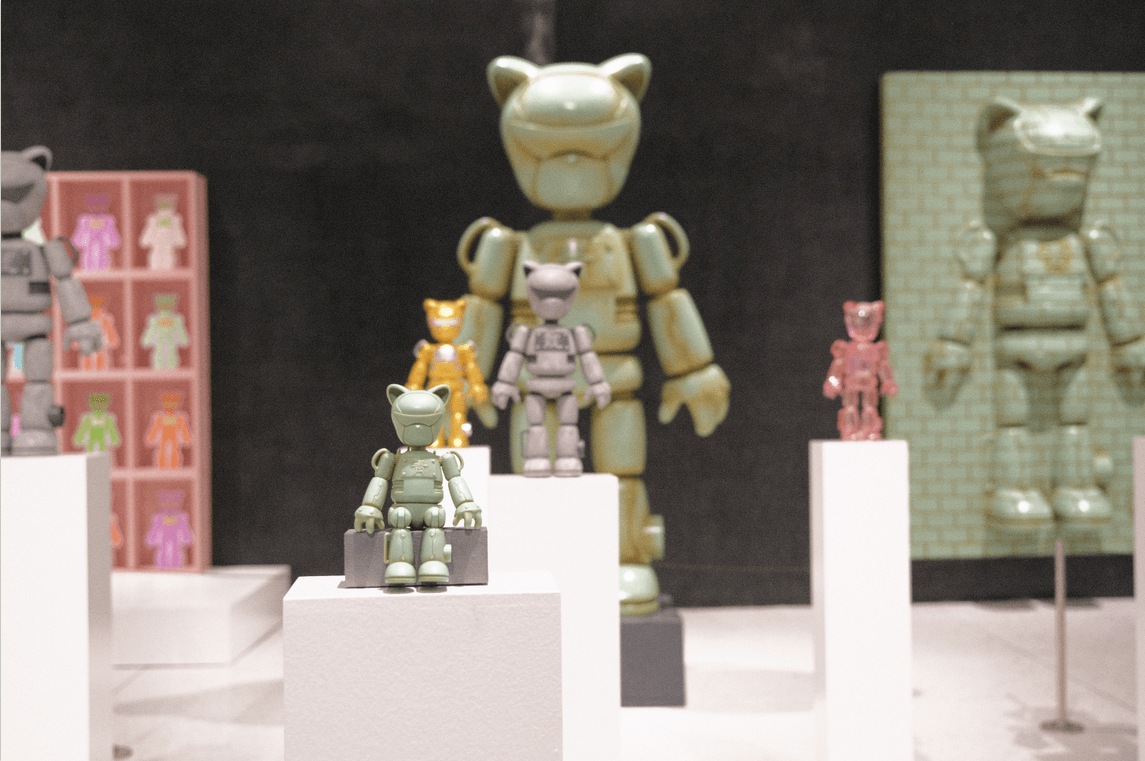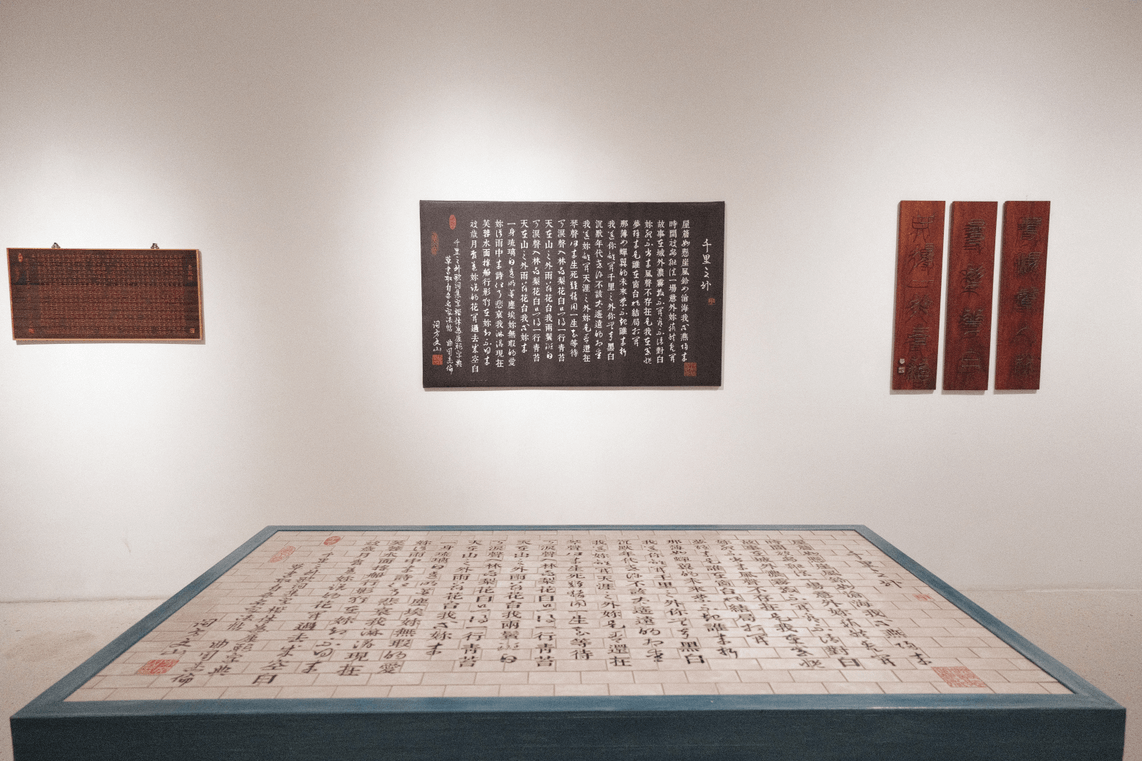 Vincent Fang's first solo exhibition is entitled "Fang Dao Wenshan Liu", the title of which can be interpreted as " The Style Created by Vincent Fang's Concept and Ideas ". The works in this exhibition can be broadly divided into three categories: the first category is "Lyrics Installation Art", which is a continuation of the style of the works exhibited at the Dunhuang Gallery in Taipei at the end of 2020. In the beginning, I was thinking about the question: if the lyrics and the strings are combined to form complete lyric work, what would be the face and language of the words if they were separated from the music; or is there a need for the words to exist alone? Or do they have a life when they stand alone? If so! What kind of material expression of thought should it be? What kind of visual vocabulary of installation structure? Vincent Fang has thus entered into the exploration of the three-dimensionalization of words, experimenting with the combination of different media and even going further to conceive of the possibility of installing calligraphic works, Japanese Chinese characters and other kinds of words.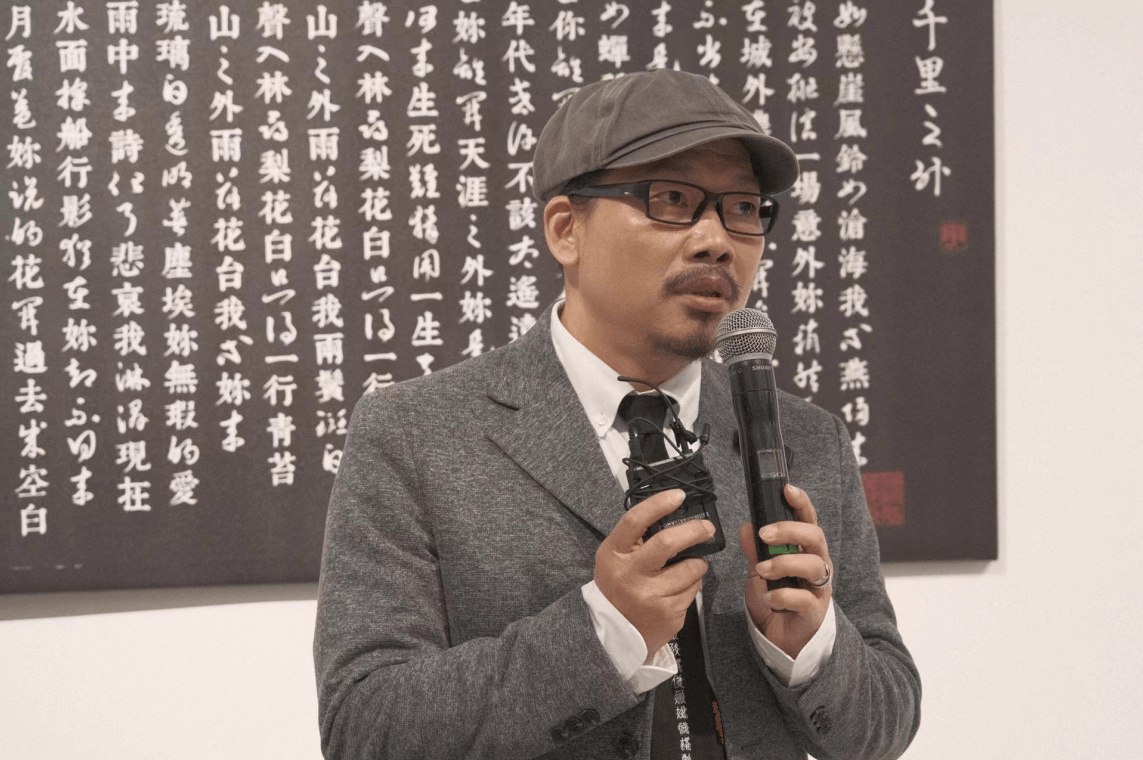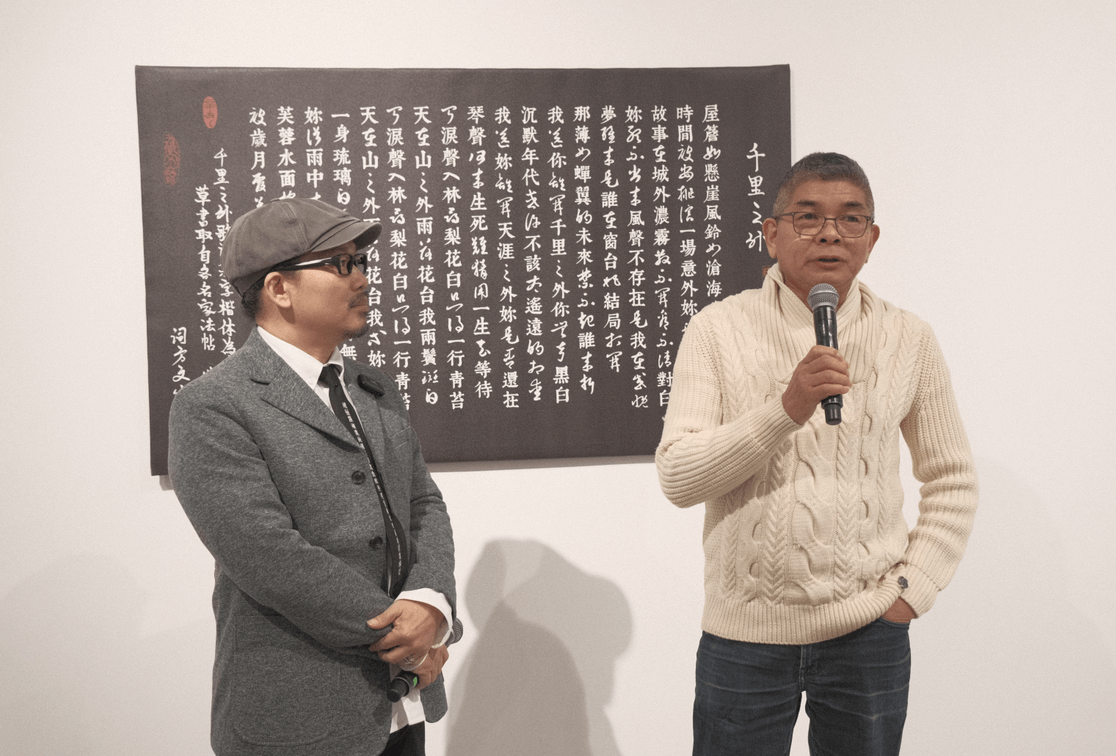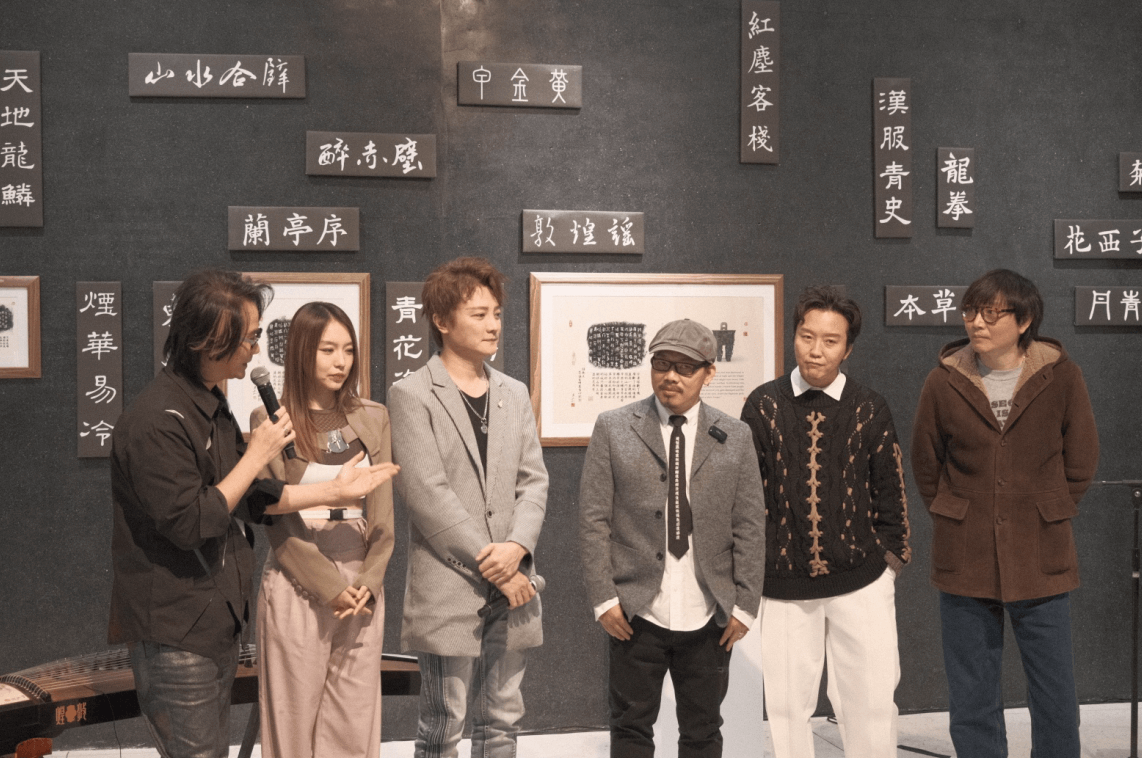 The second major creative concept is the "Punk Cat Sting" series, which is an original trendy doll by Vincent Fang, whose creative energy and core motivation is to create an original Chinese co-branded doll and promote it as a trendy canvas. Any artist or creator can use the healing cat ears and retro cyborg "Punk Cat Sting" as a canvas to express their creativity. According to Fang, the first line of the chorus "Celadon" is a celadon glaze from the Ru kiln, while the title of the song "Celadon" is actually an underglaze colour, not celadon. In addition, the character "Qing" on the chest plate of the doll is in the script of the Yuan Dynasty artist and calligrapher Zhao Mengfu, and the combination of various elements with the doll gives the doll a traditional connotation and cultural weight.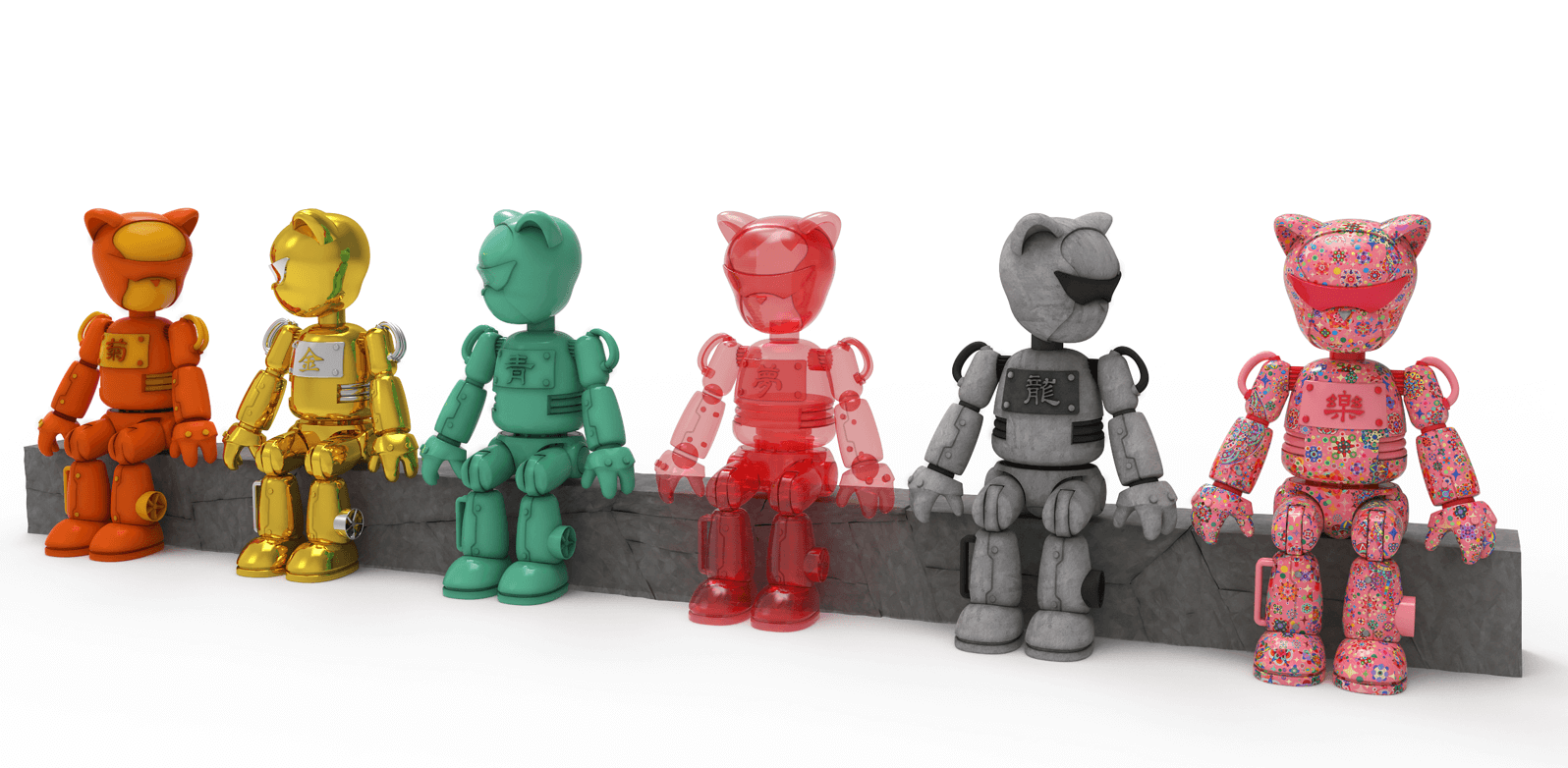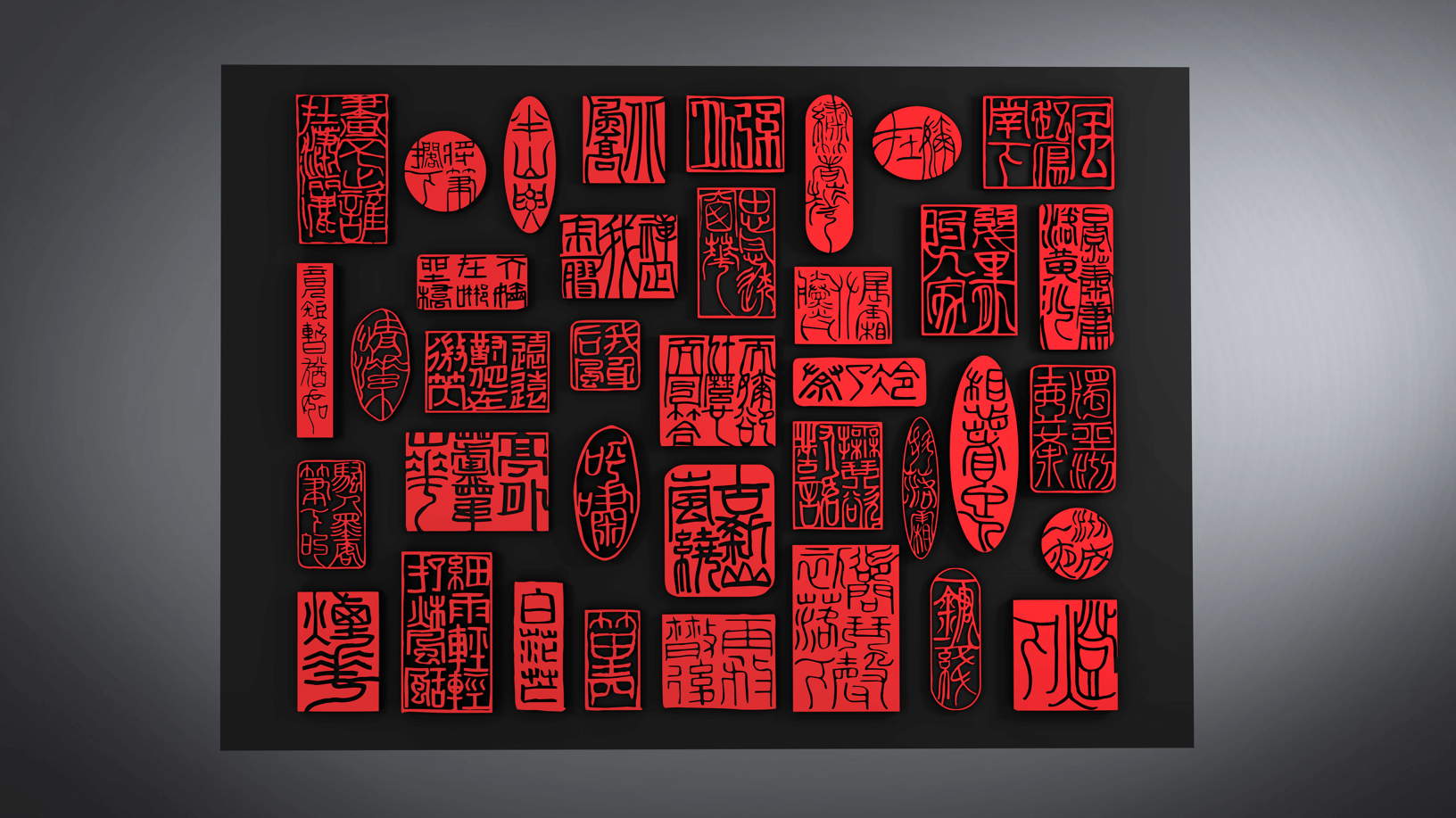 The third major category is Steampunk. Vincent Fang has a personal preference for retro-mechanical steampunk works in film and television, such as Hayao Miyazaki's animation "Howl's Moving Castle" and the film "Mobile City: Deadly Engine". I am fascinated by the piping, gears, chains and instrument panels that line the mechanical components and steam power, and I find them to have the beauty of metalwork and mechanical order. In this category, he has therefore combined Steam Punk with inked landscapes to form mechanical three-dimensional landscapes, bronzes filled with Steam Punk, and literal mechanical lightboxes with Cyberpunk overtones. The installations in this series are therefore strongly and distinctly 'steam punk'. These three creative fields are not affiliated with each other, nor do they have any continuity, nor do they have any stage of development, but they all have one indisputable point in common, they are all works inspired by Vincent Fang's personal ideas, "belonging to Vincent Fang's creative way and style", and here we abbreviate it as "Fang Dao Wenshan Liu: The Style Created by Vincent Fang's Concept and Ideas " !

Soka Art Center was established in Tainan(Taiwan) in 1992 and in Beijing in 2001. It is one of the first galleries in China to operate from an art historical and academic perspective. With art galleries in Beijing, Taipei and Tainan, Soka Art is now an international gallery that spans Chinese classical and contemporary art and is committed to promoting Asian contemporary art with a global reach.

Exhibition:The Style Created by Vincent Fang's Concept and Ideas
Duration: 2021.11.25-2022.02.20
Venue: Soka Art Beijing