2021 autumnal Asian Art week in New York
20 Aug 2021, 16:01
In September 2021, Sotheby's is delighted to offer a diverse array of Asian art spanning 4,000 years of history. Leading the Sotheby's Asia Week September sales series are two groups of remarkable works: Asian Art from the MacLean Collection including magnificent archaic bronzes and Southeast Asian sculptures; and important Chinese art from the collection of Bruce Dayton and Ruth Stricker Dayton.
Anonymous
An Exceptionally Rare Gold-ground Famille-rose Five-piece Altar Set (Wugong), Seal Marks And Period Of Qianlong
Height of tallest 14¾ in., 37.3 cm
Estimate USD 600,000-800,000
21 Sep 2021
Sotheby's New York
As a part of the Important Chinese Art auction, highlight works from MacLean Collection include a rare archaic bronze hu from the late Shang dynasty formerly in the Oeder collection, an exceptional archaic bronze jia once in the collection of K'ung Ling-chieh, a 76th generation descendent of Confucious, an extravagantly decorated Eastern Zhou dynasty he and a well-published rare pair of ding with inscriptions in mirror image.
Sotheby's is also privileged to present a selection of important Chinese art from the collection of Bruce Dayton and Ruth Stricker Dayton. Longtime philanthropists and supporters of the Minneapolis Institute of Art (Mia), the Daytons' immense generosity, impeccable eye, eclectic interests, and continual curiosity shaped the institution into one of the leading encyclopedic art collections in America. Reflecting their collecting taste as literati scholars, the selections in this sale include scholar's objects, Chinese paintings, ceramics, bronzes, furniture. Highlights on offer in the Important Chinese Art sale is a group of imperial porcelains from the Qing court, including a blue and white hu-form 'floral' vase, an inscribed 'Mount Hui Temple' teapot and cover, both from the Qianlong reign, and a Yongzheng mark and period 'lotus' dish.
Anonymous
A Magnificent And Rare Archaic Bronze Ritual Wine Vessel (Hu), Late Shang Dynasty
Bronze | Height 14⅝ in., 37 cm
Estimate USD 400,000-600,000
21 Sep 2021
Sotheby's New York
The Important Chinese Art auction will mark the first-ever appearance at auction of an exceptionally rare Qianlong mark and period gold-ground famille-rose five-piece altar set from a distinguished American private collection. Other highlights in the sale include a Qianlong imperially inscribed jade 'twin fish' basin, two important inscribed archaic bronze vessels, an extremely rare Xuande/ Zhengtong period blue and white 'lotus' vase from the Rockefeller collection, a rare and large 'Ding' vase with an inscribed 'guan' mark from a private collection, an exceptional pair of carved three-color lacquer 'landscape' panels from the Qianlong period, a rare Qianlong Beijing enamel 'European subject' snuff bottle and a rare and large gilt-bronze figure of Dipankara Buddha from the Kangxi period.
Sotheby's proudly presents Indian, Himalayan & Southeast Asian Works of Art, a live auction taking place in New York on 20 September at 11:00 AM EDT. The small but jewel-like collection of works features magnificent examples of Himalayan sculpture led by an important central Tibetan figure of Manjushri dating to the 12th/13th Century from the Albright-Knox Art Gallery Collection, along with a superb Gandharan Bodhisattva together with fine examples of Southeast Asian sculpture from the MacLean Collection. Other highlights of the sale include a rare 14th Century triad of Vishnu with Sridevi and Bhudevi from South India, a 15th Century Tibetan Mahakala thangka on blue silk, a 13th/14th Century Nepalese gilt-copper sculpture of Mahalakshmi, and a set of eighty-eight Jain manuscript pages. These masterpieces will join other treasures of sculpture and painting from the Himalayas, South and Southeast Asia.
Anonymous
An Exceptional Pair Of Carved Three-color Lacquer 'landscape' Panels, Qing Dynasty, Qianlong Period
Panel | Height 27½ in., 70 cm; Width 40½ in., 103 cm
Estimate USD 300,000-500,000
21 Sep 2021
Sotheby's New York
Sotheby's is honored to present a single-owner online auction of a selection of works from the Junkunc collection, including jade carvings, early ceramics, porcelains, bronzes and scholar's objects. One of the most important and well-known collectors of the 20th century, Stephen Junkunc, III (d. 1978), amassed one of the most extensive collections of Chinese porcelain, jade, bronzes, paintings and Buddhist sculptures of exceptional quality in America.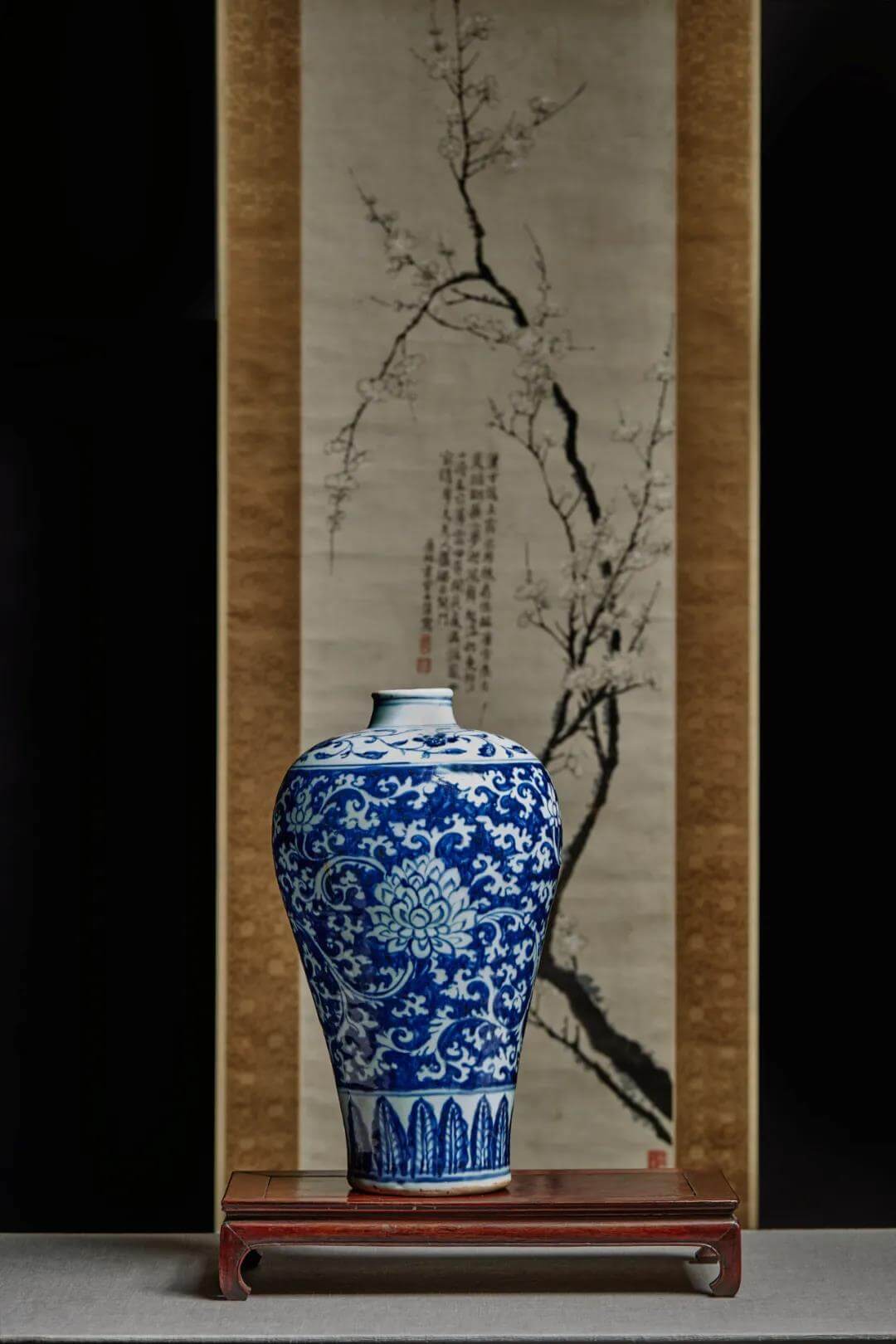 Additional Chinese works of art and paintings from the Collection of Bruce Dayton and Ruth Stricker Dayton will be on offer in In the Studio: Asian Art Featuring Works from the Collection of Bruce Dayton and Ruth Stricker Dayton, an online auction open from 17 – 28 September. Further highlights of the sale include a collection of snuff bottles from an important American private collection, works from the Albright-Knox Art Gallery, Buffalo, New York, and a selection of Indian and Southeast Asian art.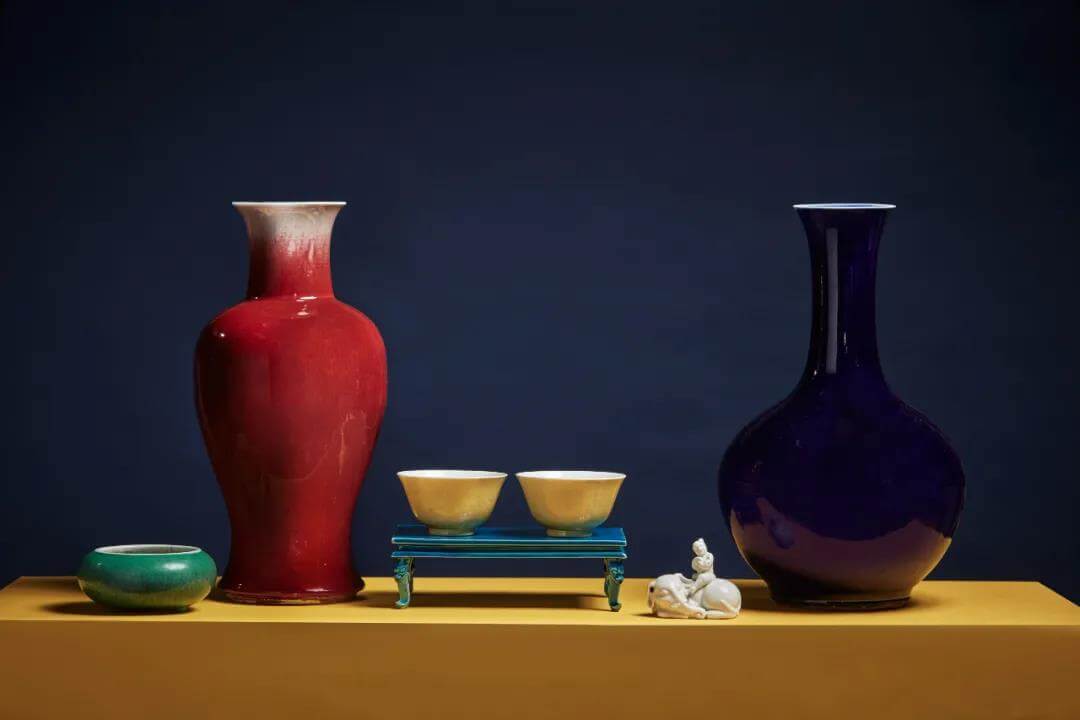 The sale week will conclude with The Hundred Antiques: Fine and Decorative Asian Art. The sale comprises of a selection of over 200 Chinese ceramics, porcelains, bronzes, jades, furniture, sculpture and other works of art. Highlights include a selection of blue and white porcelains from the collection of Elaine Schiffman (1922-2000) amassed in the 1970s to 1990s, a group of Qing dynasty and Republic period porcelains collected by the entrepreneur and philanthropist Simon F. Rothschild (1861-1936) in early 20th century, a rare bronze ding and cover from the estate of Paul & Marianne Steiner, and numerous Ming and Qing dynasty porcelains and early Chinese ceramics from a Florida private collection.