Christie's celebrates Asian Art
18 Aug 2021, 17:00
From a Tang-dynasty parcel-gilt silver 'rhinoceros' dish to huanghuali furniture and Japanese metalwork, the six distinct sales of Asian Art Week bring together innumerable eclectic works and objects from across the vast continent. Other highlights include paintings by South Asian modernist Narayan Shridhar Bendre and 16th-century Tibetan masters, rare woodblock prints by Utagawa Hiroshige and Katsushika Hokusai and a Qianlong-Jiaqing-period kesi 'twelve symbol' dragon robe.
Spotlight on selected lots: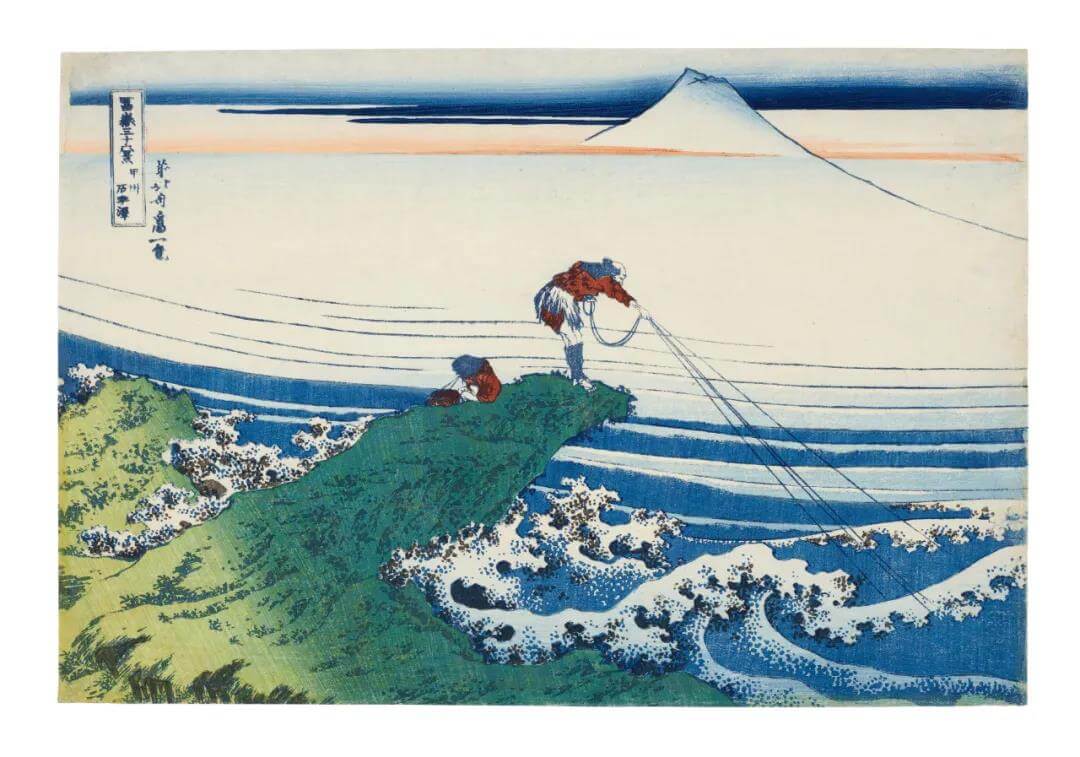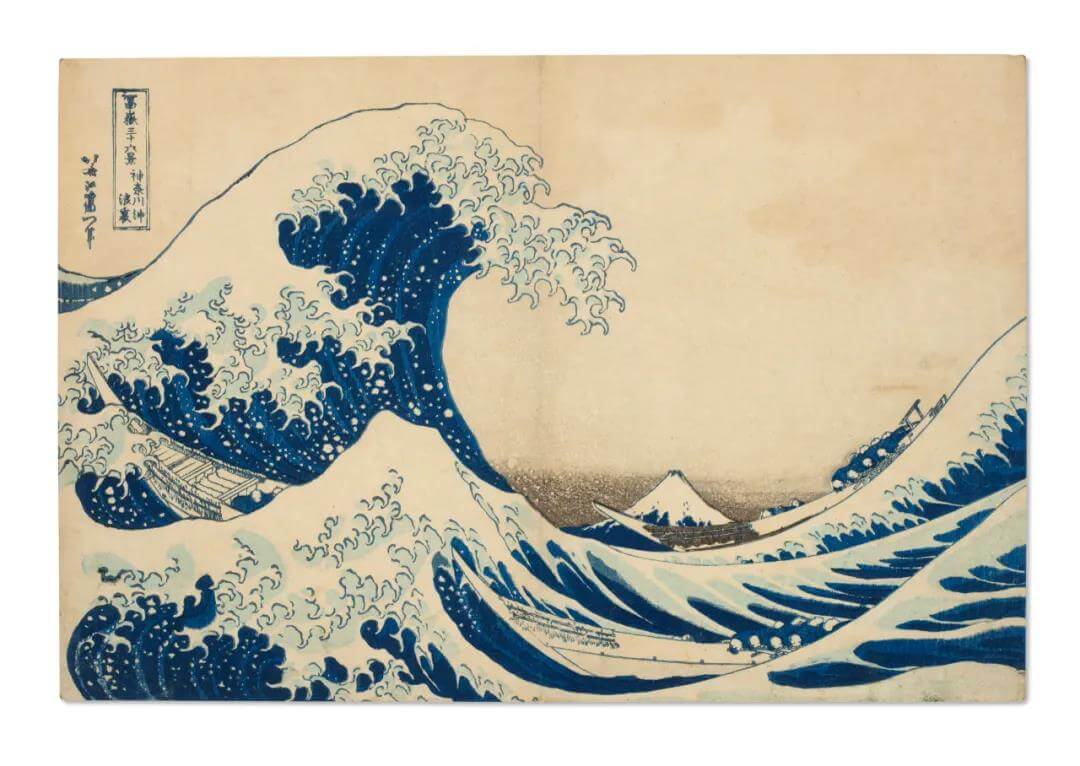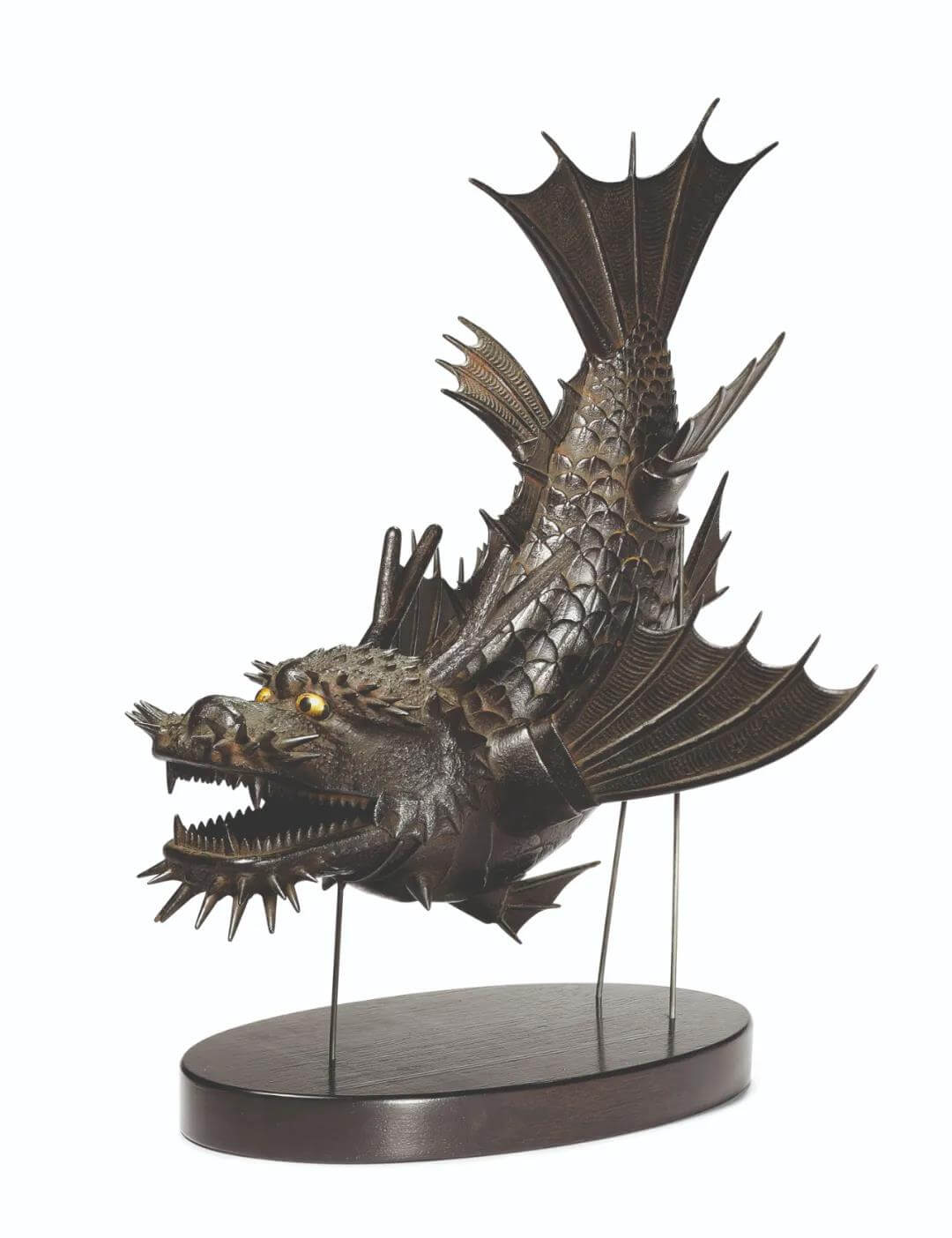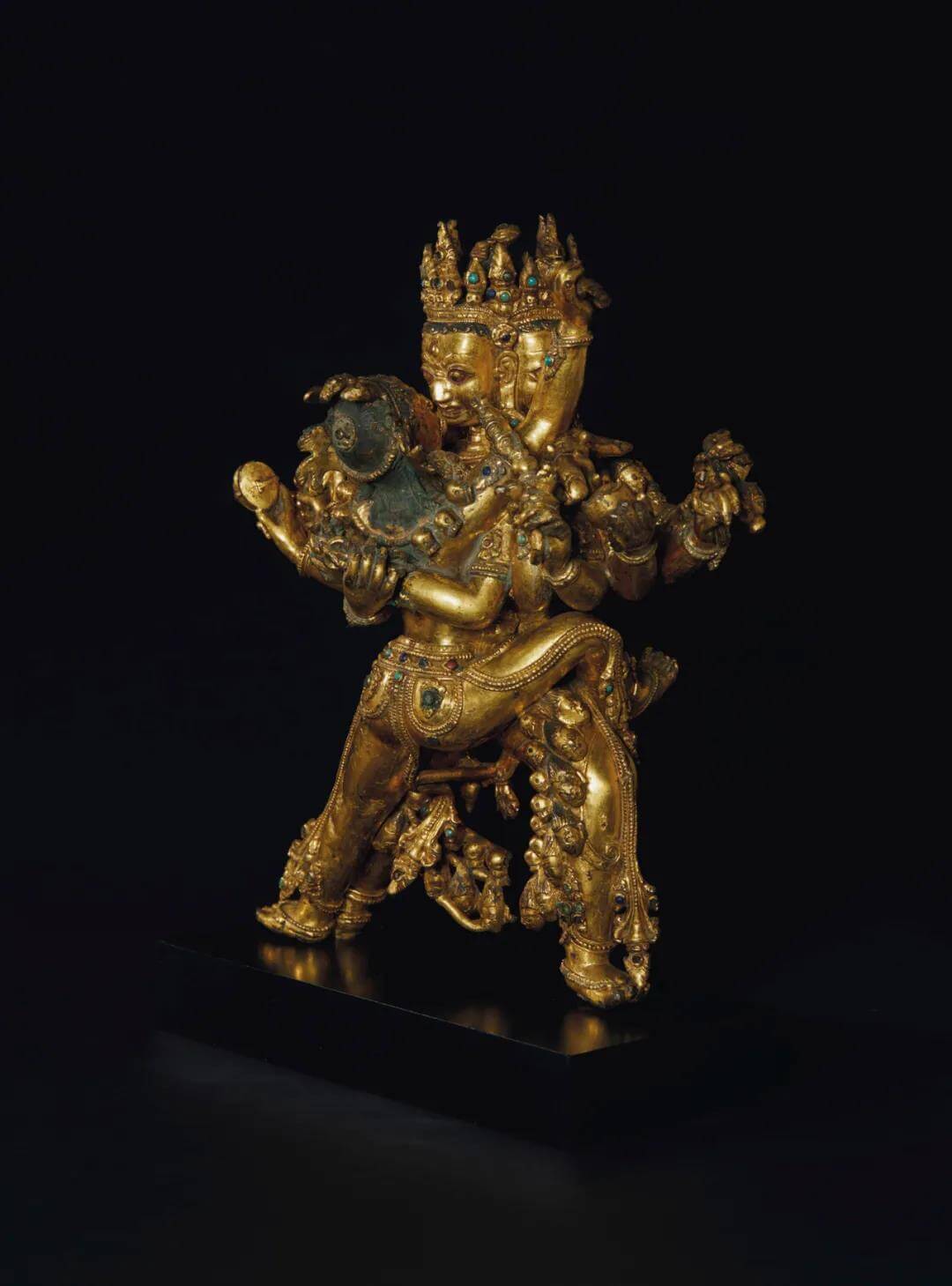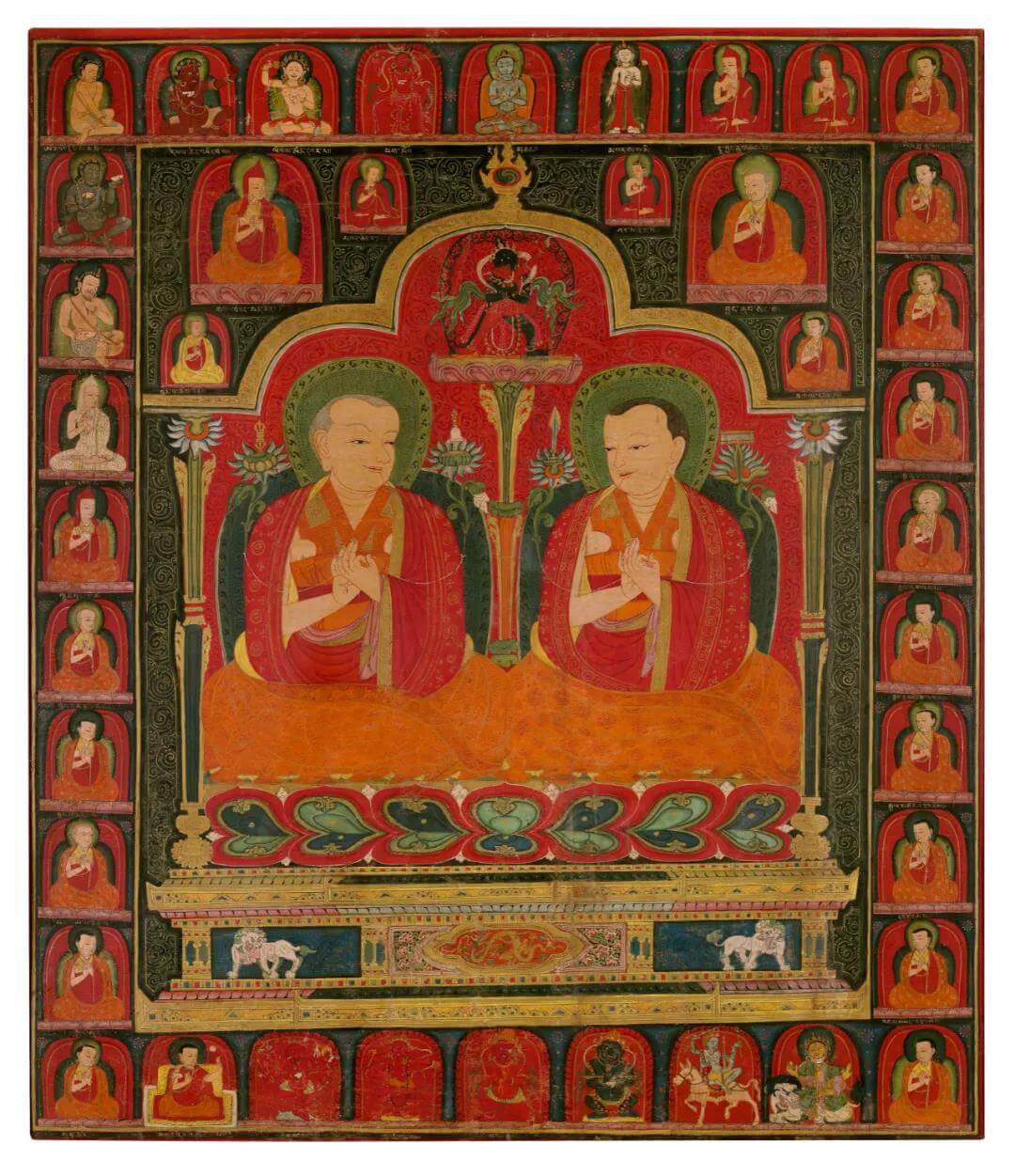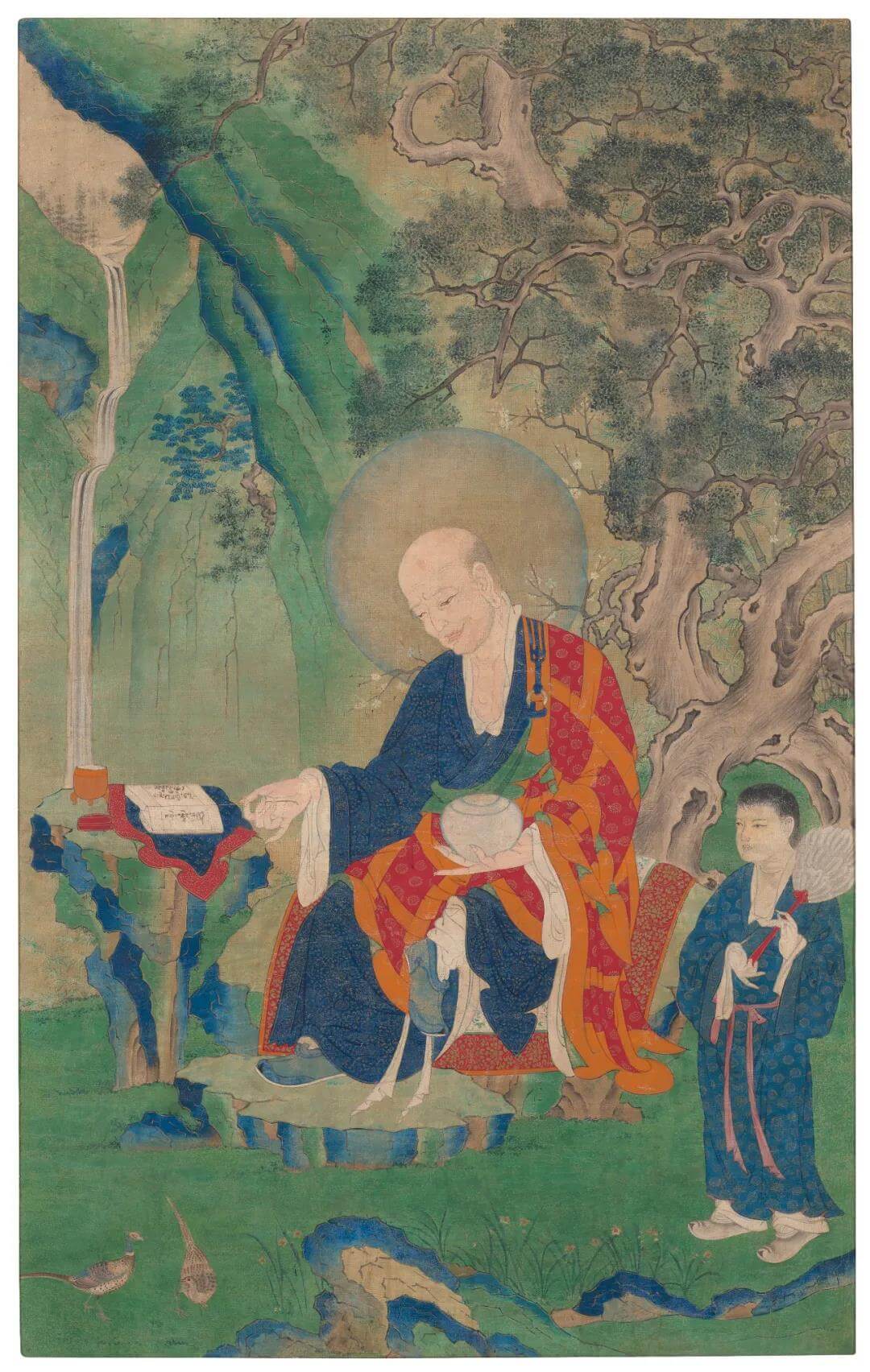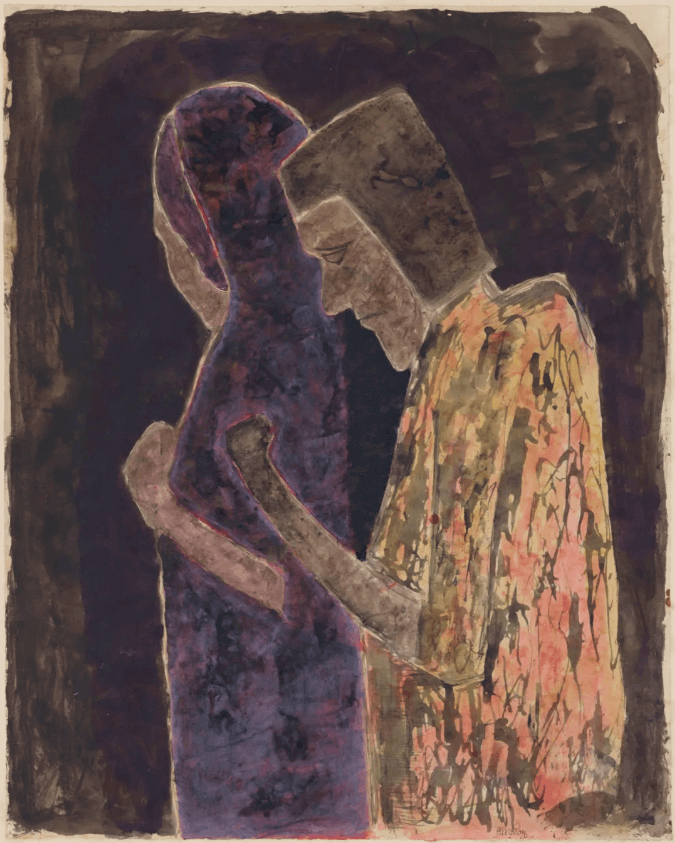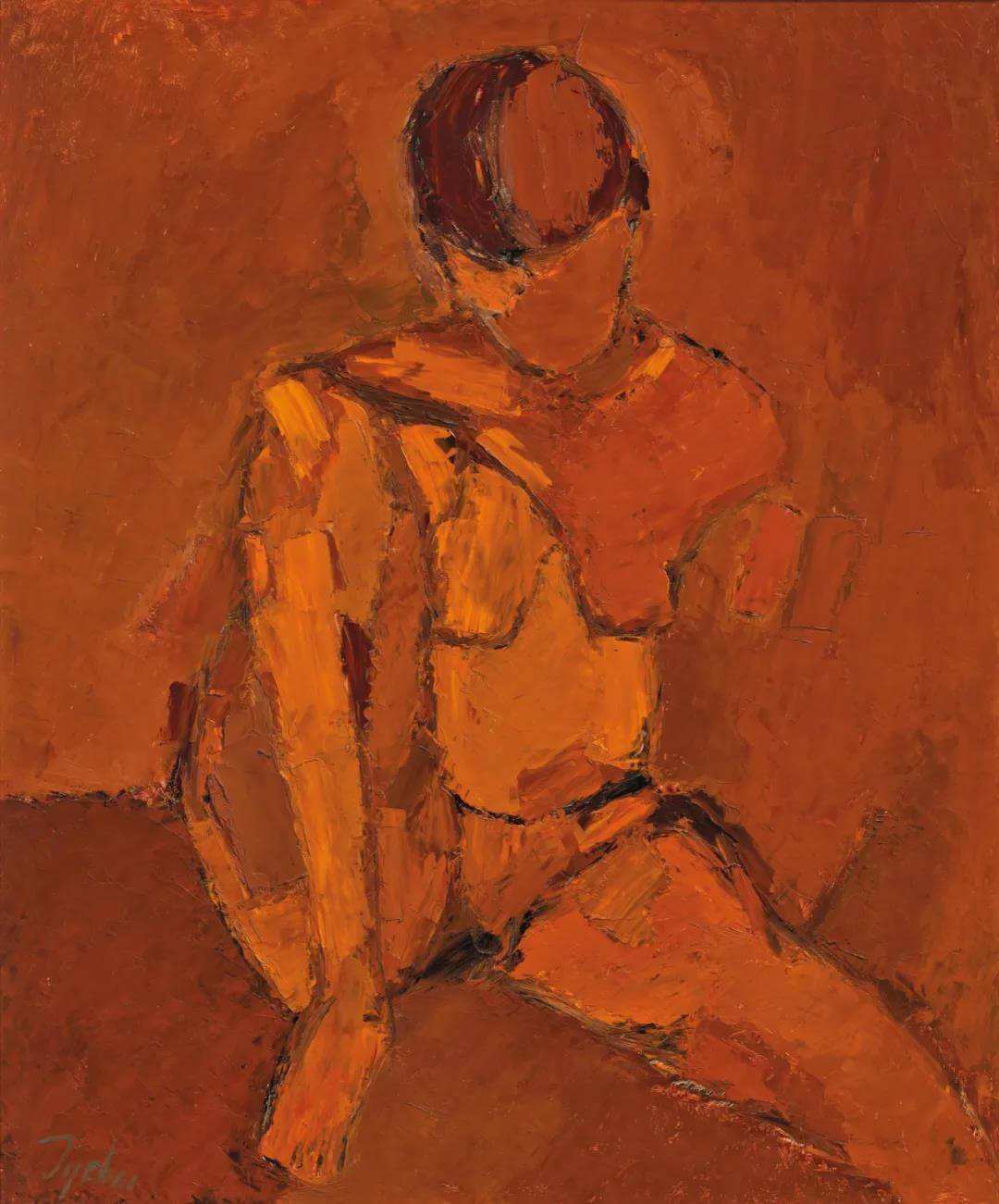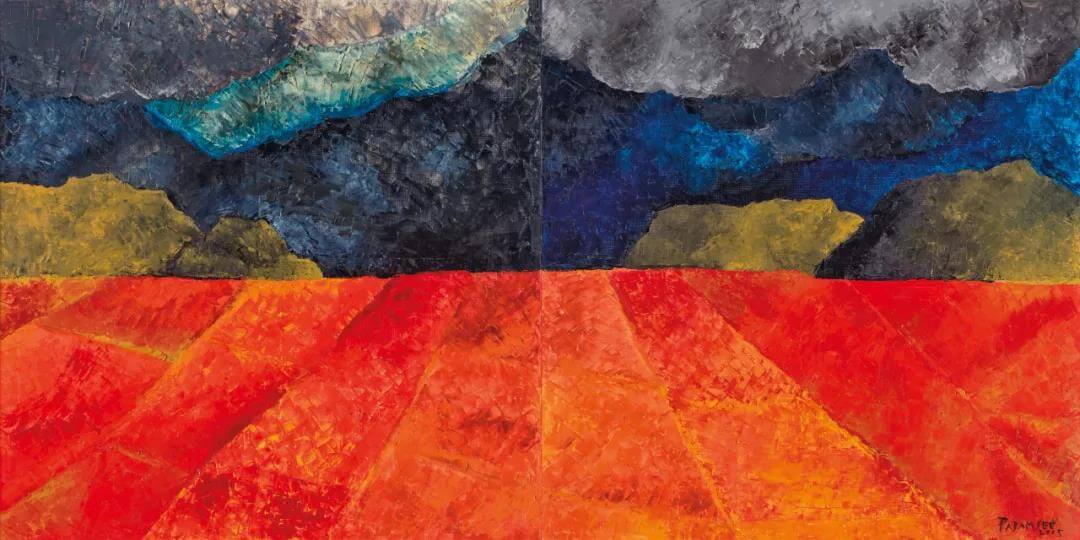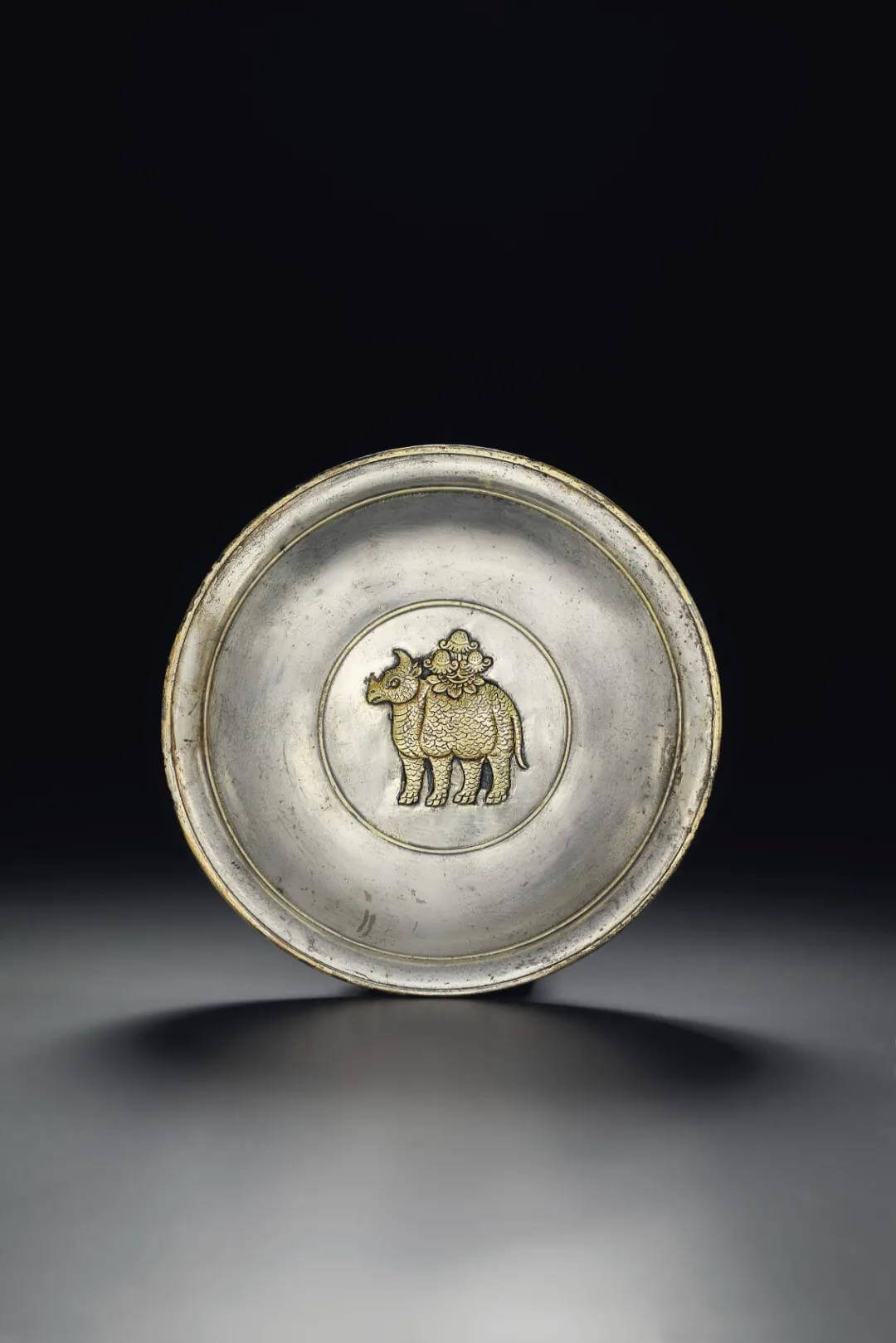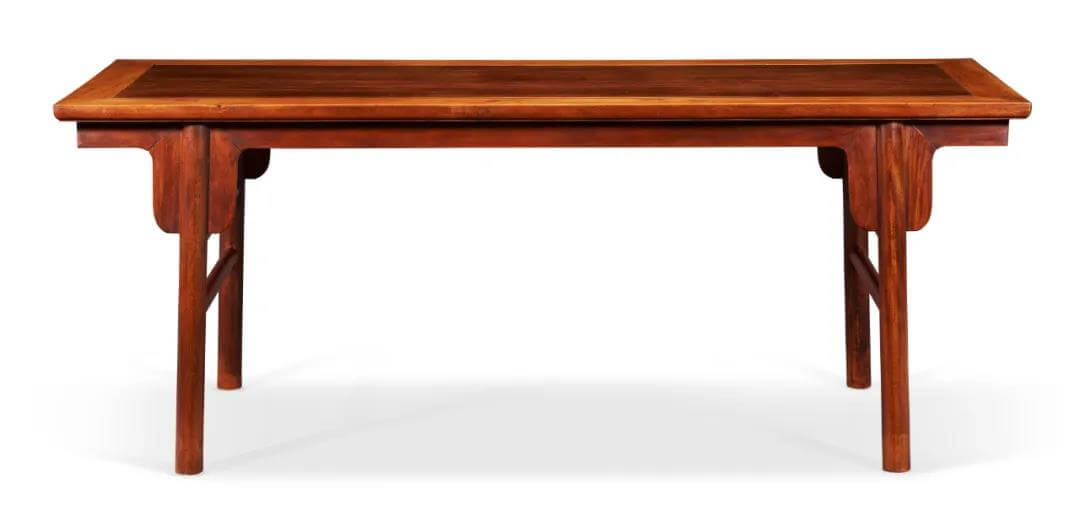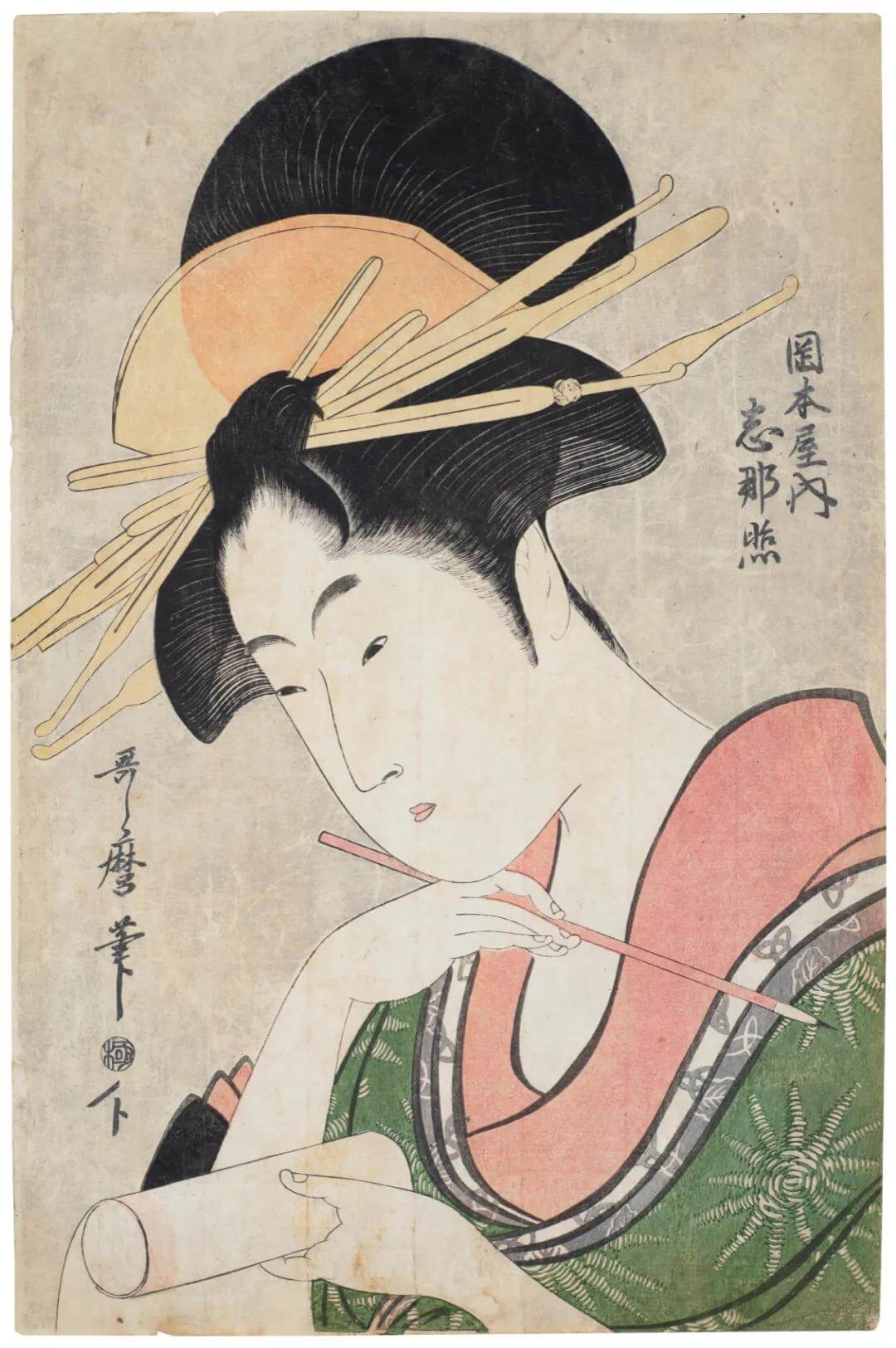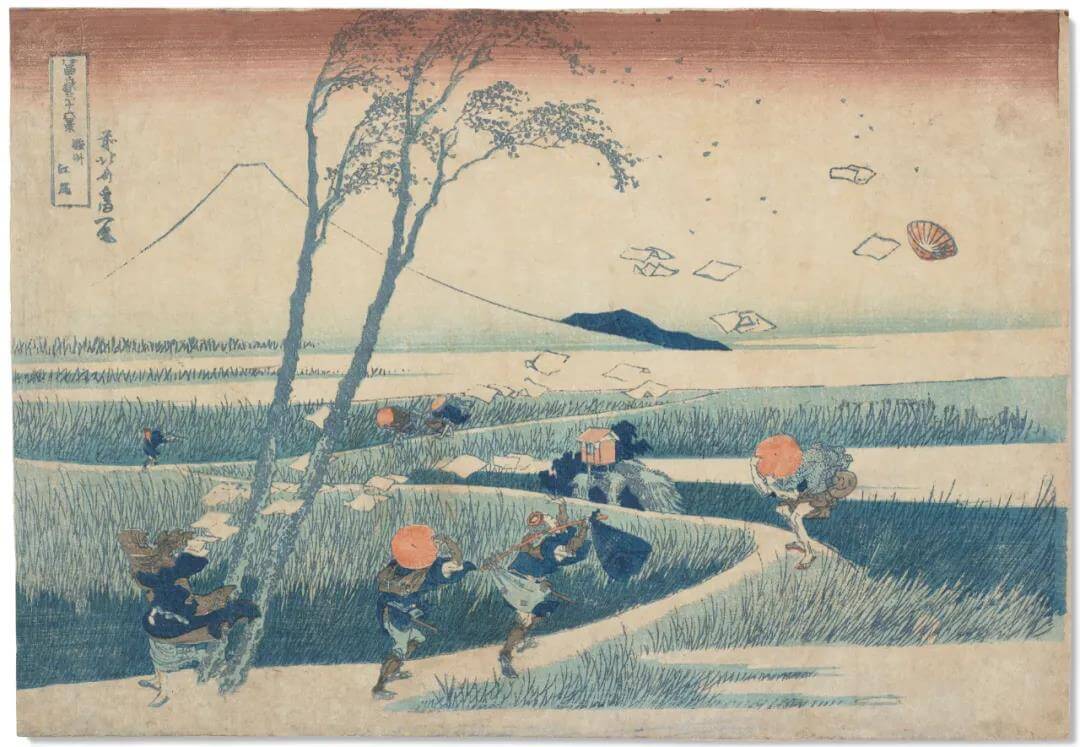 For more information on the art market, please continue to pay attention to ArtPro.