"Missing In Action" of Yoshitomo Nara Created The Second Highest Price in Personal Record With 123 Million
8 Jun 2021, 18:20
On June 8, 2021, Poly Auction and Philips joined hands again to present the "20th Century and Contemporary Art Evening Sale". Yoshitomo Nara's classic piece Missing In Action, with an estimate on request. The lot started at HKD 42 million, after fierce bidding the price rose up quickly and was finally sold by Poly Auction. The hammer was dropped at HKD 105 million, the total with commission fee is HKD 123 million, and received by No.333 buyer from commission of Beijing. It has setting the second highest price for artists (breaking the Top 2 record of Berlin Barak, Room 1 of HKD 120 million on April 21, 2021).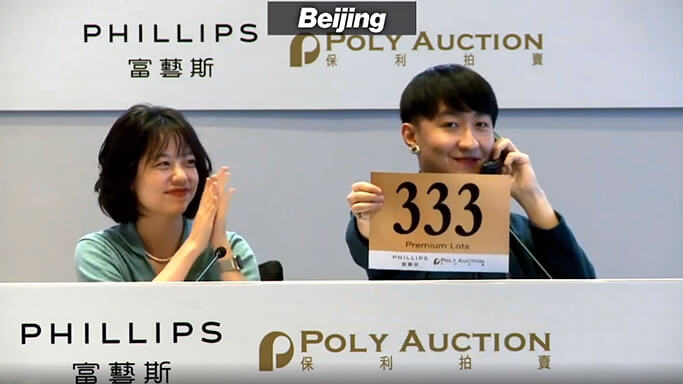 Created in the important year of 2000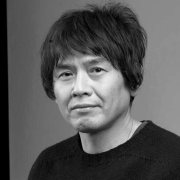 Both this work and Nara Yoshitomo's current most expensive work Knife Behind Back were created in 2000. The year was a watershed period in his art career. This year the artist ended his 12-years study in Germany of art exploring and returned to Japan. . In addition, Yoshitomo Nara's first solo exhibition in the United States was also held at the Museum of Contemporary Art Chicago and the Santa Monica Art Museum in the same year. It can be seen that the paintings from 2000 are symbolic in his career.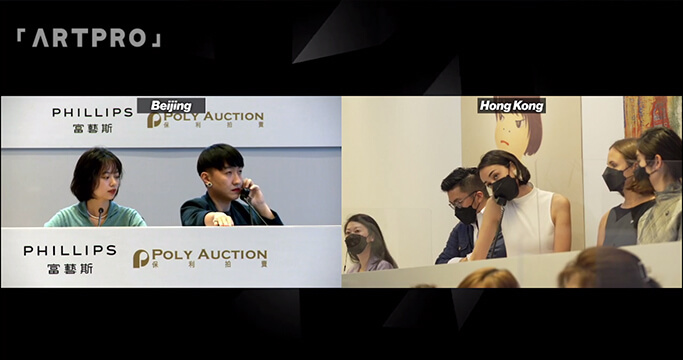 The term "Missing In Action" was originally a from military, which contrasted with the cute and innocent image of the girl with her chubby cheeks in the painting. Nara is known for mapping his lonely childhood memories with the reality of the adult world. He often combines the innocent appearances of children with dark themes. This juxtaposition is a popular element in contemporary Japanese culture "kimo -kawaii", which represents both cuteness and a grotesque style that is quite different from it.
Last year, Nara set his second highest record of auction price
In December 2020, Poly Auction and Phillips has sold Nara Yoshitomo's Greenhouse Girl, which was the second highest auction price of him at that time.
For more auction information, please follw ArtPro.
20th Century & Contemporary Art Evening Sale In Association With Poly Auction
Phillips Hong Kong
JW Marriott Hotel One Pacific Place 88 Queensway Hong Kong