ArtPro Scoop on Christie's Hong Kong | Contemporary Art Layout of 2021 Spring Sales in Basquiat Whirlwind
11 May 2021, 16:00
2021 Hong Kong Spring Auction is in full swing, with houses like Sotheby's, Poly Hong Kong, and Guardian Hong Kong ended their sales in April, while eye-catching Christie's Hong Kong's Spring Sale is to be held from May 20 to 28. On this occasion, Artpro has a dialogue with Hu Xiwei, General Manager, China, Christie's Hong Kong, Tan Bo, Head of Impressionist and Modern Art Department of Christie's, and Zhang Dandan, Assistant Vice President and Department Specialist of Christie's Asia 20th Century and Contemporary Art Department. What kind of surprise will be brought to us by Christie's Hong Kong, let's uncover the mysterious veil. Experience the exclusive art masterpieces up for sale this season, and observe the new situation of strategic layout of Chinese and western contemporary artists.
ArtPro Scoop on Christie's Hong Kong
Interviewees: Hu Weixi , general manager of China Tan Bo, head of Impressionist and Modern Art at Christie's Zhang Dandan, Assistant Vice President and Department Specialist of Christie's Asia 20th Century and Contemporary Art Department
ArtPro Moly, Emily (hereinafter referred to as Artpro)

Part I: The market trend of 2021Hong Kong current market
ArtPro: After the epidemic in 2020, what is your estimate or judgment on the Hong Kong market this year?

Hu Weixi: Since July 2020, Hong Kong began to auction in succession. In fact, the strong momentum of buying art was very significant. Last December, evening sales of modern and contemporary art in Hong Kong grossed more than HK $1.4 billion, setting a record for Christie's Asian Evening Sales. This good momentum will continue in 2021. There are two main reasons. First, the whole collector circle has become more generalized, and more wealthy collectors have entered the market. Second, with the epidemic, many people are reflecting and need something spiritual to fill their heart. Given these underlying drivers, this year's Hong Kong auctions should maintain last year's strength.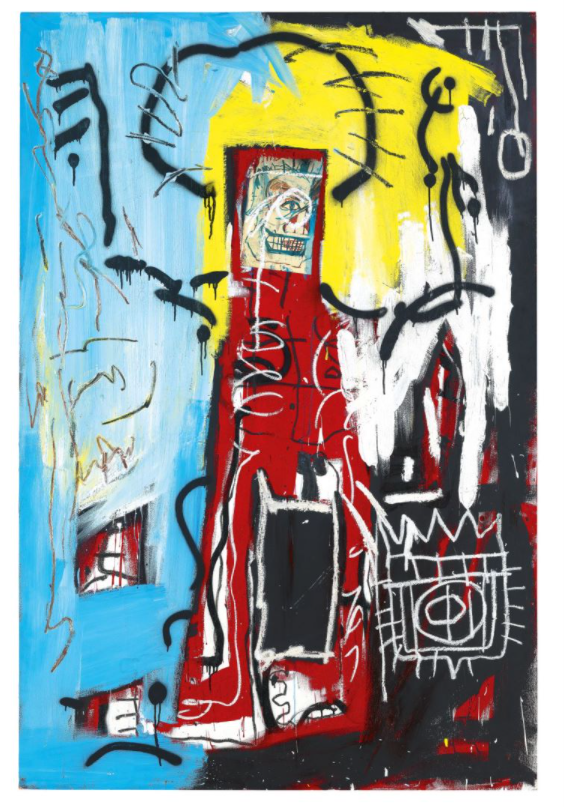 ArtPro: Last year, Christie's adopted the Global Joint Night Sales held in Hong Kong, Paris, London and New York one after another. Will you continue to use the form this year?

Hu Weixi: Christie's has been exploring ways to bring global collectors onto one platform. On March 23rd this year, "Undaunted Valor: Basquiat's Warrior", an auction linking Hong Kong and London, sold for HK $323m. This year, it will also be interesting to see how Christie's considers novel ways to bring the world's collectors together on one platform.

Part II: Modern and Contemporary Art Auction Lots

ArtPro: After March 2021 when Basquiat's Warrior became the most expensive Western art in the history of Asian auctions with HK $323m, Christie's is about to sell Basquiat's Untitled in May. Why are you repeatedly selling Basquiat in Asia?

Hu Weixi: Rationally, on the one hand, Basquiat's previous two world records were set by Japanese collectors. In fact, Basquiat has considerable collectors circle and foundation in Asia. This is a very rational data analysis. On the other hand, it also happened to be a special time. Although Basquiat was young, he could challenge the art market with abstract expressionism as the mainstream in the early 1980s. He had an uncompromising spirit and was eager to have a voice on the world stage. In 2021, both the young people and the coin circle reflect such a mental outlook and are eager to have their own voice. Basquiat, therefore, fits in particularly well with this prevailing ethos.

Thus, in both the March and May auctions, both of the works were created in Basquiat's golden year of 1982, and we wanted to bring the best works, the works that fit the ethos, to the Asian market.

ArtPro: Does Christie's Hong Kong have any important modern and contemporary artworks to share?

Zhang Dandan: The preview of 2021 Hong Kong Spring Auction in Beijing displayed two pieces of San Yu's works, one was Moon and Chrysanthemum in the 1950s and the other was from the pink period of the 1930s. Although the implication and theme of the two paintings are the same, the way they are depicted is completely different. White Chrysanthemum (1930s) is a bit more western, while the Moon and Chrysanthemum (1950s) is a Chinese chrysanthemum composition.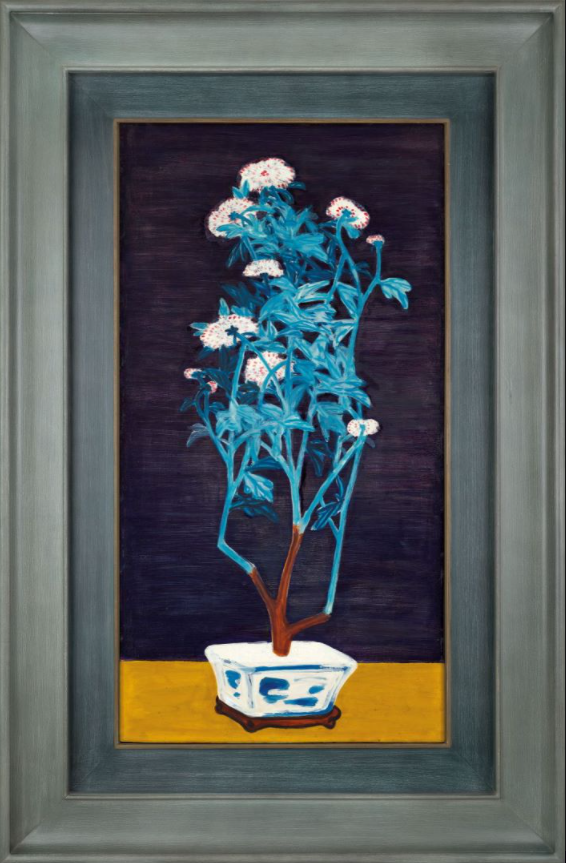 Chrysanthemums in a Blue and Blossom Bonnet set a HK $190m auction record for a floral theme at Christie's last autumn. According to the first and second volumes of San Yu's Oil Paintings, there are 133 paintings themed on flowers in his life, among which 55 are themed on chrysanthemums, showing the artist's love for chrysanthemums. The creation of Moon and Chrysanthemum (1950s) is a very typical way of depicting flowers in terms of composition, a simple space that divides into two under the line. In Sanyu's lifetime, there are five pieces on which the peacock blue leaves set off the pink chrysanthemums, but this one is the largest of all.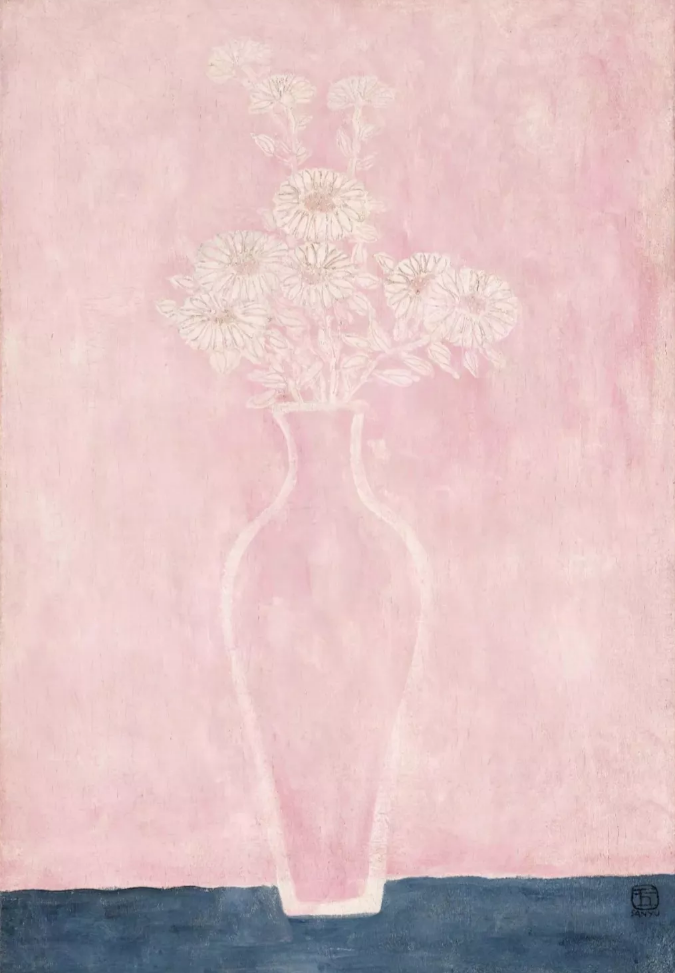 Zao Wou-ki's three works are from different periods: 1951-52, 1963 and one from late 2004. Later works are more light and transparent and with a lot of very bright colors. In the distant view, only pink or blue is used, while in the close view, there are many kinds of red and blue, and the composition and ink of the whole picture is heavier. These three works reflect the lifetime creation experience of this Chinese abstract art master, which is worth looking forward to.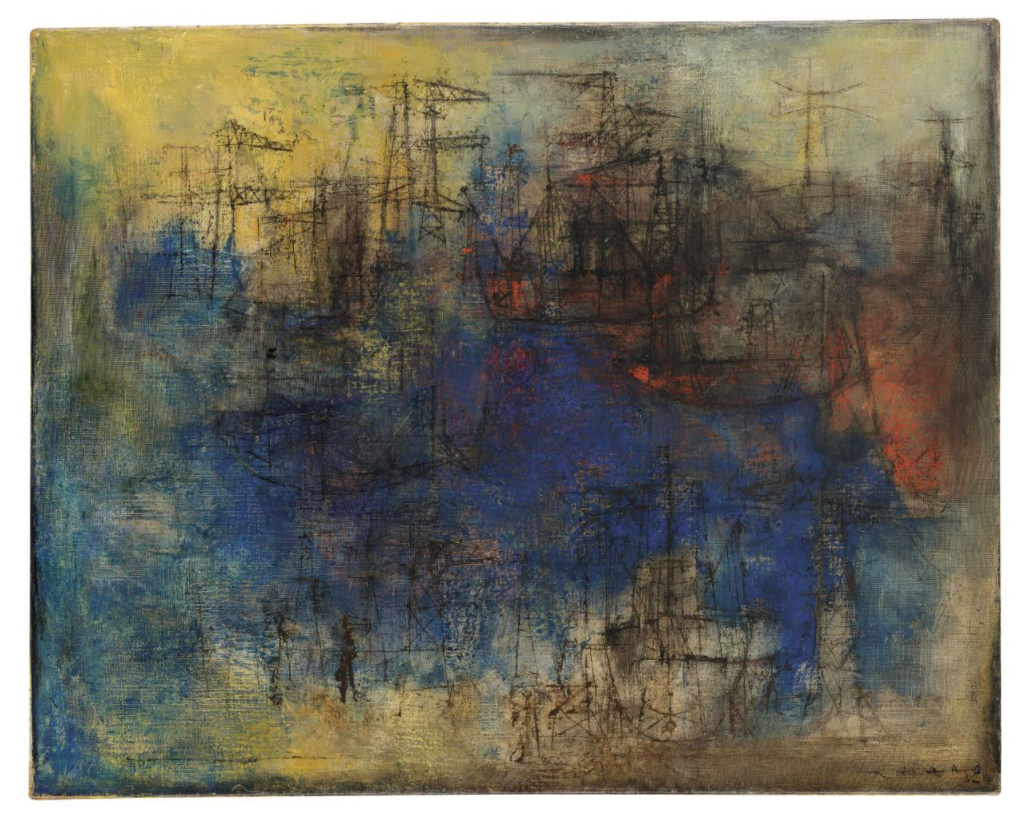 Part III: Strategic Layout of 1970s and 1980s artists around the world

ArtPro: 2020 Christie's Hong Kong Auction has renewed records of many 1970s and 1980s artists. Does Christie's have any strategy in selecting contemporary artists this year? How are the 1970s and 1980s artists' lots arranged?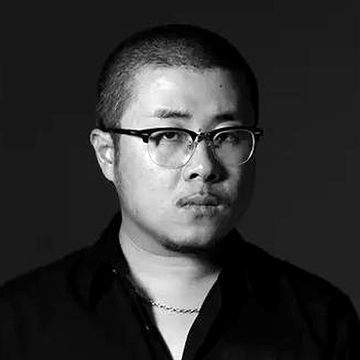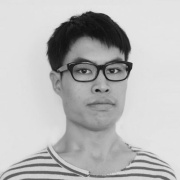 Zhang Dandan: Artists born in the 1970s and 1980s, both from the West and China, have always represented the future of the market. Here are three artists born in the 1970s and 1980s, Jia Aili, Chen Fei and Matthew Wong. These lots offer a glimpse into the careers of major Chinese artists over the past decades amid significant changes in Chinese social environment, as well as the development and evolution of Chinese contemporary art over the past 30 years.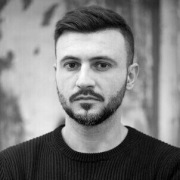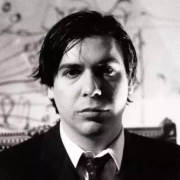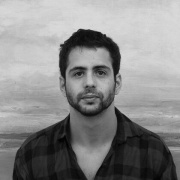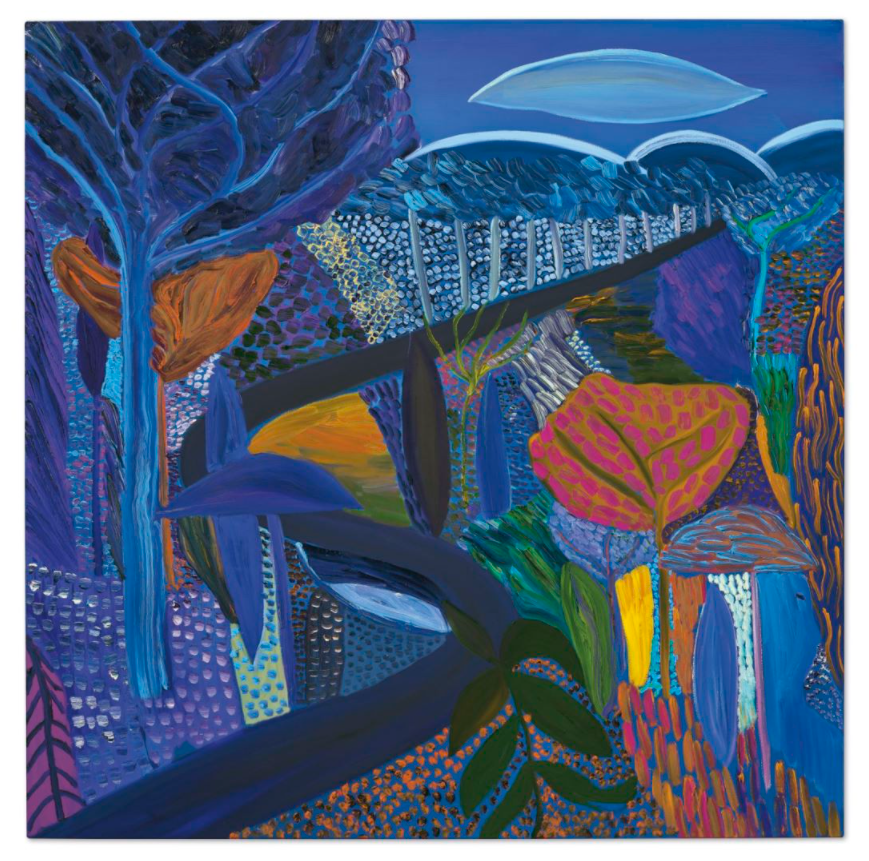 Each of the three has their own merits, Jia Aili , for example, is from 2011 to 2012. Aili Jia is very concerned about the fields of humanity, philosophy, war and field of science and technology. He often leaves a great deal of clues for people to think about in the whole picture. His painting skill is very outstanding among the contemporaries, and his talent on controlling the large scale is also unique. Another example is Chen Fei, who prefers to start with a cinematic narrative, telling a story in a humorous, slightly self-deprecating way. Last but not least, Wang Junjie, who is also a popular artist in the market, paints more by instinct and shows the world in his eyes to everyone in the purest and most direct way. He is also a very interesting artist.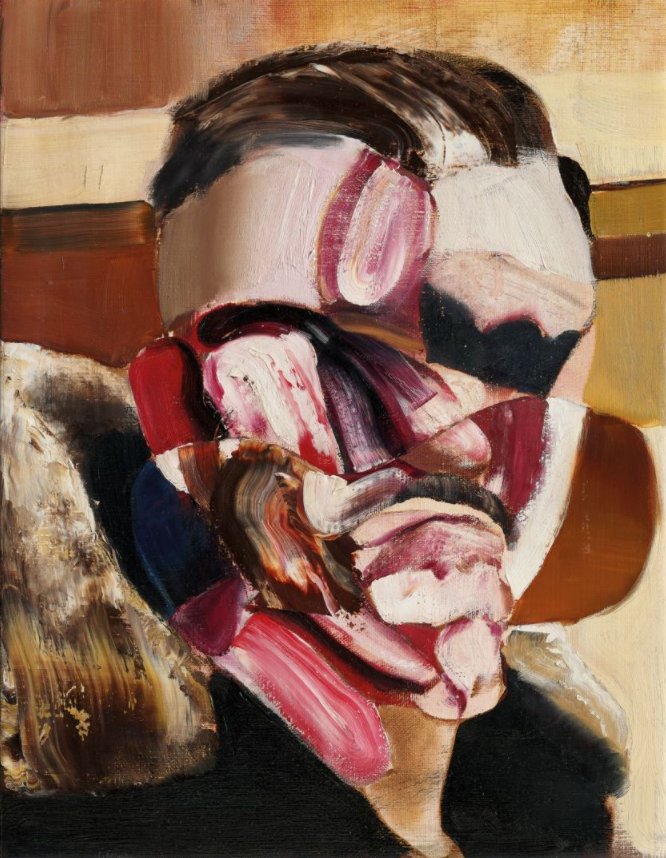 Tan Bo: Christie's Hong Kong brings in contemporary Western artists who have received more international attention. The first is Adrian Ghenie, a Romanian contemporary artist who has been very much sought after by Asian collectors in the last five or six years. The self-portrait was painted in 2016, the year of his turning point, when his Nickelodeon sold for £7.1m at Christi's London Auction, setting a world record for himself. His self-portraits were often based on historical figures, combining his features with those of Van Gogh, Elvis Presley and Charles Darwin. But this self-portrait, without reference to any other characters, is a self-portrait of himself.

Then there are George Condo and Lucas Arruda, who are also very much on the radar of collectors in Asia, especially in China. Last year, there was a solo exhibition of Lucas Arruda in Shanghai, which was also the artist's first exhibition in China, so collectors in Shanghai are very familiar with Lucas Arruda. In September, the Long Art Museum in Shanghai will host the largest solo retrospective of George Condo in Asia, so many are eager to see more of the two artists' works.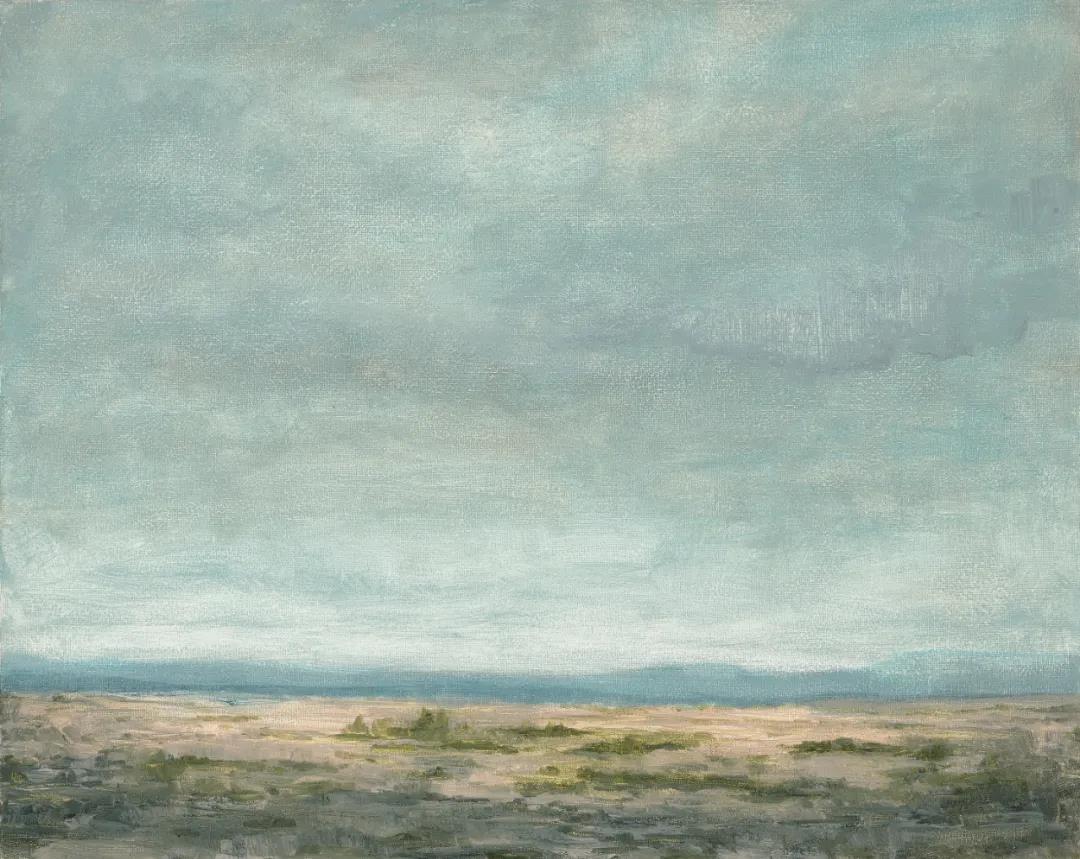 Lucas Arruda's works are smaller in size. Until 2020 it finally sold at a high price of HK $3.87 m, but the number of works on sales is very small. George Condo's works are also the most sought after and recognized ones in recent ten years. The more to his later years, the more mature his works are. In 2020, at Christie's Hong Kong, his Force Field sold for 53.15 million USD, setting the highest auction record for artists in Asia. It can be seen that Asian collectors love George Condo very much.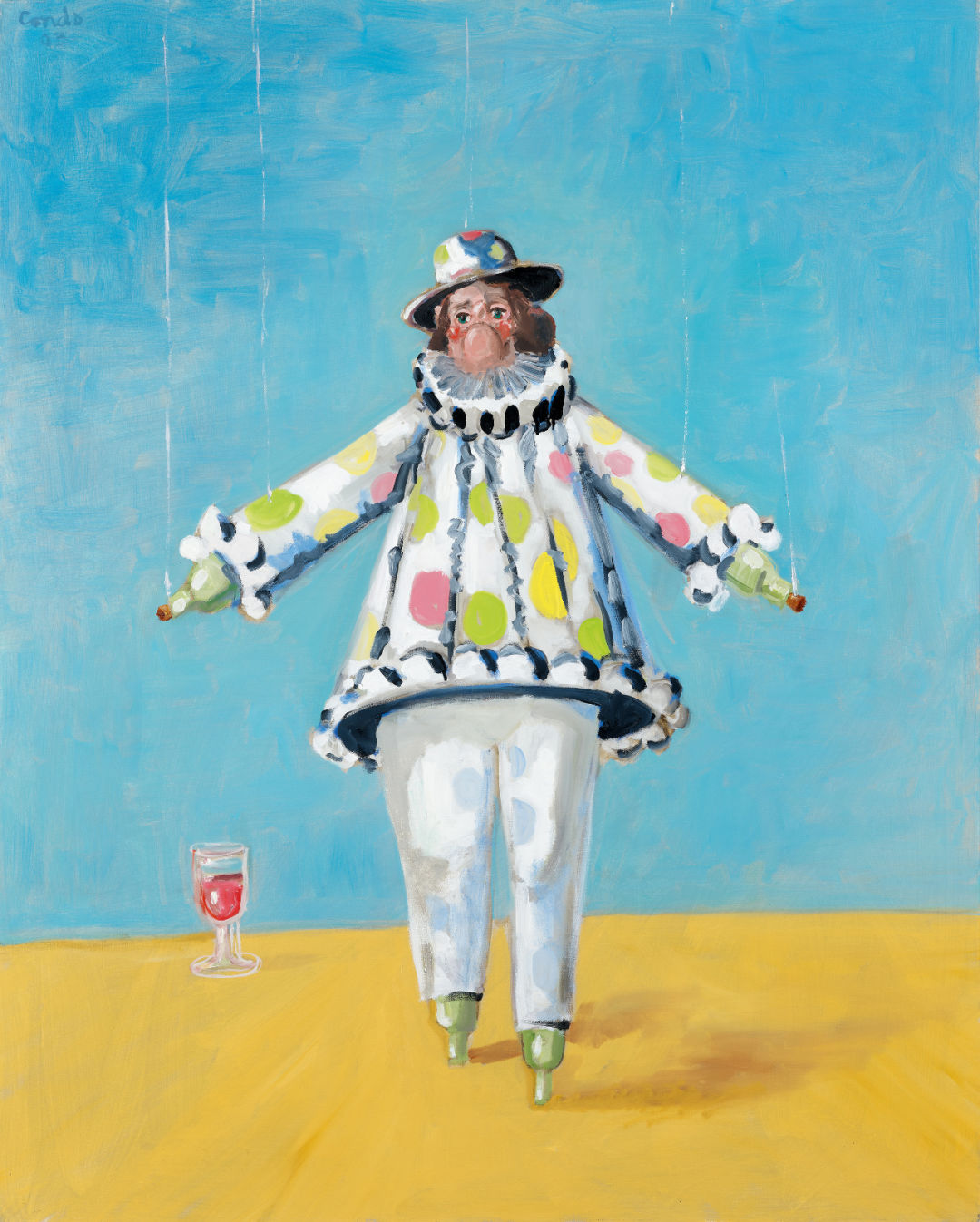 Part IV: Structural Characteristics of Chinese Collectors

ArtPro: After so many years of operation, what kind of collecting interest do Chinese collectors have? What are the changes in the collectors structure?

Hu Weixi: I have been in Christie's for nearly ten years. In the beginning, Chinese collectors still mainly bought traditional calligraphy, paintings and utensils. However, collectors in mainland China are world-leading in learning ability and curiosity about different types of works of art.

First, the diversity of categories is significant. Whether it is classical oil painting or book, contemporary or impressionist, the acceptance of Chinese collectors is very wide.

Second, collectors are getting younger. The wealth of Chinese collectors is constantly being transferred to the next generation, who have their own decision-making power. Because they have been educated in the West, they are more enthusiastic and courageous in the development of the whole art work.

Third, thanks to the birth of Chinese private art gallery, their art collections shall have their own positioning. He Gallery gives high priority to western contemporary, while the Dragon Gallery has a natural combination of traditional and contemporary Chinese art. So the rise of private galleries for the art collection is a great driving force, and they will collect lots at the level of the museums, speaking of the purchase of art works, there is a very strong performance of the purchasing power of collectors in the mainland.

Finally, Christie's $70m Beeple this year has successfully brought in the crossover crowd. Sun Yuchen said in a social media post that he had bought paintings by Picasso and Andy Warhol for $22m. In general, the future art market should be more potential, you will probably see a lot of blockbuster news come out of Asia.

2021 Christie's Hong Kong Spring Auction is ready to take off. Stay tuned to ArtPro for more wonderful news.

Source: ArtPro
Author: Moly Emily