Christie's and HomeArt Present RADIANCE: THE BASQUIAT SHOW At Shanhai
18 Oct 2021, 16:20
Shanghai – Christie's is delighted to collaborate with HomeArt again this autumn, to present the groundbreaking exhibition 【Radiance: The Basquiat Show】 at The Peninsula Shanghai from 11 – 12 November, showcasing an exceptional, historical group of eleven masterpieces which cover the most important years of the artist's career, from 1981 to 1986. The exhibition coincides with Shanghai Art Week in November — poised to be the talk of the town for art lovers, to build upon the exhibition's success when it was first held in Hong Kong this May.
THE BASQUIAT SHOW
Basquiat was hailed by the press as the "Radiant Child". A black street artist, he emerged in the American mainstream art and cultural scene in the 1980s, and quickly rose to stardom with international acclaim. Considered one of the most legendary contemporary artists of the 20th Century, Basquiat's influence pervades popular culture, music, and films. Demand in the art market for his masterpieces has soared in recent years, reflected in the exceptional records and prices achieved by his works at Christie's global salerooms in the first half of this year.
Following the acclaim received by the exhibition in Hong Kong this May, the Shanghai edition will showcase Basquiat's artistic oeuvre through his eleven large-scale monumental pieces that span across the key stages of his artistic exploration, including several works produced in 1982, a watershed year that embodies a crescendo in his career. A selection of the works has also been showcased in the artist's solo exhibitions at international major museums, and will make their debut appearance to the Chinese audience in Shanghai this November.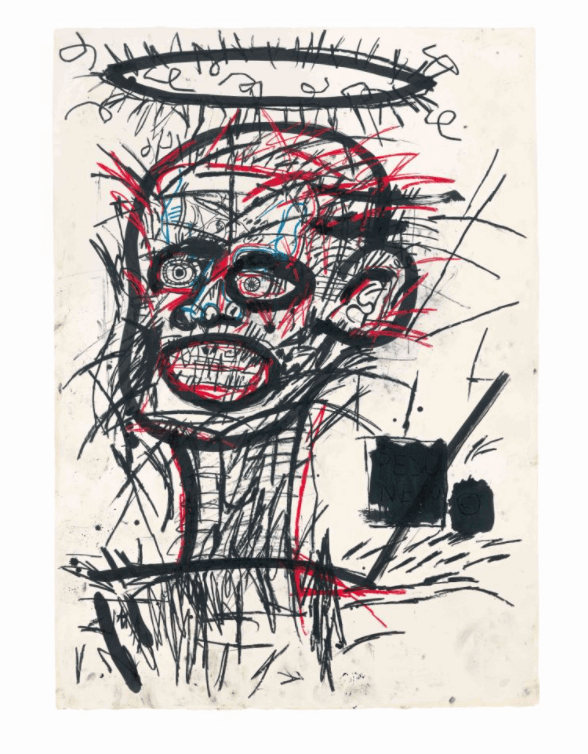 Elaine Holt, Deputy Chairman and International Director, 20th/21st Century Art, Christie's Asia Pacific, commented,
"We are very honoured to present this Basquiat exhibition of the largest scale in Mainland China. Despite his short life, the artist has had a profound influence on art and other creative arenas with his primal and exuberant paintings. We fondly anticipate convening collectors and art enthusiasts in China at this thoughtfully curated exhibition, which offers a once-in-a-lifetime opportunity to pay tribute to one of the most iconic artists of our time."
Rebecca Yang, Chairman, Christie's China, commented,
"We are excited to witness a surging number of young collectors who closely follow international art market trends and the rapid growth of this generation of collectors. This further underpins Christie's vision and curatorial strategy in bringing the most sought-after masterpieces to the art community in China. This ground-breaking exhibition coincides with the Hong Kong Autumn Auctions preview in Shanghai, which we are sure will contribute a refreshing creative input and buzz into the city's art scene this November."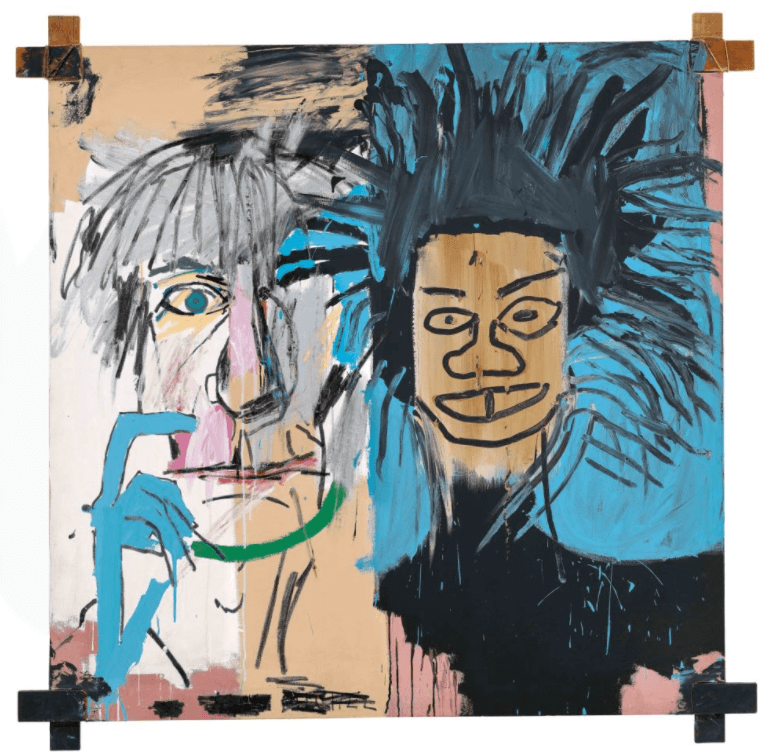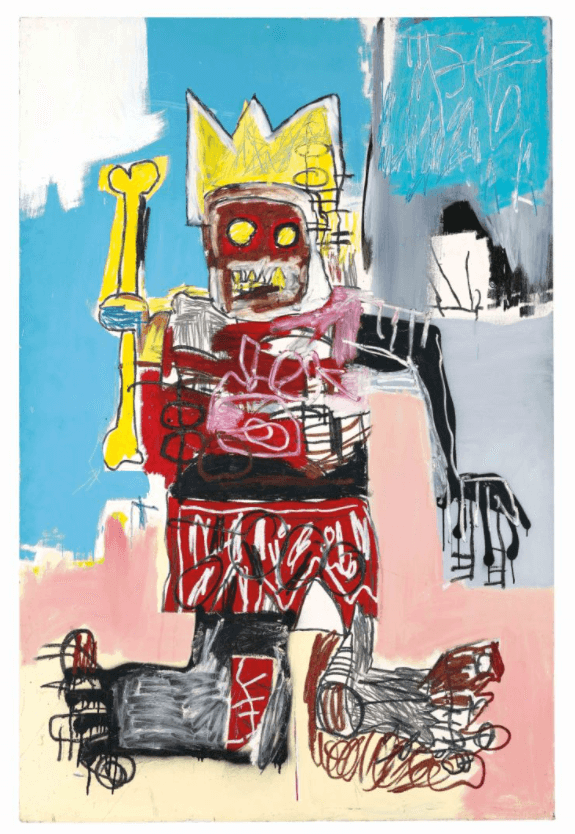 Recent auction record and results for Basquiat at Christie's:
Warrior, price realised HK$323,600,000 23 March 2021, Christie's Hong Kong The Most Valuable Western Artwork Ever Sold at Auction in Asia
In This Case, price realised US$93,105,000 11 May 2021, Christie's New York
Untitled (One Eyed Man or Xerox Face), price realised HK$234,290,000 24 May 2021, Christie's Hong Kong